Greetings!  Today I want to introduce something special, a new blog series called Meet the Artist.  In my line of work, I'm fortunate to get to meet and collaborate with a ton of amazing artists, small business owners and creative professionals.  Victoria Fiaretti, of Wood & Grace Handlettering Boutique is all three.  I first heard of Wood & Grace when my sister, Ashley, was gifted a beautiful hand painted wooden sign at her bridal shower with her wedding date.  It was such a unique and special piece that stood out among the common registry items  in her shower gifts.  (*Disclaimer – brides still definitely need and appreciate their registry items!  I know I needed and am still using the silverware, plates, towels, and sheets that I got at my own shower!)
After Ashley's shower, we had the pleasure of photographing a ton of Victoria's work popping up at weddings all over the place!  From custom invitations, to signs, place cards, hand written vows, and handmade gifts, her pieces were consistently the most personal, sentimental, and unique wedding details we were shooting.  Last week on a snowy thursday morning, Victoria was kind enough to welcome me to her home studio for a look behind the scenes.  It was such a pleasure to watch her work and hear about what inspired her to start Wood & Grace.  She does everything by hand, no stencils, decals or cookie cutter templates.  Each piece is designed  with love in every brush stroke, and under the watchful inspection of two rambunctious kittens.  Her husband, Donovan, is her "carpenter in residence" and the other half of her labor of love.
I asked Victoria to share her thoughts in her own words.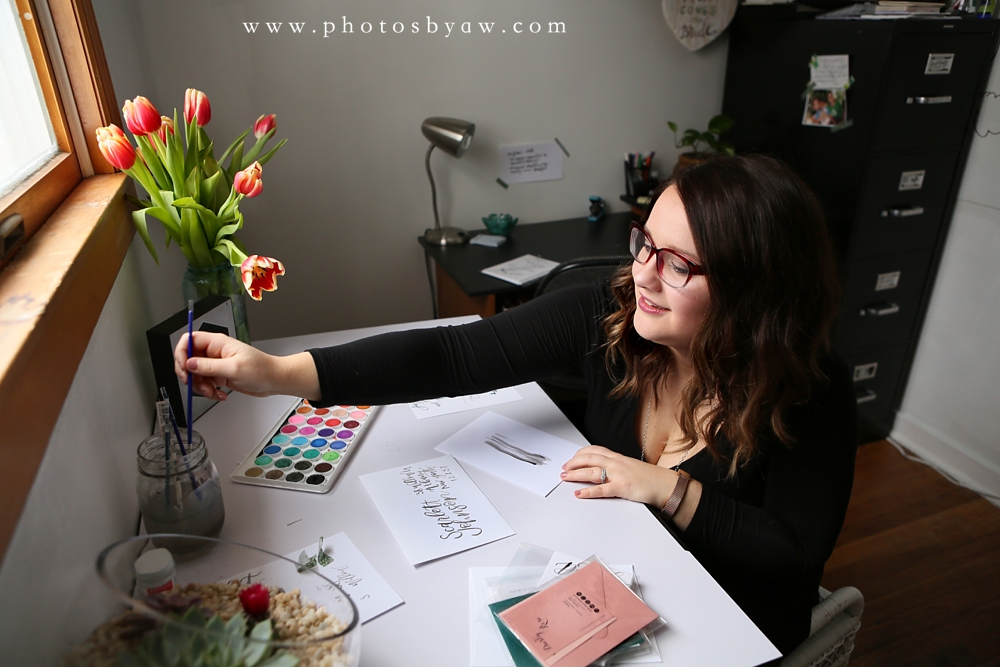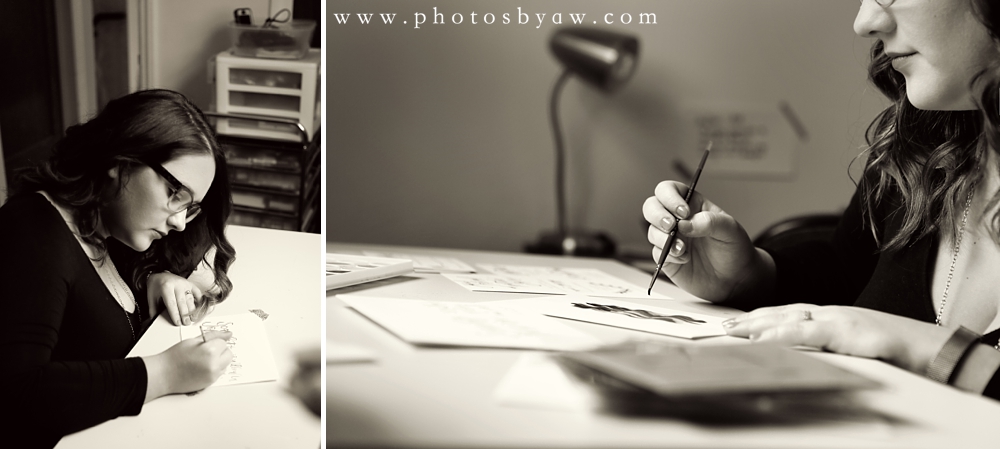 What is your inspiration when creating new designs?
I love to seek inspiration through other creatives!  I follow all types of artists' work, not just artists that do things similar to what I'm doing.  I love romance, earthy tones, nature, things with an organic feel to them.  When I first meet with a new couple, I ask a lot of questions about them and their relationship.  I find out what details are meaningful to them and highlight them in my custom design.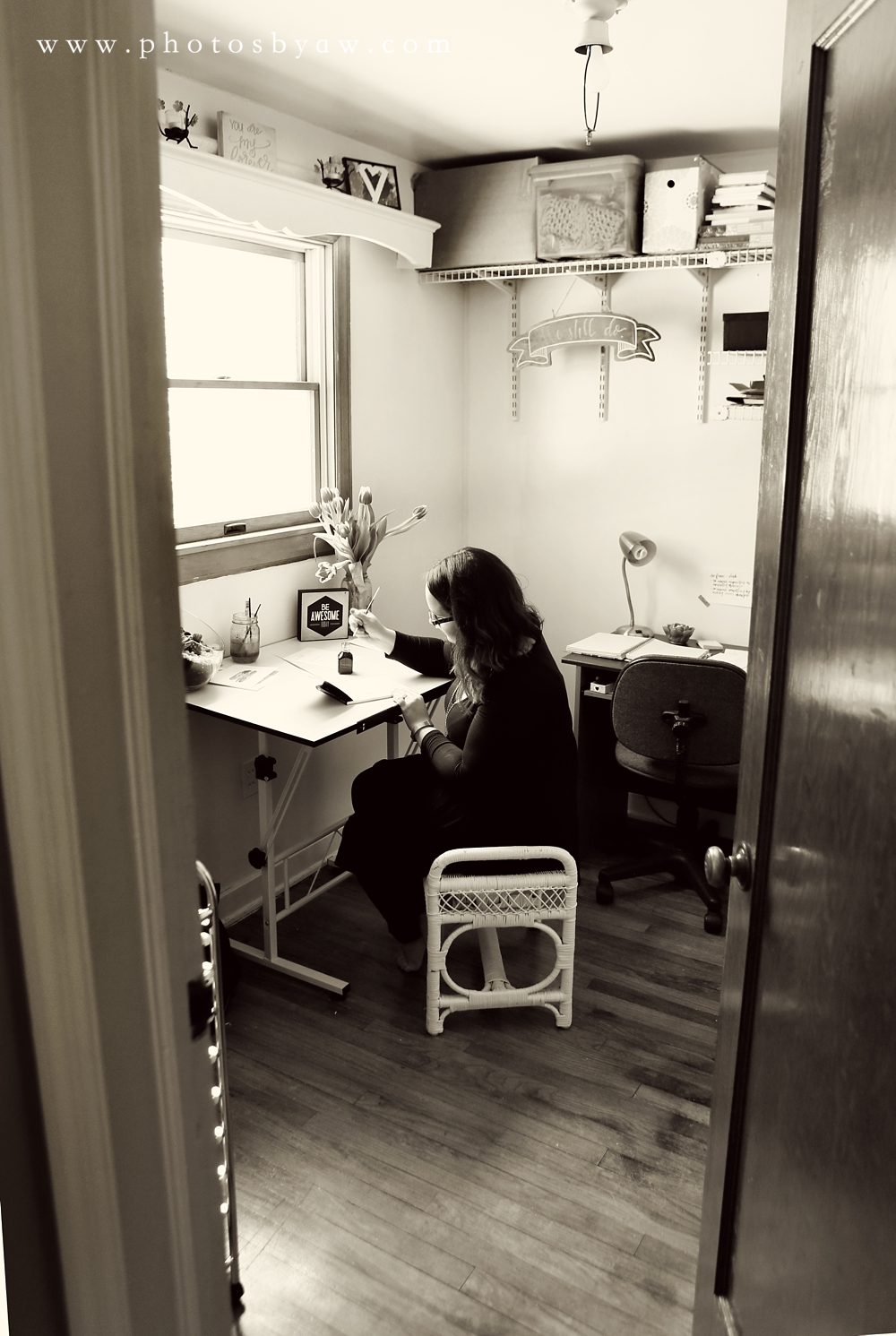 What are the benefits of hiring someone like you?
Many of the brides I work with compliment me on my ability to streamline and refine the thoughts and choices they got so frustrated with prior to our meeting.  Wedding planning is not an easy process when you go it alone!  By knowing styles and trends, and listening to what is in my brides' hearts, I'm able to piece together the ideas they haven't been able to find, and match them to the feeling they want their wedding day to have.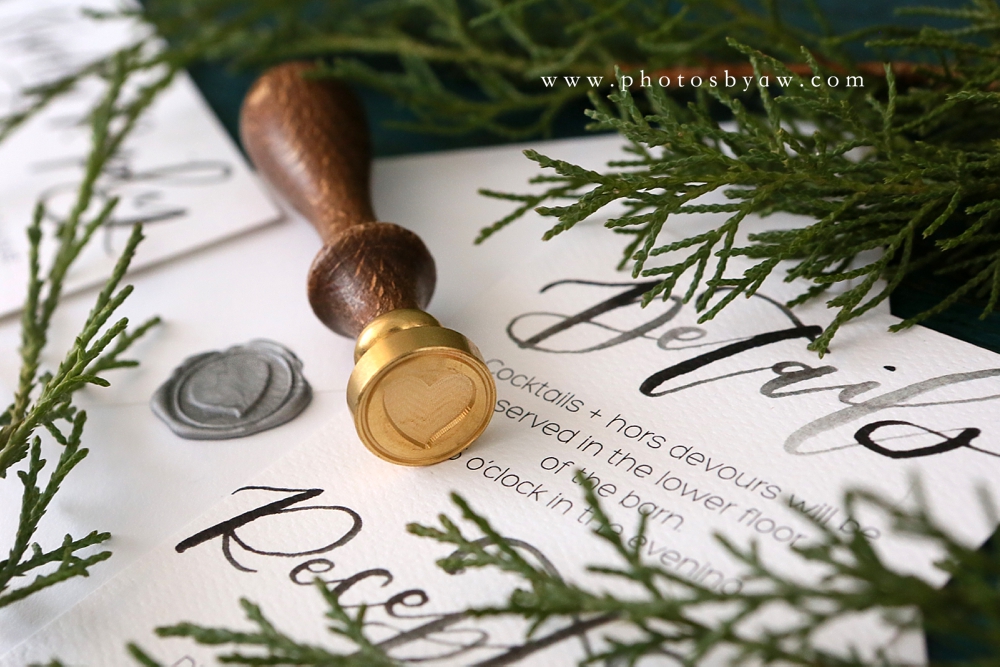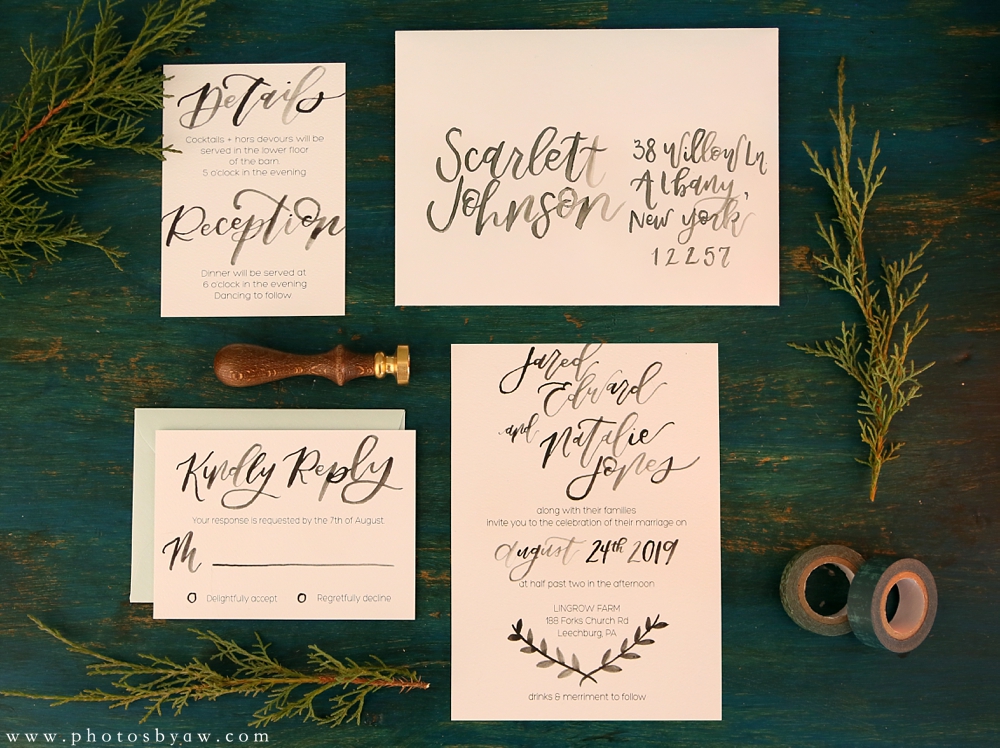 What steps do you take to ensure that clients have an amazing experience when working with Wood & Grace?
I love communication!  As much as brides are willing to tell me, I want to find out!  I want to get to know the love that they are celebrating.  It's all in the details.  When I know what's important to a couple and what makes their relationship special, then I'm able to customize their wedding to showcase THEM.  Your wedding day is once in a lifetime, you shouldn't have to settle for something generic.
I want to help make planning your wedding as hassle free as possible.  That's why I believe so passionately in good communication and have easy to use online contracts and secure online payment processing where everything is spelled out so you have nothing to worry about!  Every step of my process is organized according to your needs ensuring that everything will be on time.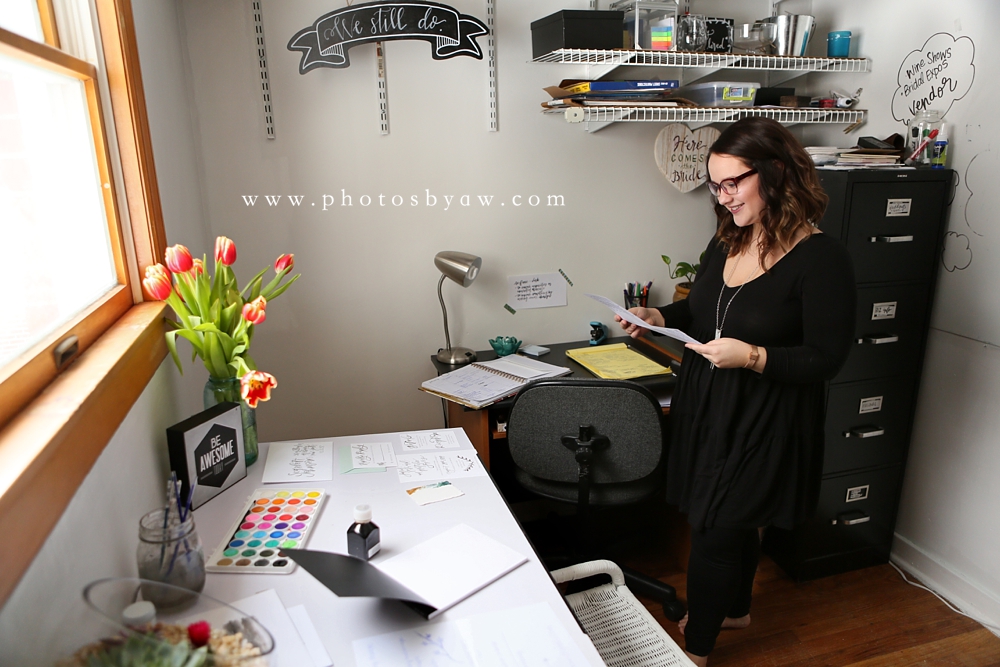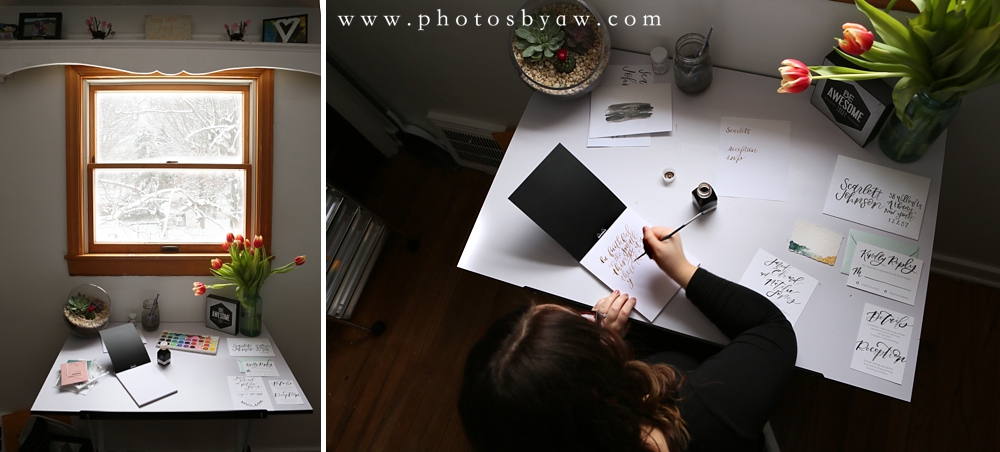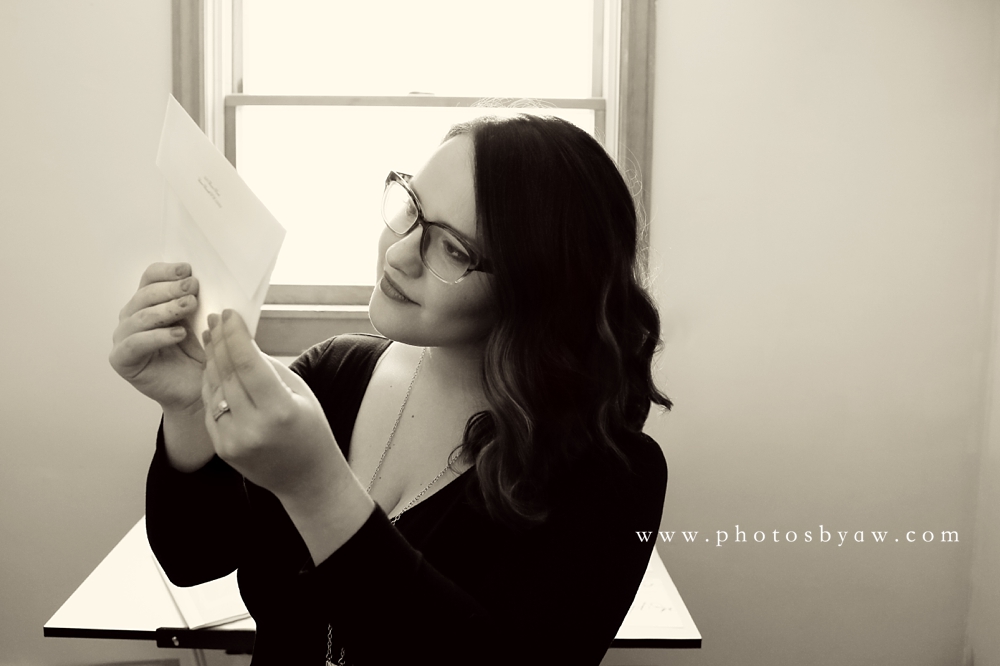 What is your favorite detail you've created?  Is there anything that you'd love to create but haven't been asked to yet?
I was once asked to make a custom sign for a Marine returning from overseas.  His fiance was going to be there to meet him and wanted something special to hold up!  It said "Life takes you places. Love brings you home."  It wasn't the most elaborate piece that I've ever made, but it meant a lot to me knowing that it was the first thing he was going to see when he was welcomed home.
I have so many ideas for things I want to make in the future!  Right now though, I would love to make hand painted place cards.  I just got some fabulous cotton rag papers in that would be perfect for watercolor.  I'm also always on the look out for a couple with a really powerful story.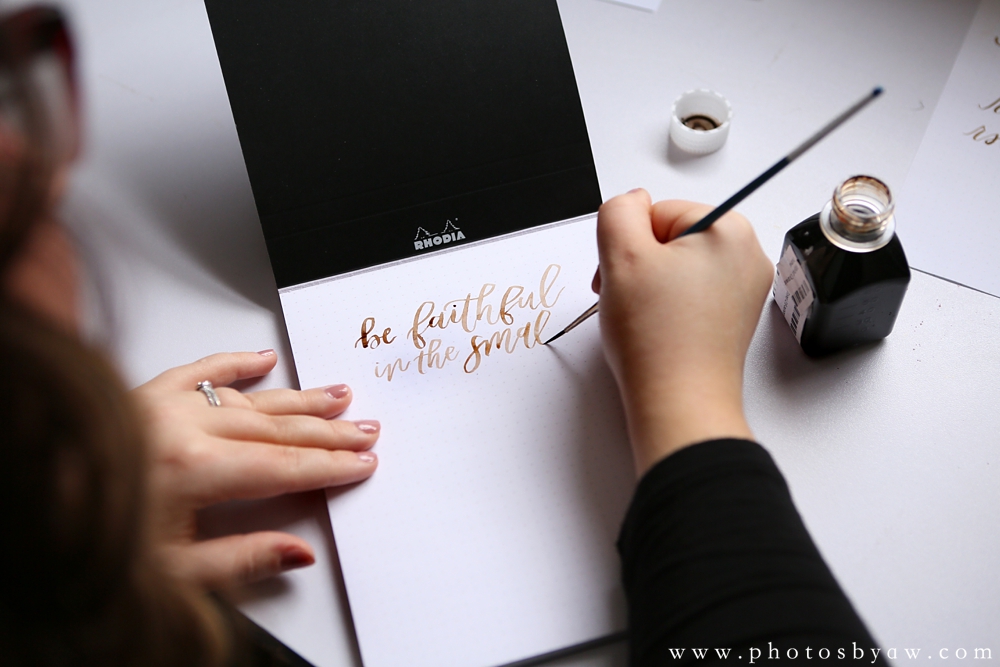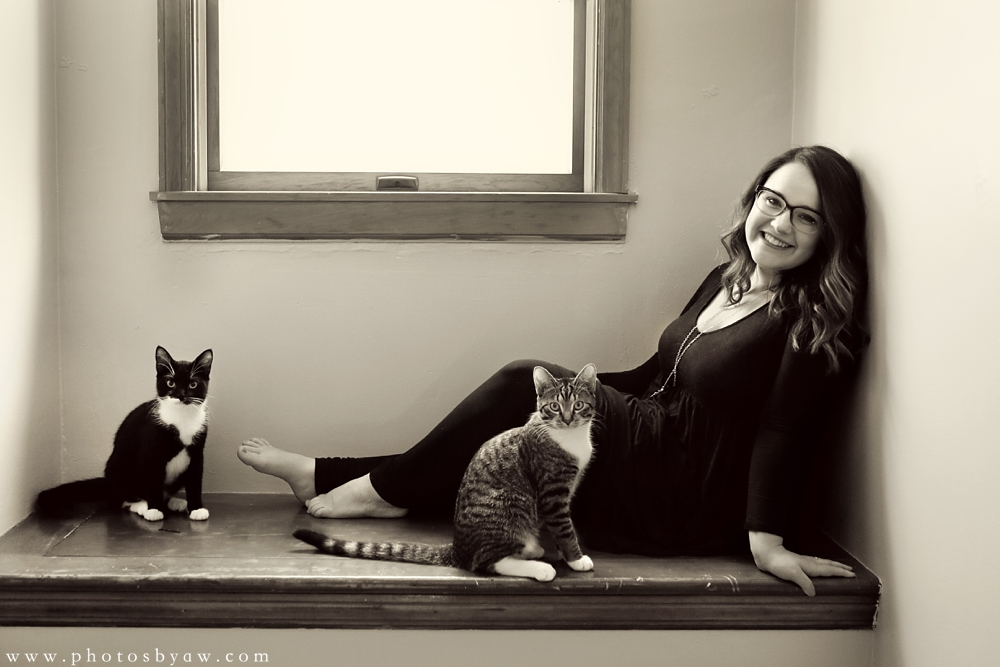 What is your WHY?
Because I know that words can be used to hurt.  And I want to make words BEAUTIFUL.
My business is a labor of love that was birthed from my own wedding experience.  I believe that if you think enough about how to honor your partner in the details, that's a great sign of how you will honor them in life.  Each couple's wedding day should be a celebration of THEM.
Taking time to honor the details makes for a more meaningful wedding.  And a more meaningful wedding makes a more memorable occasion.  Those meaningful memories are what will remind you on hard days of the powerful commitment you made.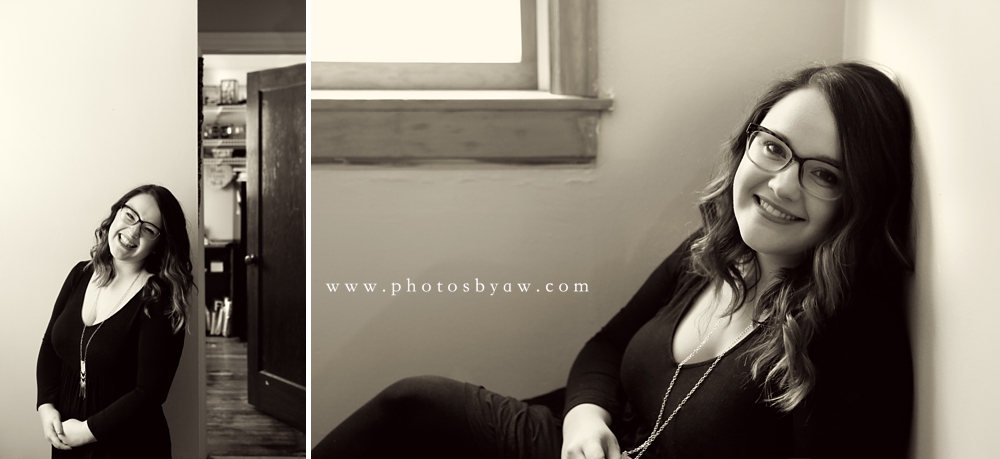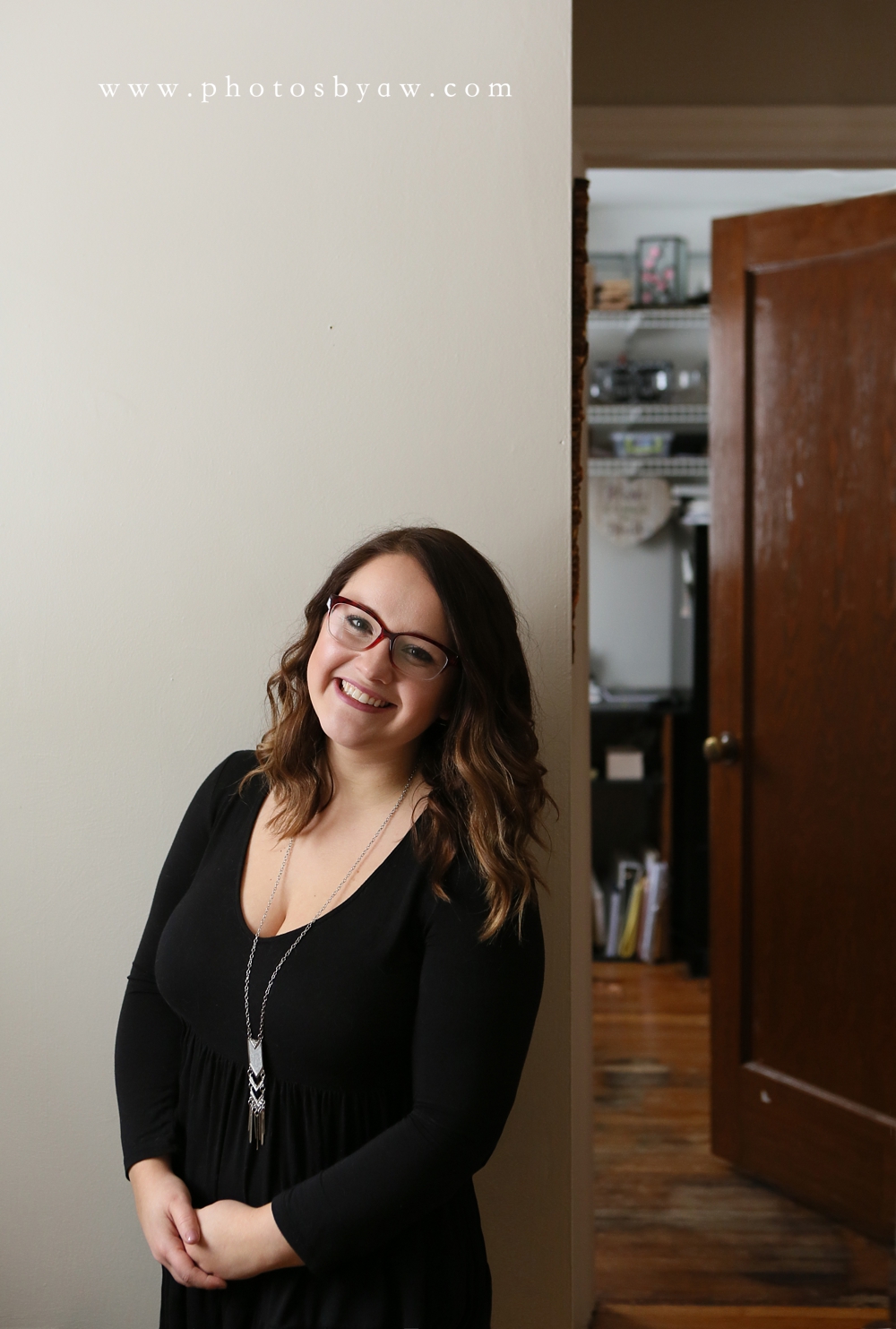 Victoria Fiaretti
website: http://www.woodandgraceboutique.com/
facebook:  https://www.facebook.com/WoodandGrace
instagram:  https://www.instagram.com/woodandgrace/
I hope you enjoyed meeting Victoria as much as I have!  Whether you're planning a wedding, celebrating a new baby, or looking for the perfect gift, Wood & Grace can help make your words of love into beautiful art !