I love senior sessions - mostly because you're not on such a tight schedule and we can stop along the way and do all kinds of cool stuff there's never time for with a wedding. For Nolan's senior session we were all over the place! Downtown greensburg, the train station, Seton Hill. It was great! And he was such a good sport about my "Ok how about one more - like this - no like this.. ok let's try that again - two more" "Now smiling this time, ok serious, smile - ok halfway in between the two, like little smile - but ok a little happier...." He was a lot of fun :-)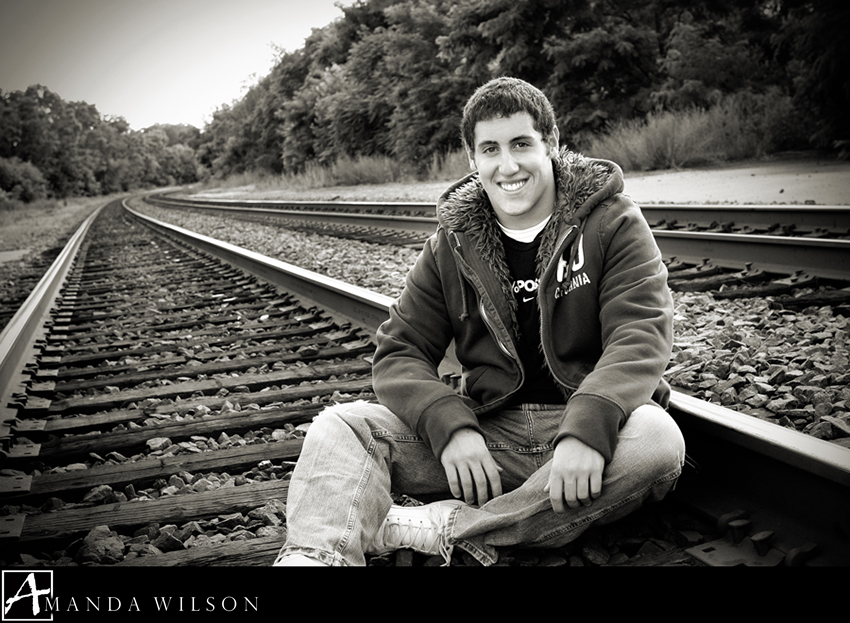 I think he looks just a tiny little bit like a young sylvester stallone.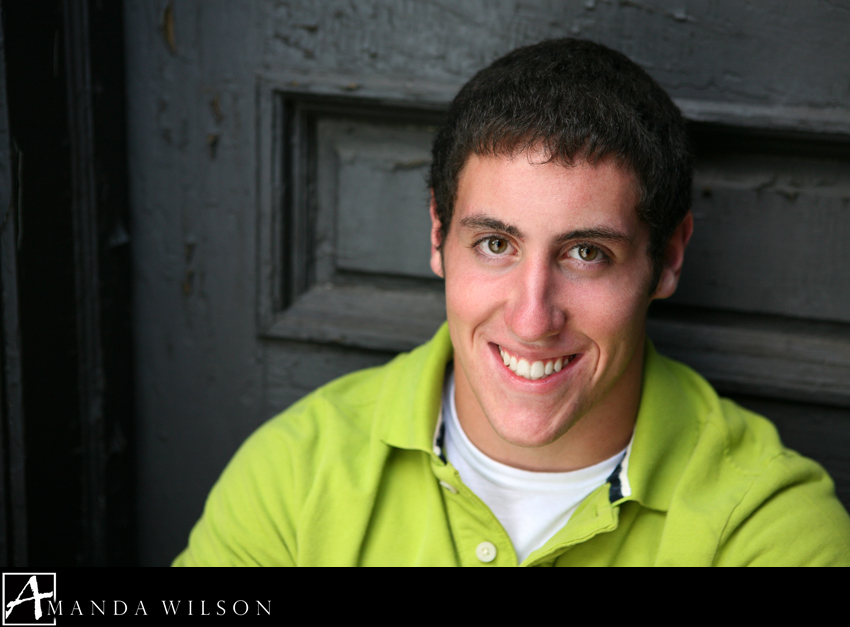 I liked this outfit too - we weren't sure about clashing the tie with the jeans but I was thinking "pro athlete at the press conference after the game". Nolan is also a serious football player for Hempfield High.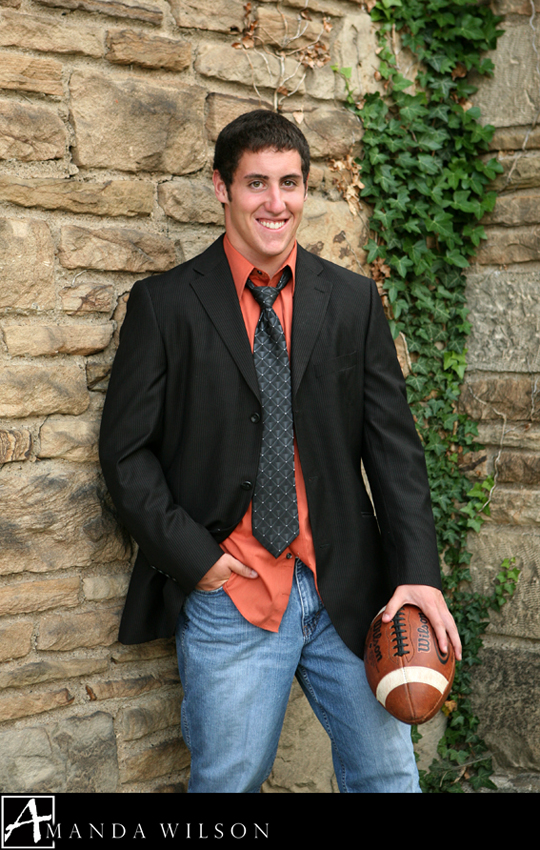 I think we walked miles for this session, but it was worth it!
Congratulations Nolan - have a great senior year!