Just a few of the tons of seniors we've been shooting over the past few months. I decided to go through and just pick out my favorite shot from each session in the interest of forging ahead! If you still need to get your senior portraits done and would like to schedule a session - remember the good weather is running out! After thanksgiving it's usually too cold and rainy with the onset of christmas rush. Don't wait!
(Unless you like to snowboard - then call me when it's snowing!! :-)
This is Jacob - Deer Lakes - we hopped around Tarentum to some cool old buildings, crossed the train tracks, and finished the day out at Deer Lakes Park.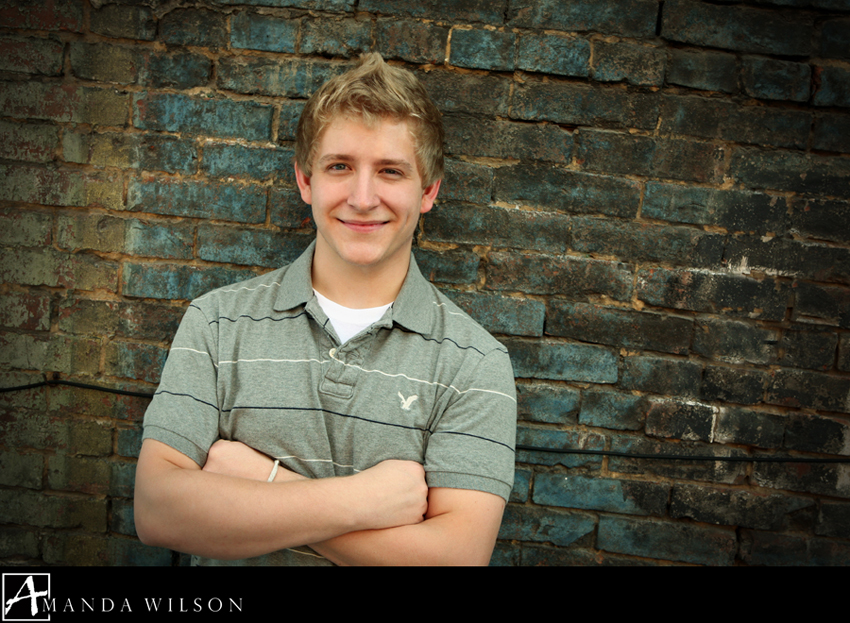 Julie on the left from Kittanning High School spent at evening at the park with us and her friend Lindsey, and Cody on the right from Blairsville-Saltsburg wandered with me around his own backyard and into historic Saltsburg.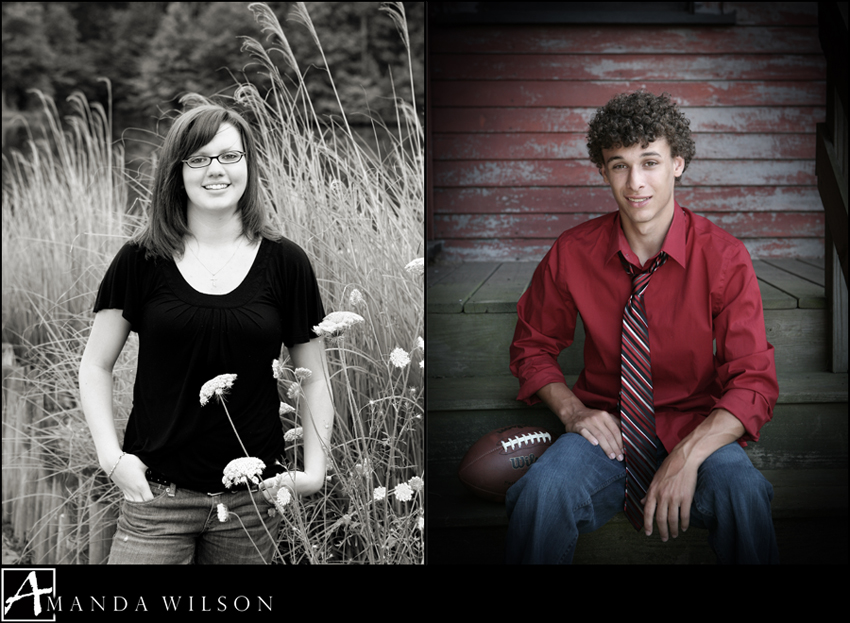 Last for this post, but certianly not least is Sarah from Kiski (GO Lady Cavs!!) who is a not-to-be-messed-with goalie for the girls varsity soccer team. She averages almost 20 saves per game - I know cause I've photographed her doing it!