I loved this senior session. The weather was perfect, the lighting was fantastic, and Emily wasn't afraid to live on the edge a little. Before we were all said and done I was shooting her as she was standing barefoot in the river in a sundress holding an umbrella - using my assistant as a human tripod! It just doesn't get any better than that for a photographer. I only wish we'd come up with the idea 15 minutes sooner before the sun set. It was a little dim to be handholding things, and I just didn't like the way the flash was changing the reflections in the water - so Ashley literally stepped in (to the river mud where I was standing) to act as my support. I'm still fiddling with the image to get it just the way I want it, so it's not posted here but Emily was a joy to photograph.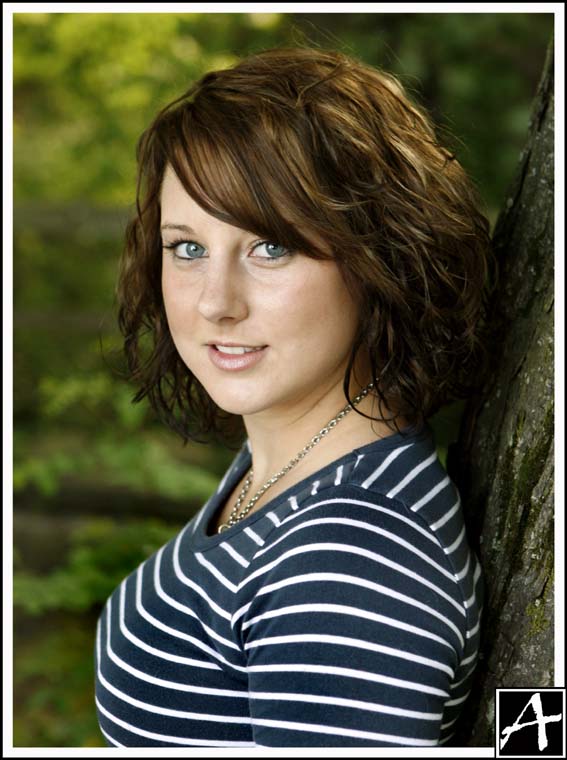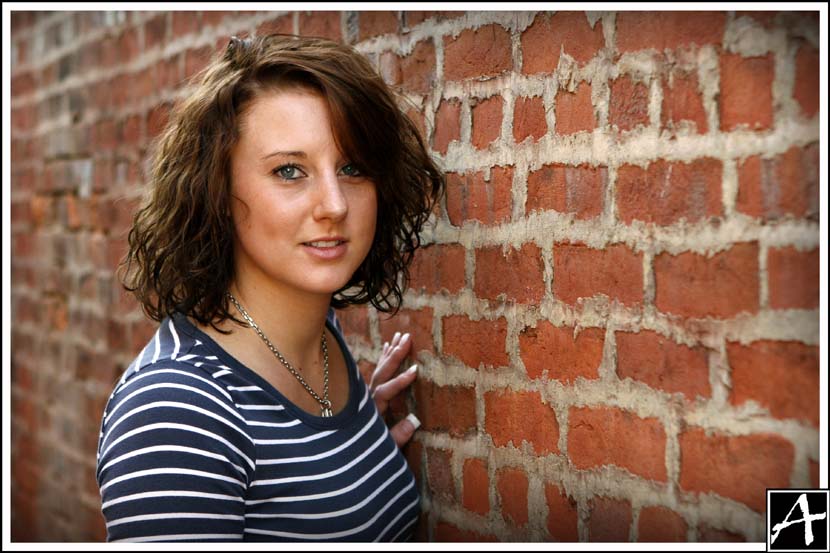 I love this shot - almost as much as I loved her shoes.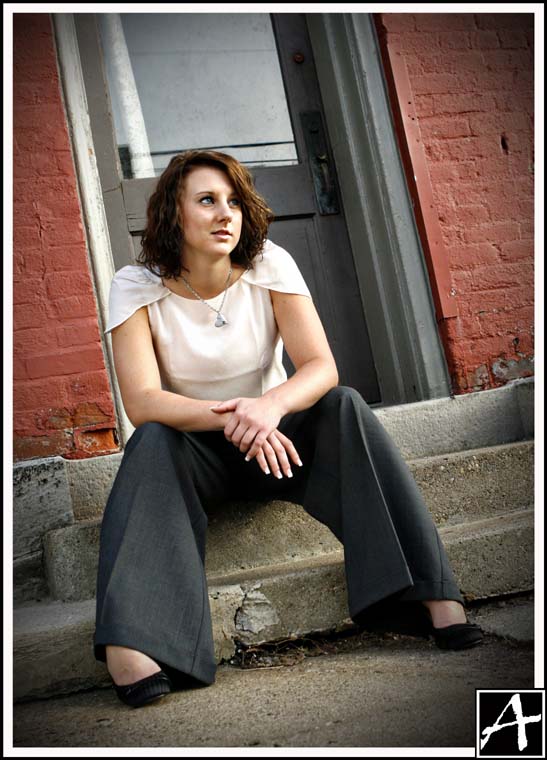 When Emily is not in school studying for senior year, working, being athletic at sports, or competing in the Miss Teen Pennsylvania contest later this year - she leads guided tours of the Kiski River. Talk about multi-talented.
Check out her family's business CLICK HERE