Sean called me from work yesterday (he was in Ohio) and told me that it was snowing! SNOWING !!
I can't believe another year come and gone so fast! Since I'm headed to Lenape today for Jayme and Dave's wedding, I thought I'd share Jessica and Jaison's wedding from Lenape last year. And it has a snowflake theme :-)
We started the morning at Jess's parents house where everyone was getting ready. Jessica's dress had the most beautiful beading that picked up all the light in the room and made little rainbows.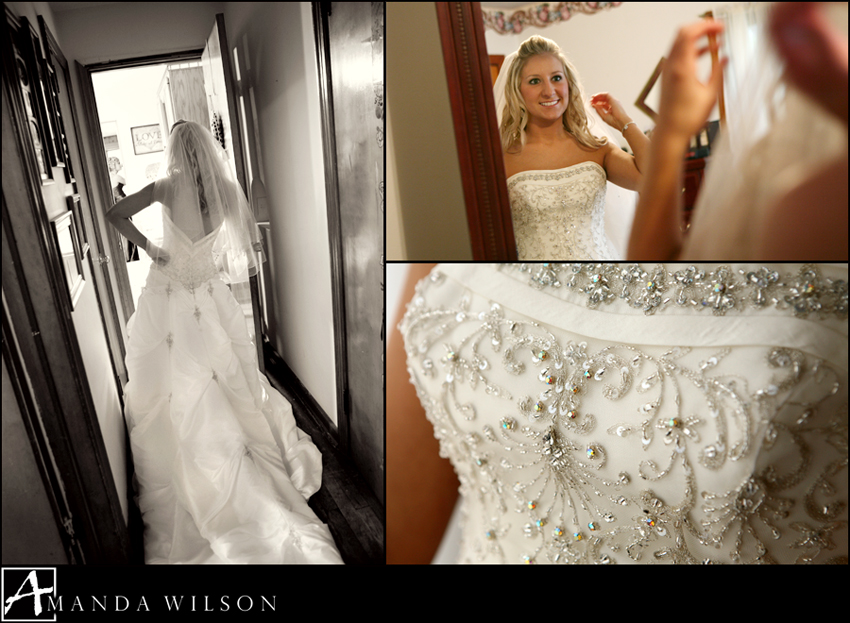 Jess with her Dad :-)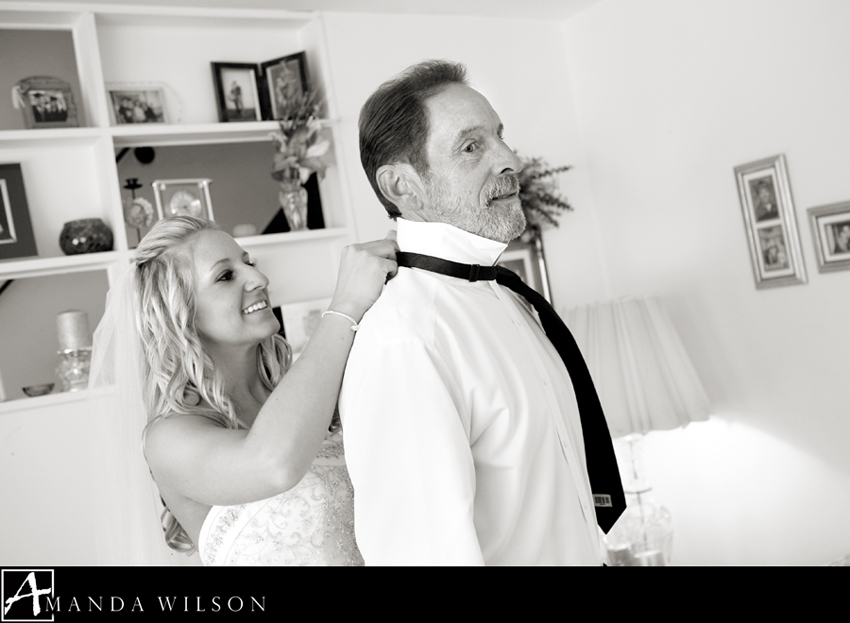 The ladies wore a striking shade of irredescent blue. MAMOSAS! It's a wedding morning tradition.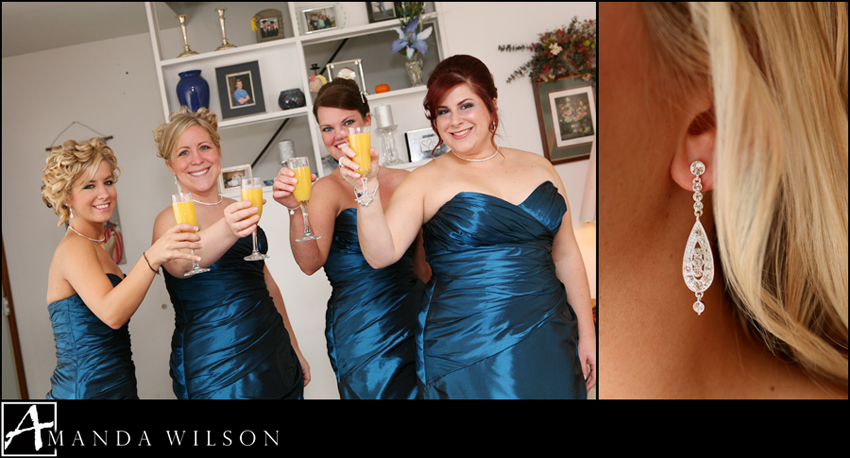 You can't tell from the photos, but Jess woke up with the worst head cold the day of her wedding. She took some medicine and tried to relax as much as possible before the ceremony. It was one of those chilly November saturdays where if you had nothing to do you might stay in your PJs all day. But it was a wedding day!! She was a real trooper and looked beautiful :-)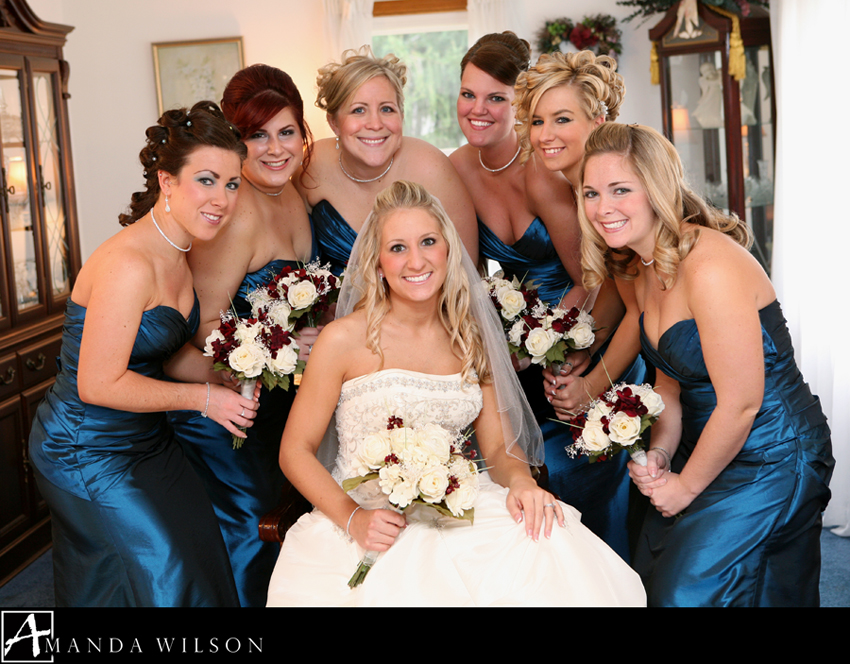 Now there are several things I have to tell you about Jaison and the groomsmen. #1 They are a seriously handsome bunch.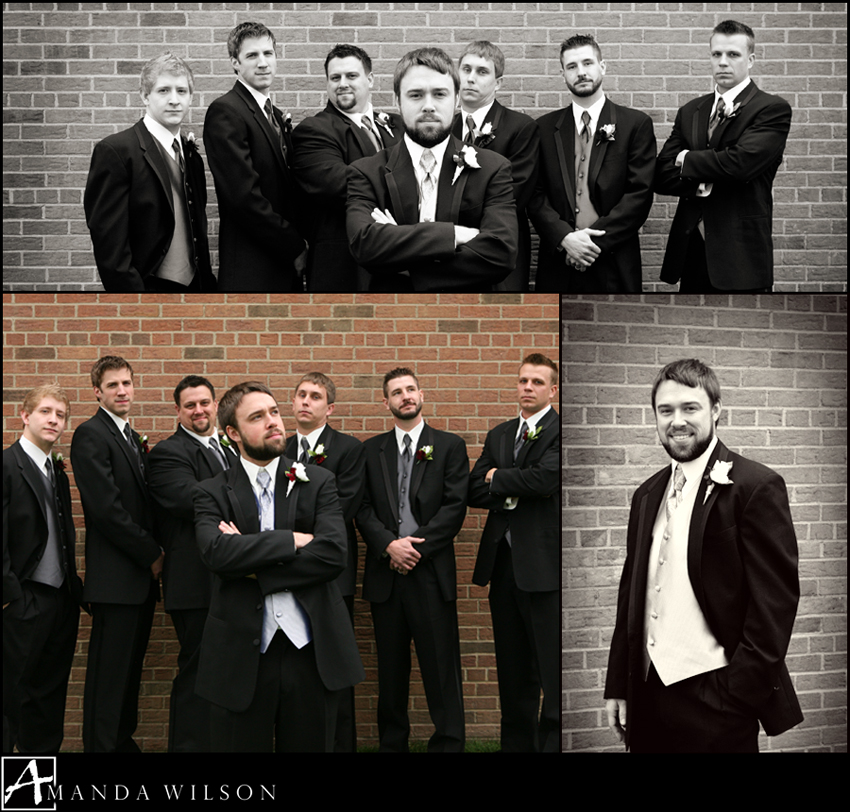 #2 - Jaison bears a striking resemblence to a certain hardcore celebrity.
#3 - Jaison's last name is Norris.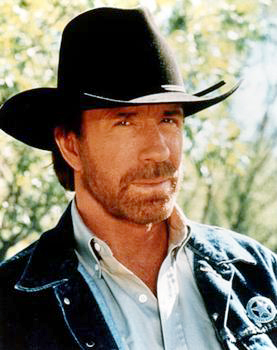 CHUCK NORRIS
Look closely.....distant relative perhaps??
Their ceremony was held at Jessica's family church, Holy Martyrs. They decorated with snowflakes and tulle!
Top right and bottom left images by Anna.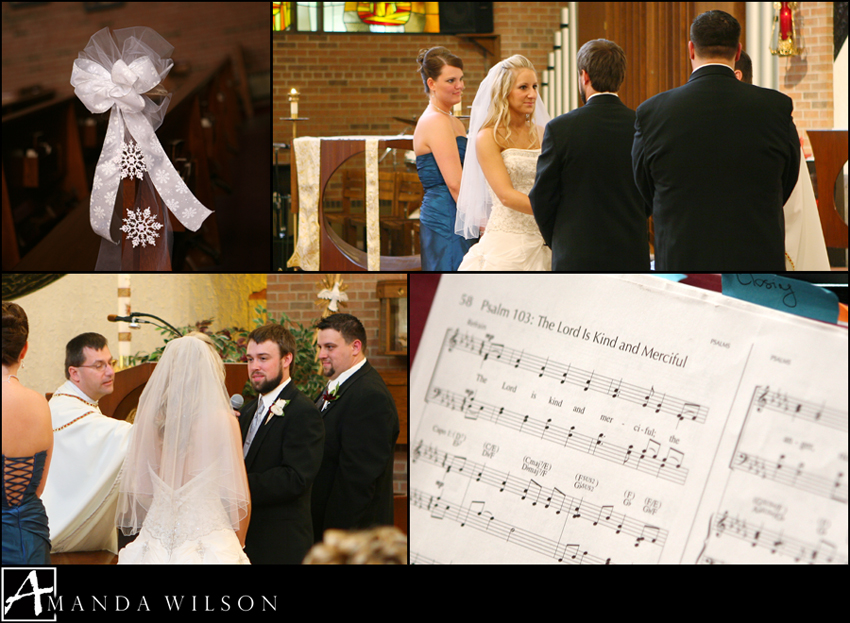 Afterwards a cozy limo ride to Lenape Heights Golf Course for the reception.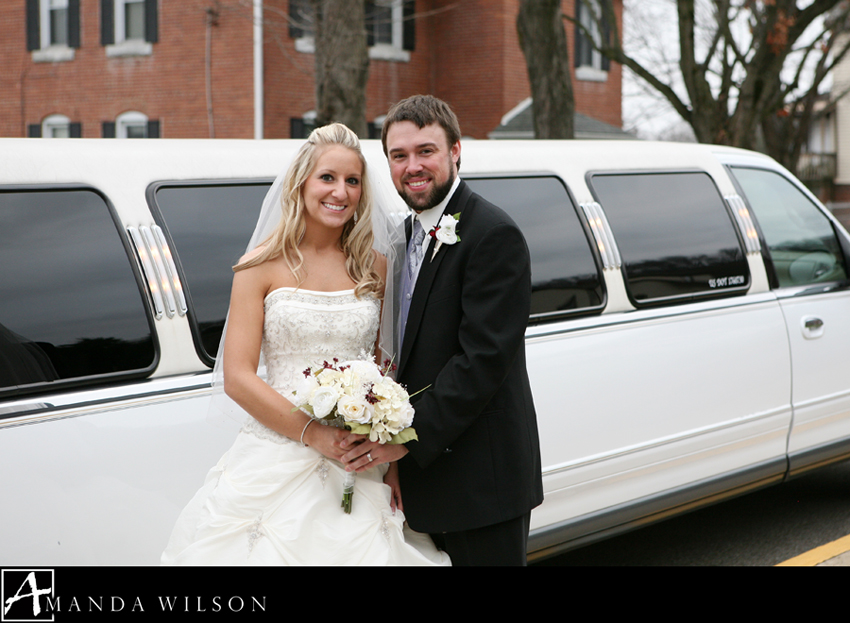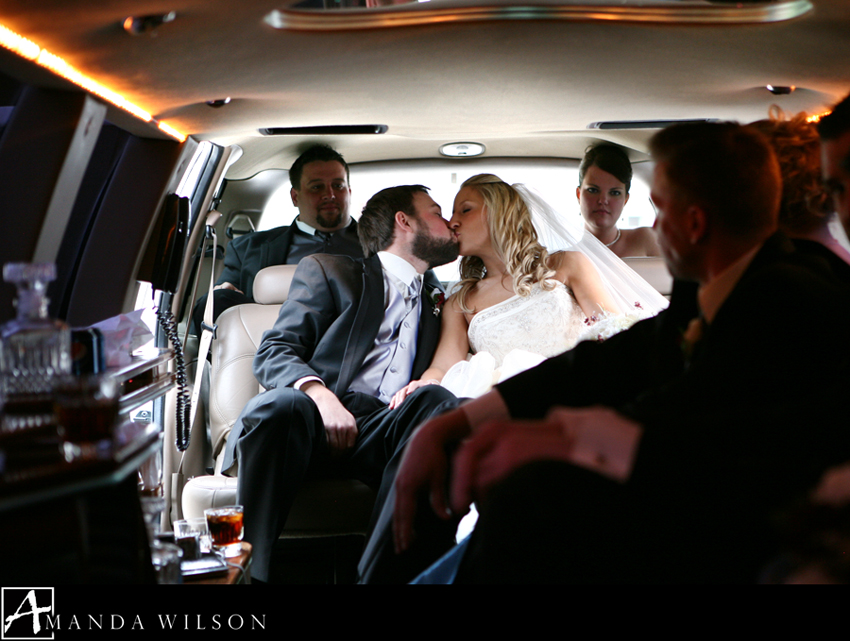 Lenape has the greatest tree out back at the top of the course. It's like a Lion King tree.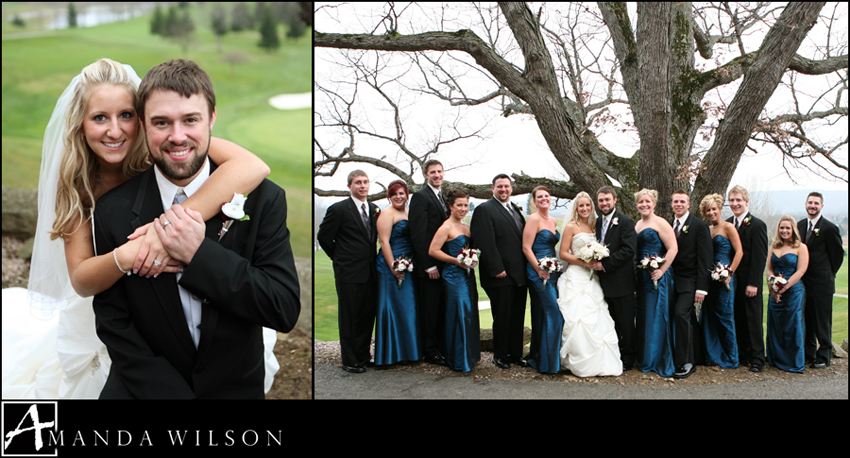 The new Mr. & Mrs. Norris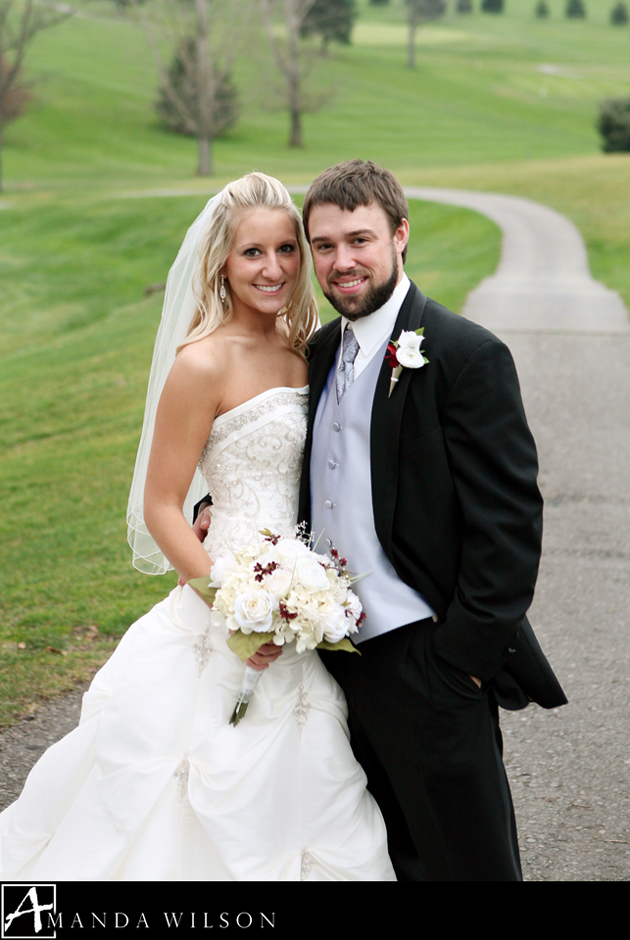 I love shooting with Anna, while I was catching the image on the left, she was standing by with the spy lens to get the image on the right !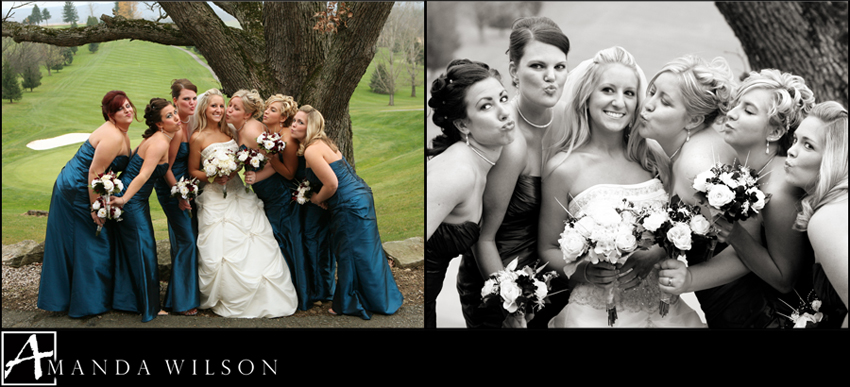 Another favorite by Anna.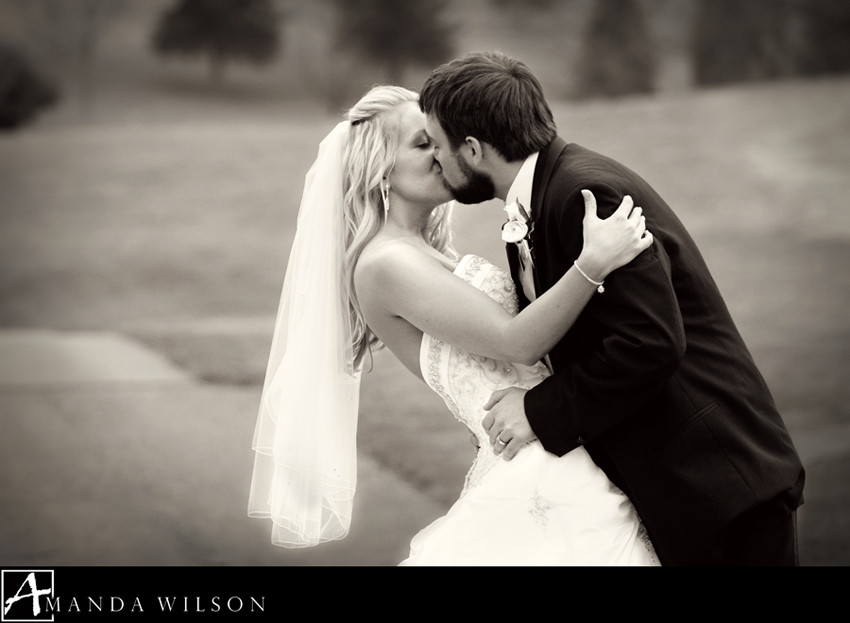 Inside, the room was decorated in the irredescent blue like the girls' dresses and every table had snowflakes and ice cubes! They used images from their engagement session to decorate their chocolate bar favors - they even had an ice sculpture in the shape of a snowflake which I used for the ring shot!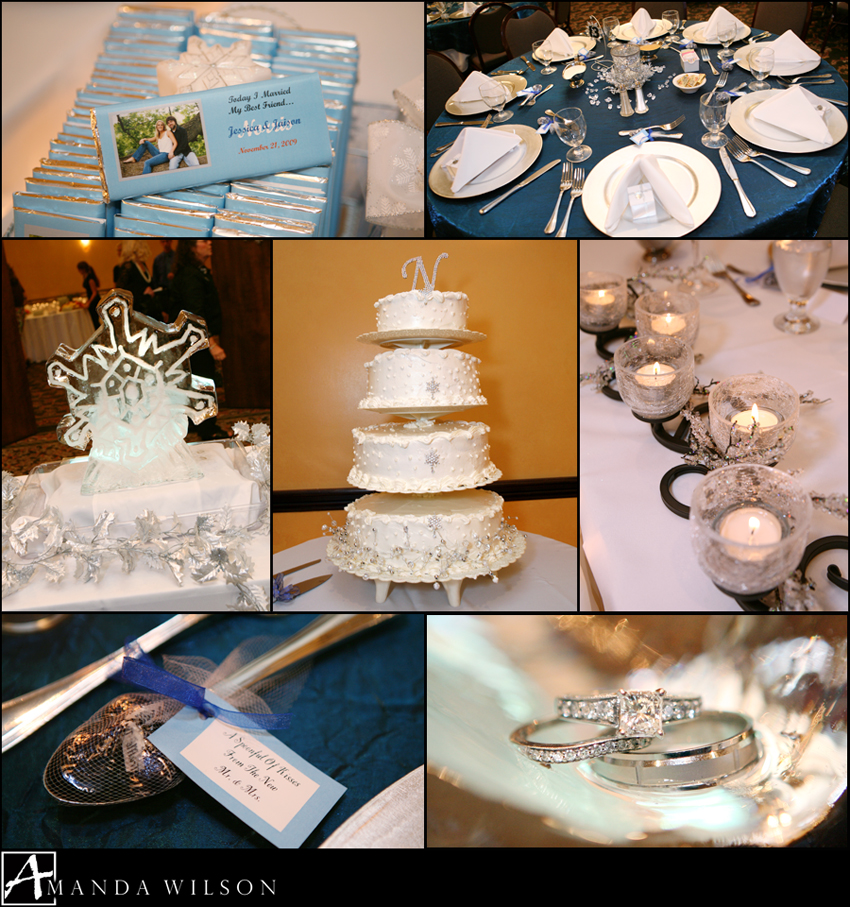 Image by Anna.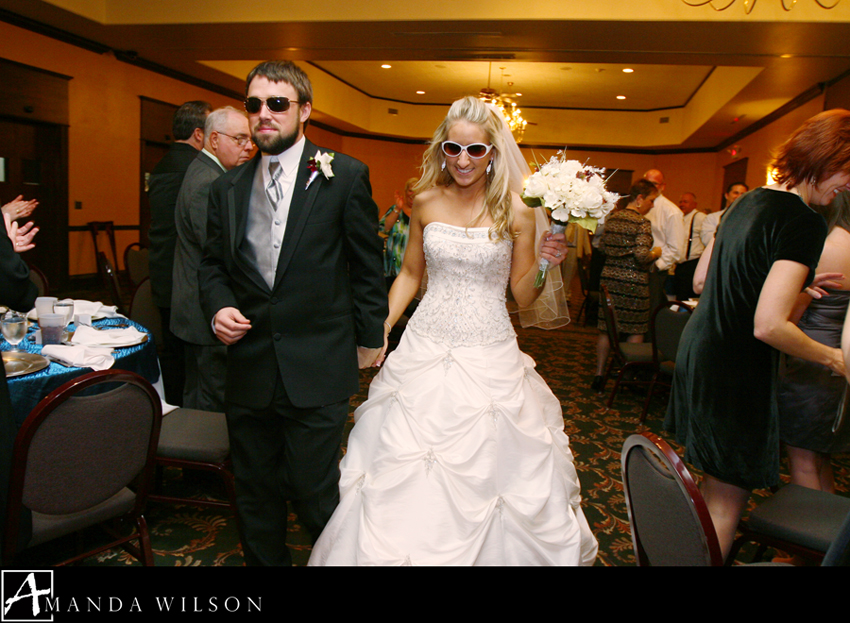 First dance :-) See that bridesmaid in the right hand photo? That's Jessica's sister - she just had her first baby a beautiful little girl, and I get to meet her in a few weeks !!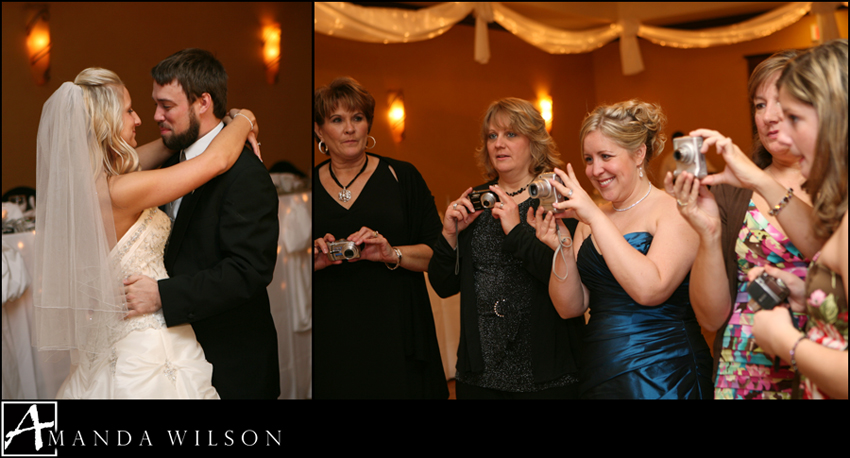 Super bouquet toss just missing the chandelier!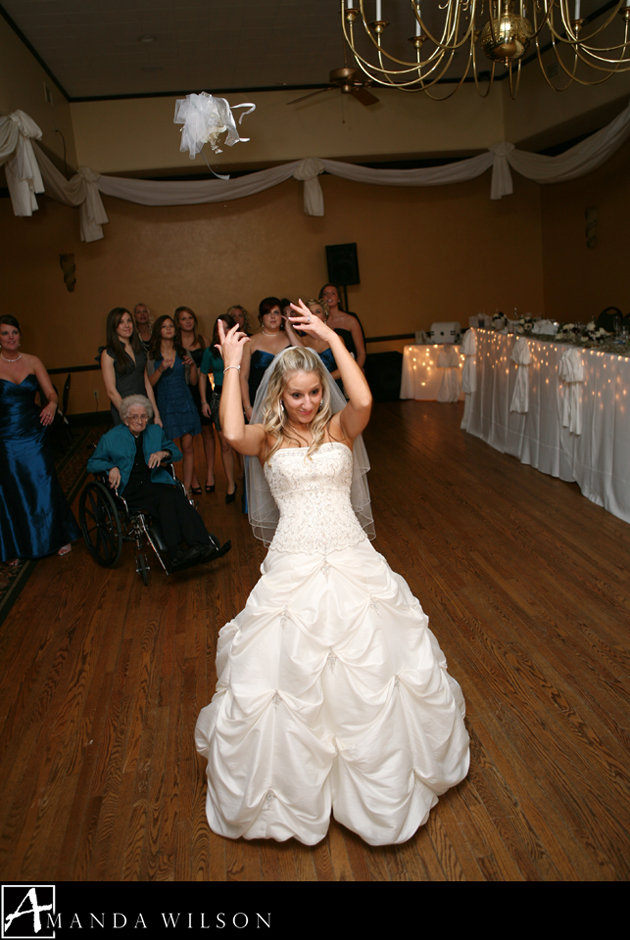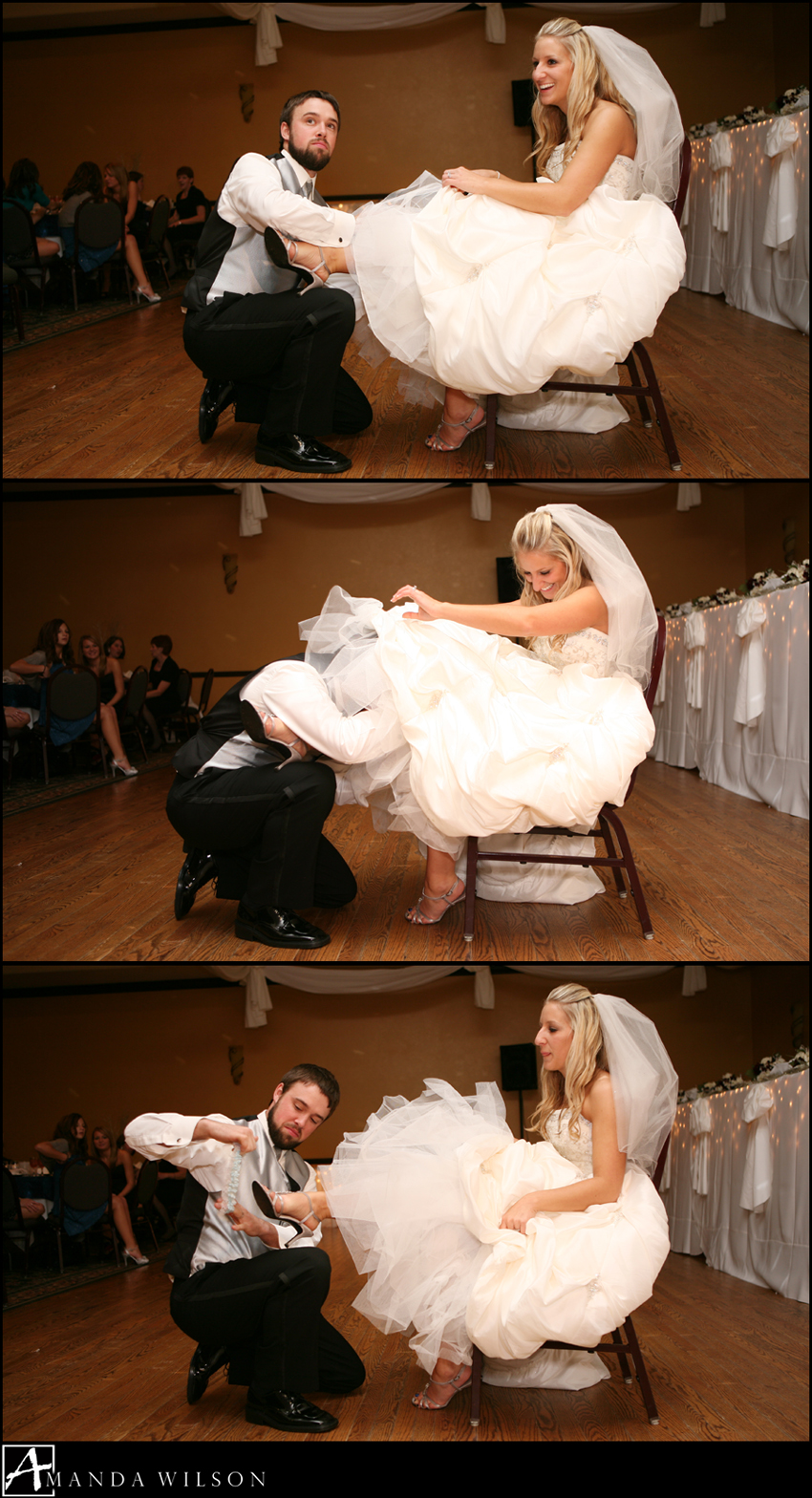 We busted out our case of sparklers for some romantic after dark shots :-)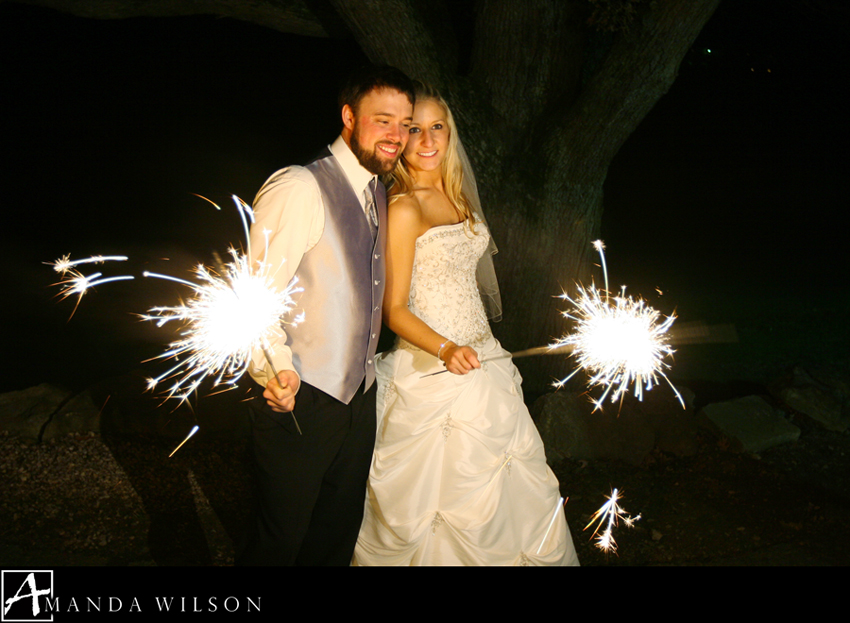 It won't be long now and you'll be celebrating your one year anniversary!! Congrats !
---
Ceremony: Holy Martyrs Catholic Church, Tarentum PA
Reception: Lenape Heights Golf Course, Ford City PA