**UPDATED WITH MORE PHOTOS**
Jennie and Roger were married a few weeks ago at Lingrow Farm on the most beautiful friday evening of the whole summer. I think the best light out of the whole year is the first 2 weeks of september, all that beautiful gold of the summer with just a little crisp contrast from the fall that's to come. Their wedding was relaxed, classy, unique, sentimental, emotional, and most of all incredibly fun! From the simple wreath of flowers in her hair, to her handcrafted wedding dress, the day was filled with details that made it extra special for everyone who was there.
I had the pleasure of shooting with my friend and fellow photog Bill Shirley for this one and we had a great time at the ceremony!
Jennie and her mother getting ready in the carriage house.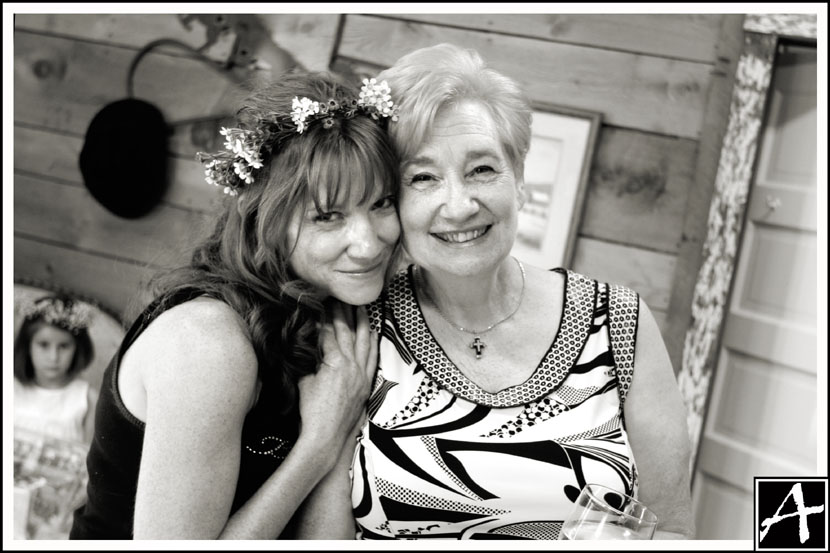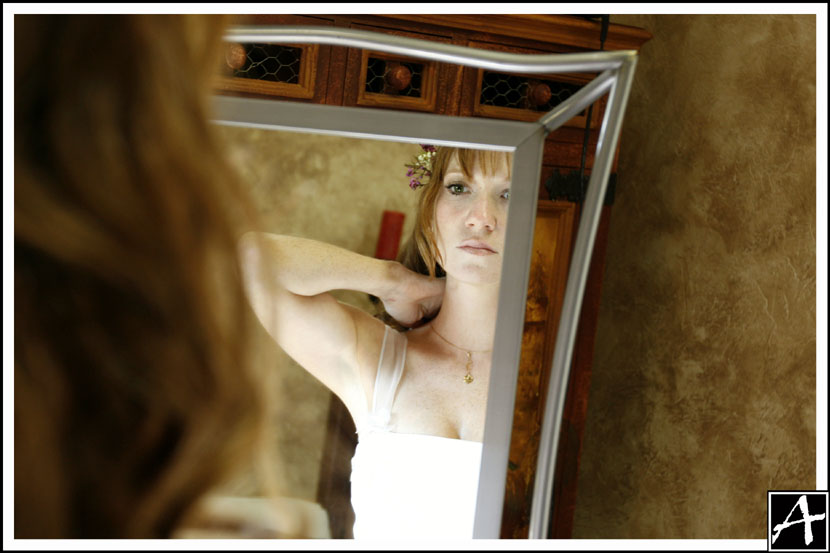 Jennie was a seriously SERIOUSLY gorgeous bride. Wow.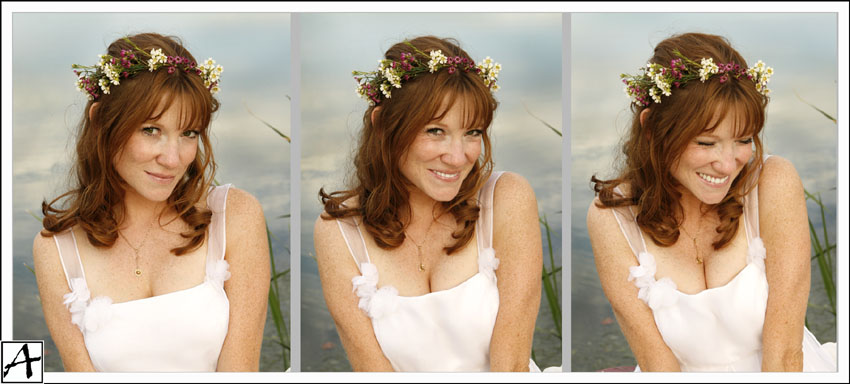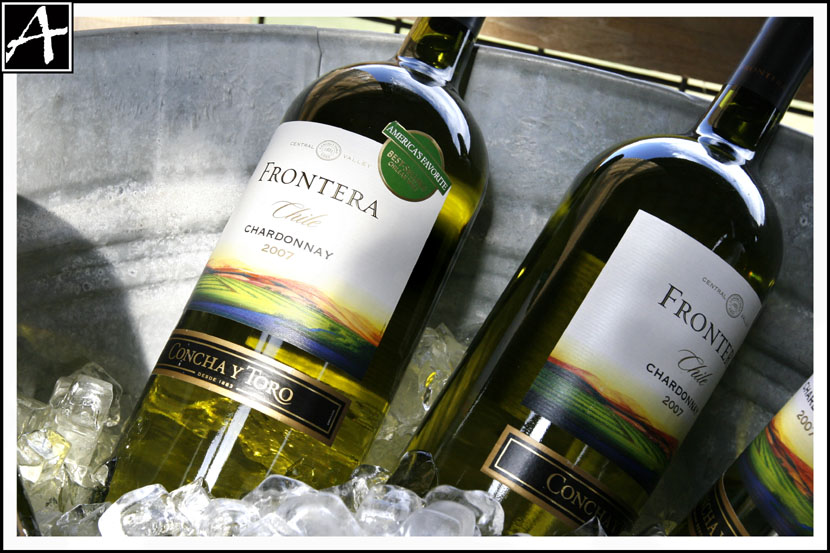 Guests at Lingrow can be seated inside the barn, or out here on the huge upper deck. The weather was so nice they turned off the air conditioning and opened all the doors and let the breeze in.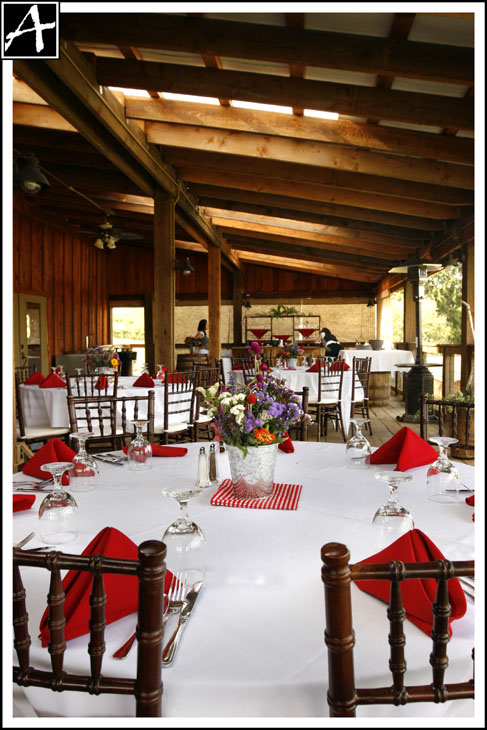 Roger, the flower girl and ring bearer, and the minister wait on the steps of the huge porch while Jennie gets ready.
Image by Bill.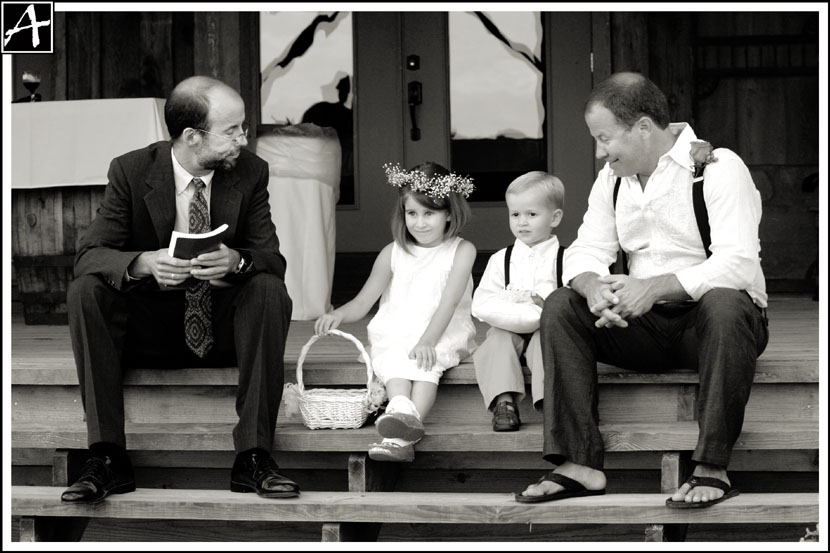 They were adorable. Halfway to the end of the aisle the flower girl suddenly remembered her flowers and stopped to dump her whole basket out in one pile. It was priceless! Image by Bill.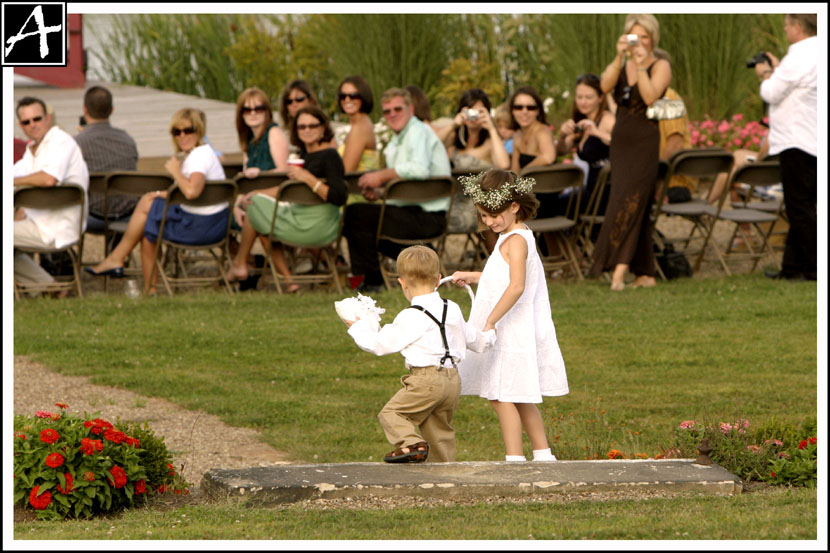 Guests were seated quietly just out of the frame as Jennie came down the aisle. Roger stood at the end of the aisle on the dock at the lake. This is my personal ideal wedding, no stress, no pressure, just a beautiful day and beautiful view and the guy you can't wait to marry standing there waiting for you.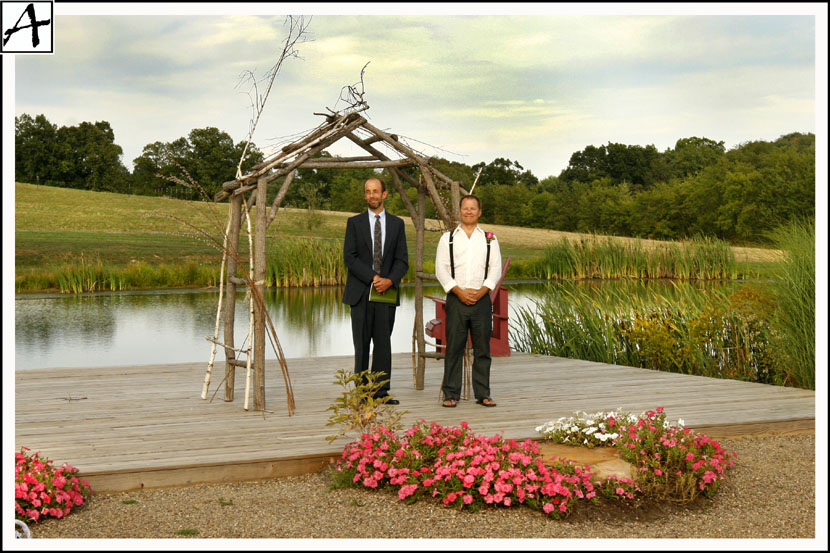 Just married - and so much joy!!
After the ceremony they had a cocktail hour and champagne toast. They served wine, cheeses, rustic breads, whole beans and peas in the pod. So of course - I just couldn't help myself. Two peas in a pod.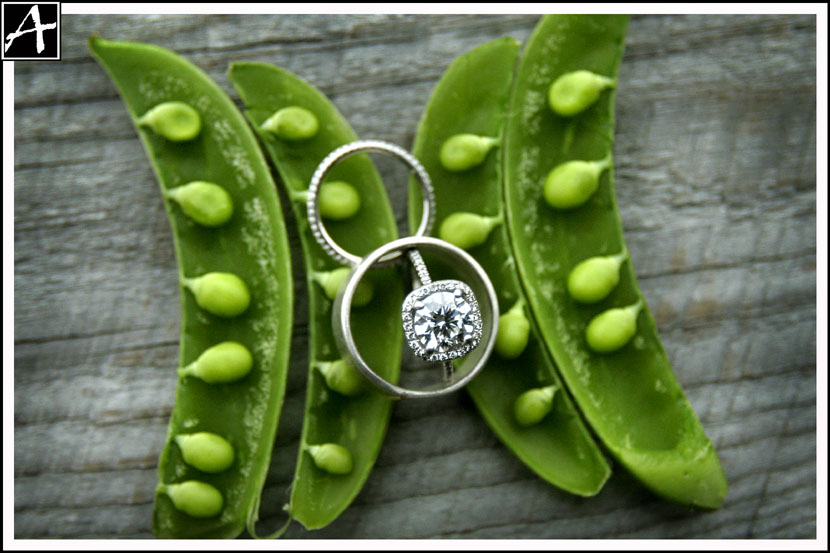 This may seem like an unusual picture for a wedding, but the food was so amazing I had to investigate. That, ladies and gentlemen, is filet mignon wrapped in bacon on a giant firewood smoker grill. I think the two greatest smells on earth are campfire and steak - so I was in heaven. Mitch's Mobile Barbeque brought in the smoker and cooked filet mignon, steak, and the best grilled chicken I've ever tasted along with all of the fixings.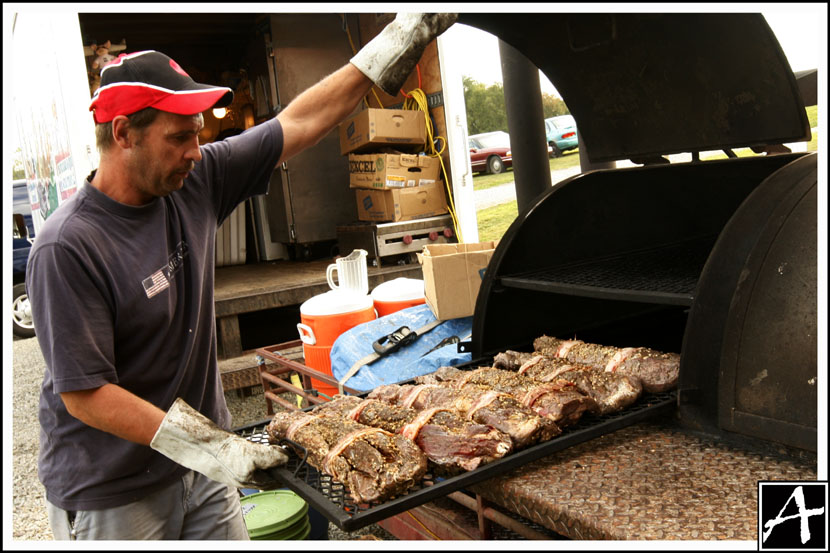 Jennie and her father out on the dance floor.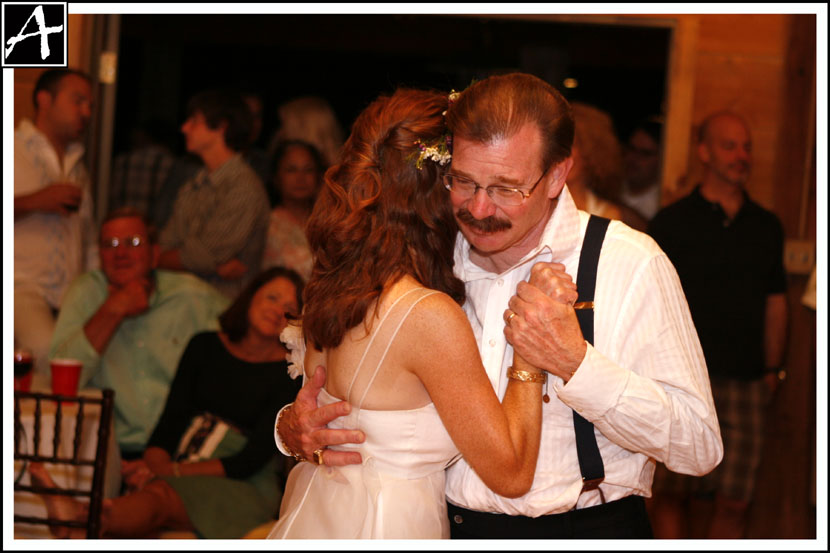 Roger with his mom.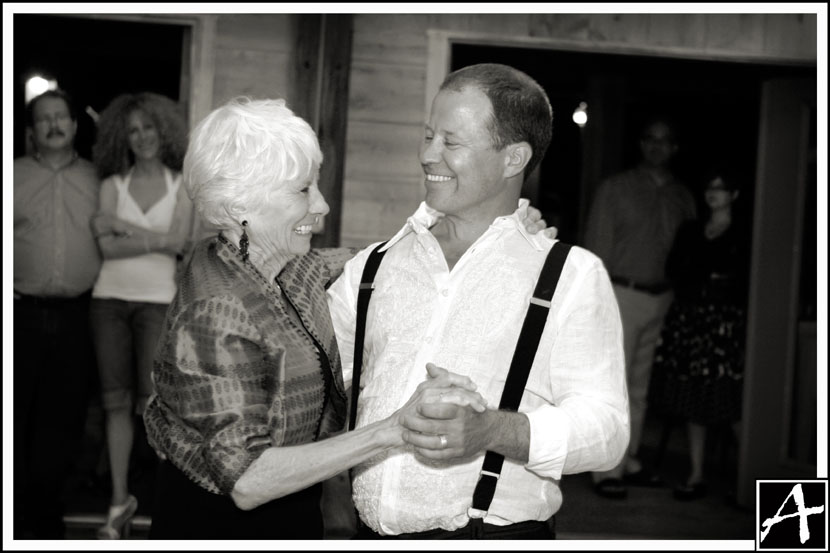 No Bad Juju was rocking the house that night and everyone was dancing.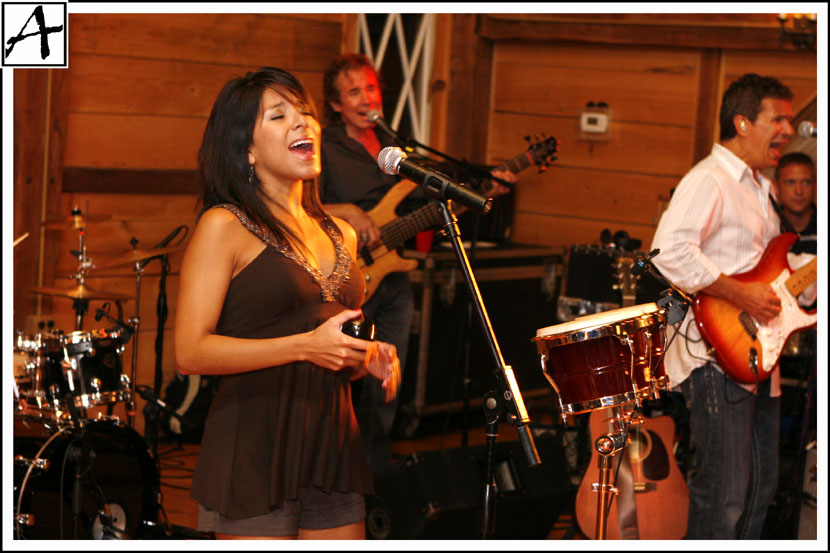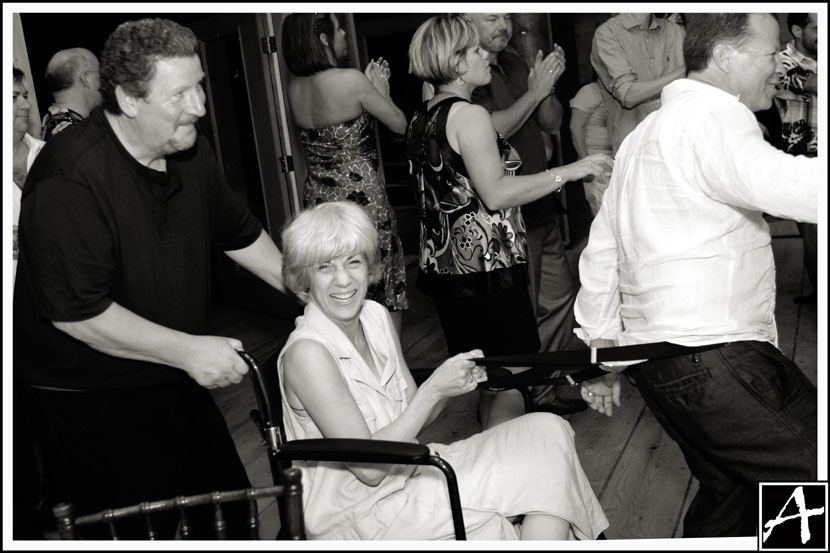 We had a wonderful time! Congratulations and thank you for having us!
---
Location: Lingrow Farm
Entertainment: No Bad Juju
Quisine: Mitch's Mobile BBQ