We're just sitting down to thanksgiving dinner and I can't help but reflect on all the things I have to be grateful for this year! Good health, my family, no major vehicle breakdowns, my new orange running shoes, all the great scenery I've witnessed, but most of all the great people I'm so privileged to meet along the way!
This is Erica and her husband Brian at her sister's wedding this past saturday :-)
Some of the nicest people you'll ever meet and folks I'm proud to call friends :-)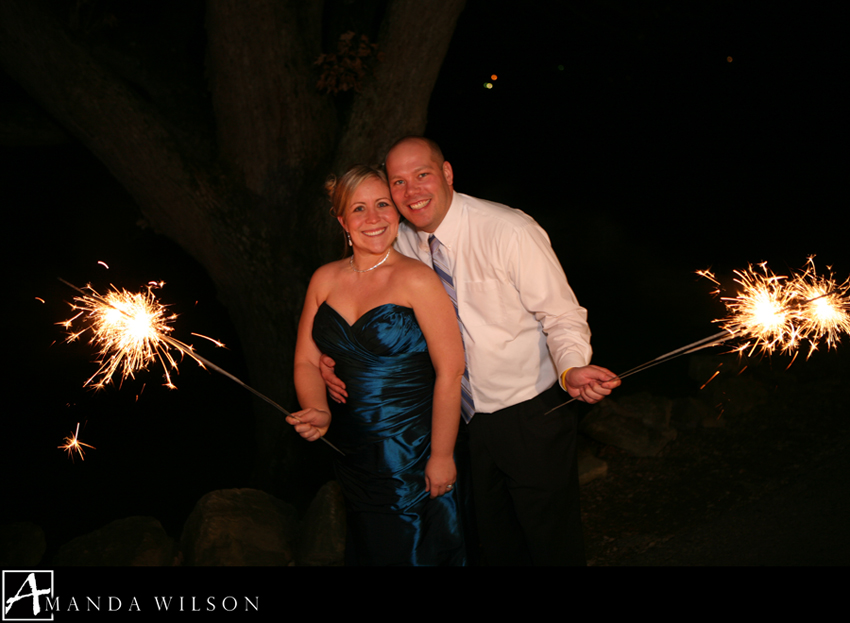 When I first started my business I worked mostly for friends until I got my feet under me. They were my first clients. They were so supportive and went out into the world and shared their photos and recommended me to their coworkers and soon I was getting even more clients who became friends!!
I can't imagine what my life would be like without all of you and how much I appreciate you letting me into your lives! It's an honor to be there for your big moments from your first i do to your first baby to your 50th anniversary.
It's the story of your life, and I am thrilled to fill in the pictures :-)
Happy Thanksgiving!! I am so thankful for all of you!
In the words of the king of pop - THIS IS IT. With freezing temperatures and daylight savings time, the 2009 official senior portrait season has come to a close. Now that's not to say we're not still taking 2009 graduating seniors - we are!! :-) Just not till after christmas. The sun is down at 5pm these days which eliminates weekday appointments afterschool and we currently have no more available weekend days for seniors. After the holidays we will start back up again for snow sessions and around town stuff. If you missed the deadline and didn't get your photos yet - don't despair! There's still time when the leaves pop in early May to get your photos shot, proofed, and delivered just in time for graduation!
Don't worry, there's still a ton of seniors to blog so there will be lots of ideas and stories to last us through the winter!
This is Becky- Kiski High School 2009.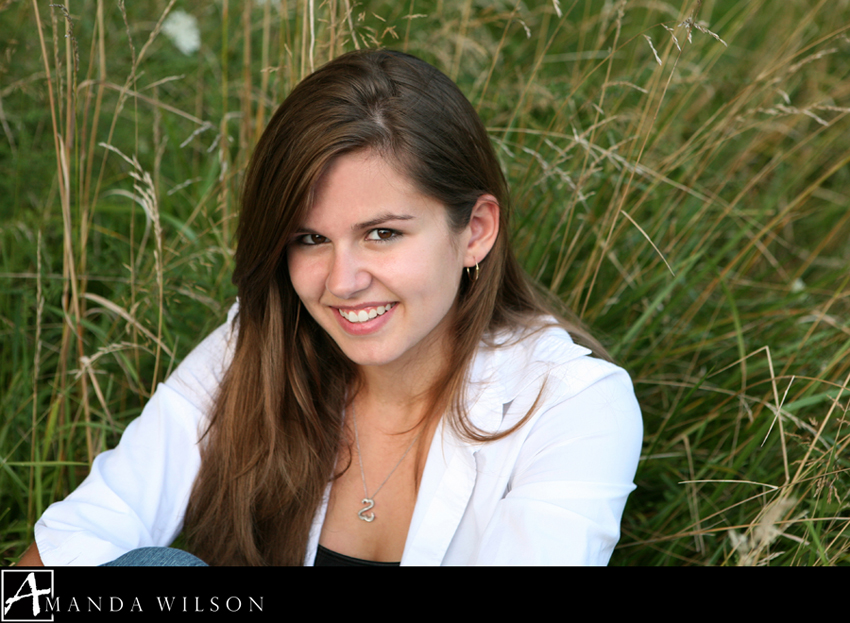 For her photos we visited some of her favorite hang outs from when she was a kid and ended the day on the bridge over the river through her hometown.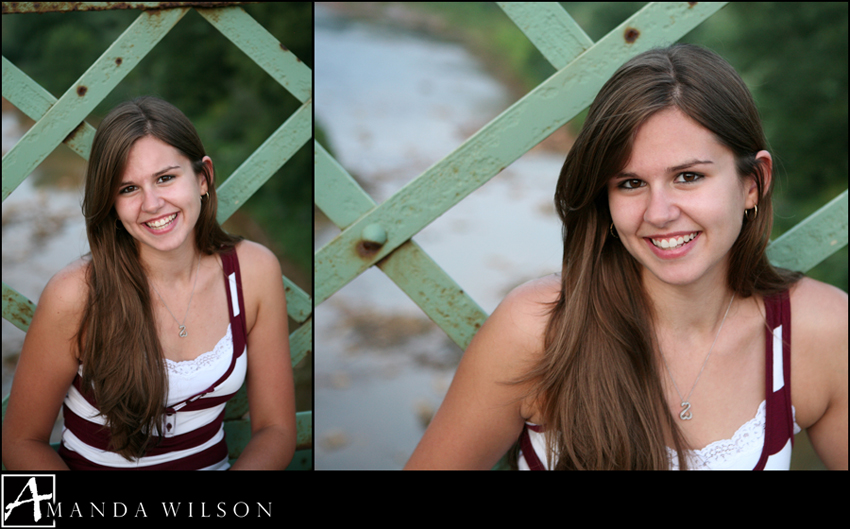 Then there was Tyler - Freeport 2009. He has one of the best "serious faces" I've ever seen!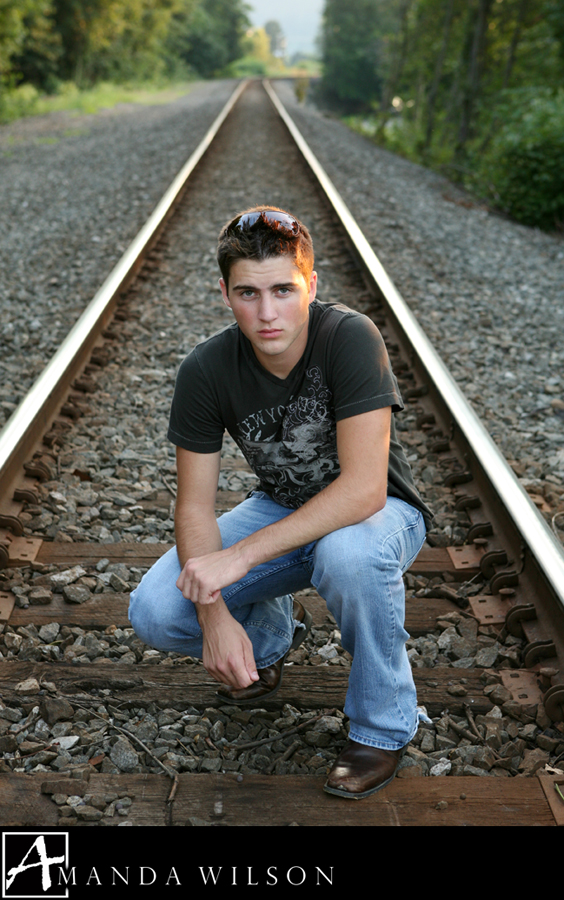 We thought he looked a little like Elvis. By the end of the day we were at his house, the park, under a bridge, on the railroad tracks and he even climbed a light pole like Singin in the Rain.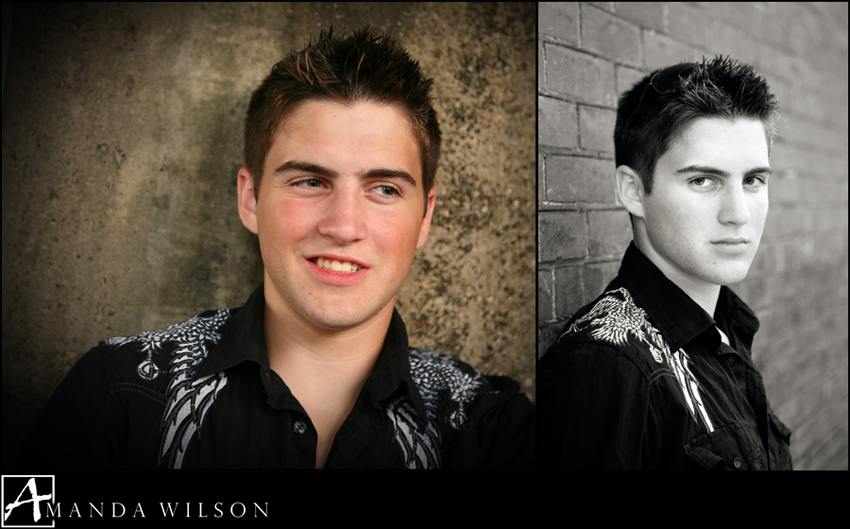 Last for today , but certainly not least is Jillian - New Ken 2009.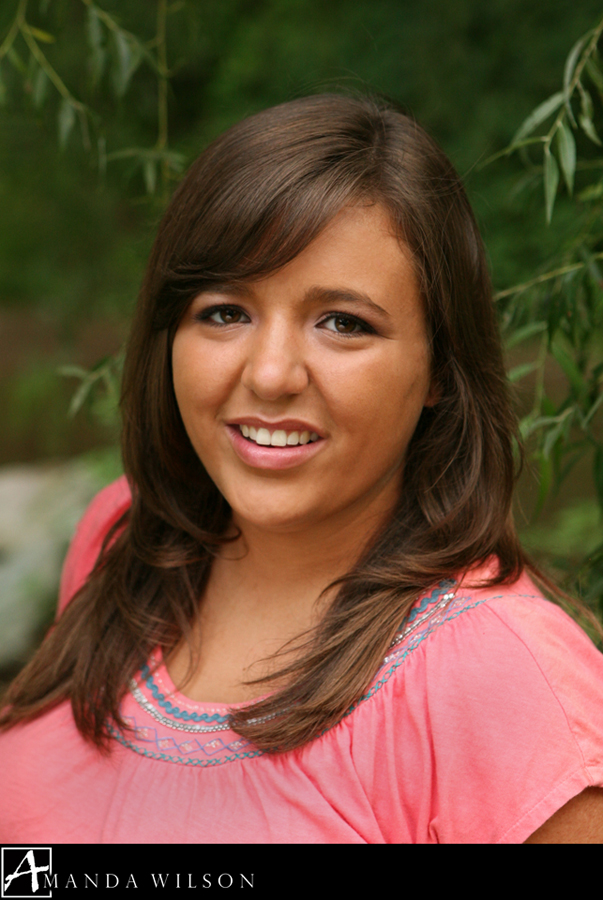 We visited the park near her house when the flowers in bloom!