Greetings blog !
Things have been very quiet here for good reason.
On March 8th the company hosting my site shut down suddenly and permanently.
Since then I've been making some changes and will be updating this site with new content in a few weeks.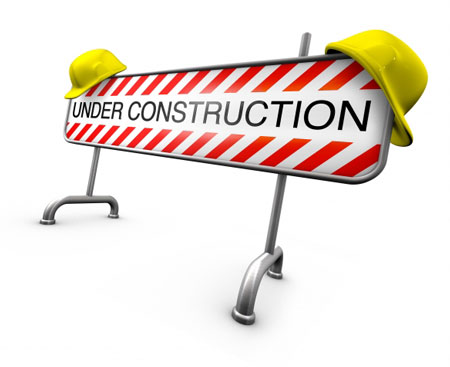 Don't worry, I'm not going anywhere. Photosbyaw.com will still be right here where it always has been !
For now I need to let everyone know that my online calender on this website is NOT up to date. Many additional dates have been booked for weddings and sessions. Please call or email me directly at PhotosbyAW@aol.com in order to check availability for upcoming dates.
Please be patient and keep checking back !
I miss you, blog.