Photographers are the modern day historians, the story tellers, the record keepers, the rememberers.
From the beginning I've said that I love what I do and am blessed that this is the path that has been put before me. Every day is a time capsule of small moments and old memories and new friends. While I treasure every opportunity to capture images for my wonderful clients, it's a special treat when you can photograph for a friend. Last year on September 18th I was given such a gift when Anna my fellow photog, colleague, shooting partner and friend asked me to photograph her wedding. I attached a widget here so that you can listen to their wedding song while you view her photos.
Happy anniversary, Anna and James :-)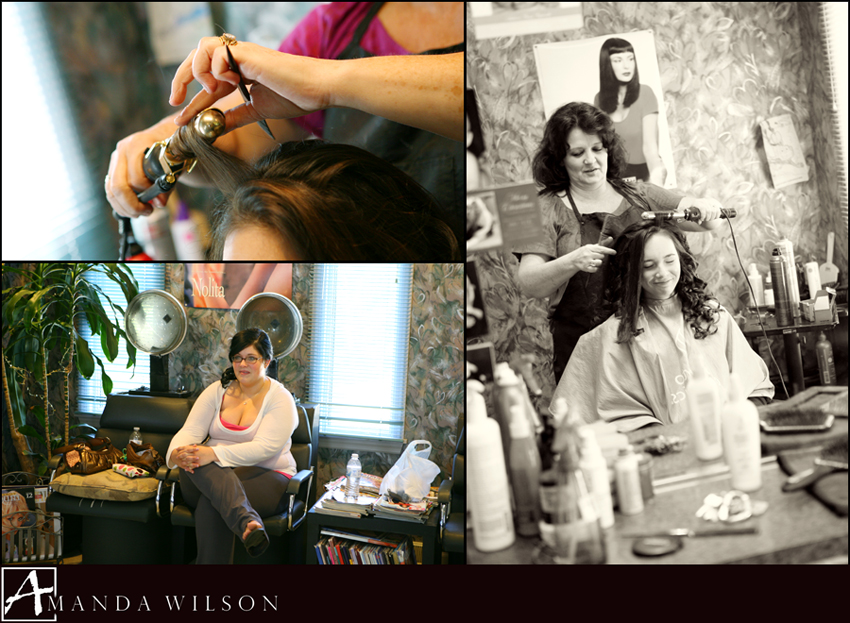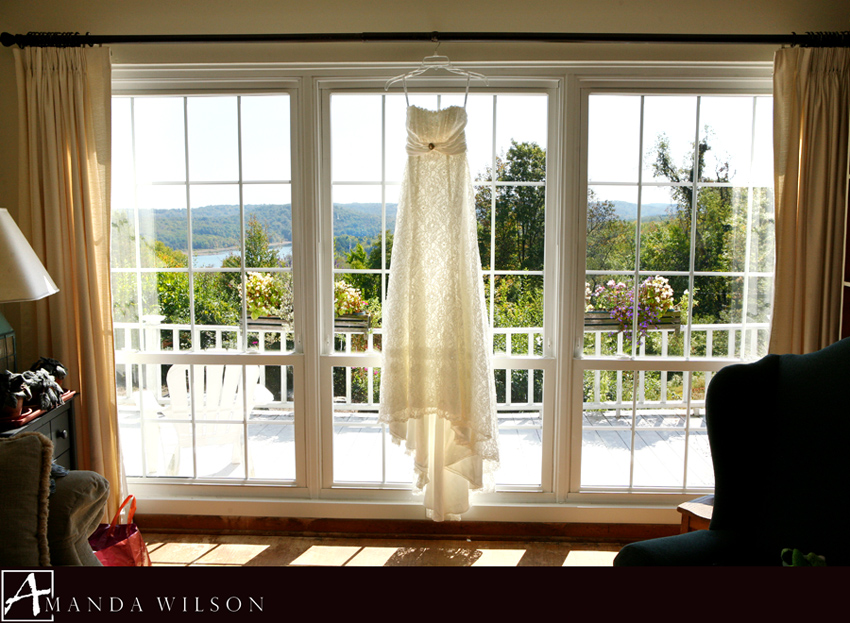 Anna got ready at her Grandma Musser's house overlooking the lake.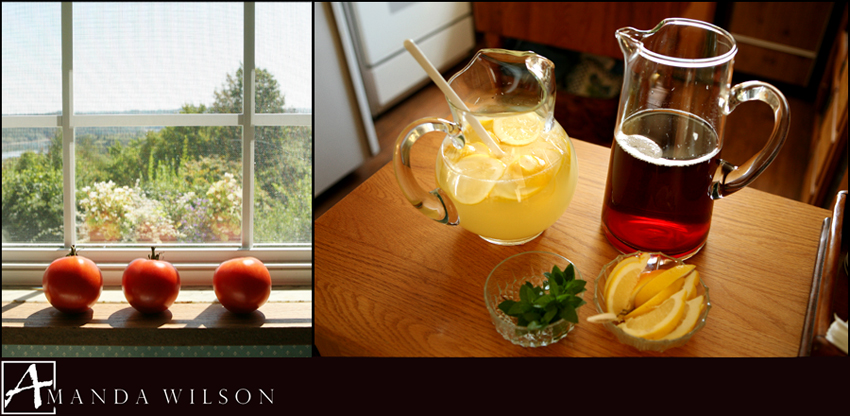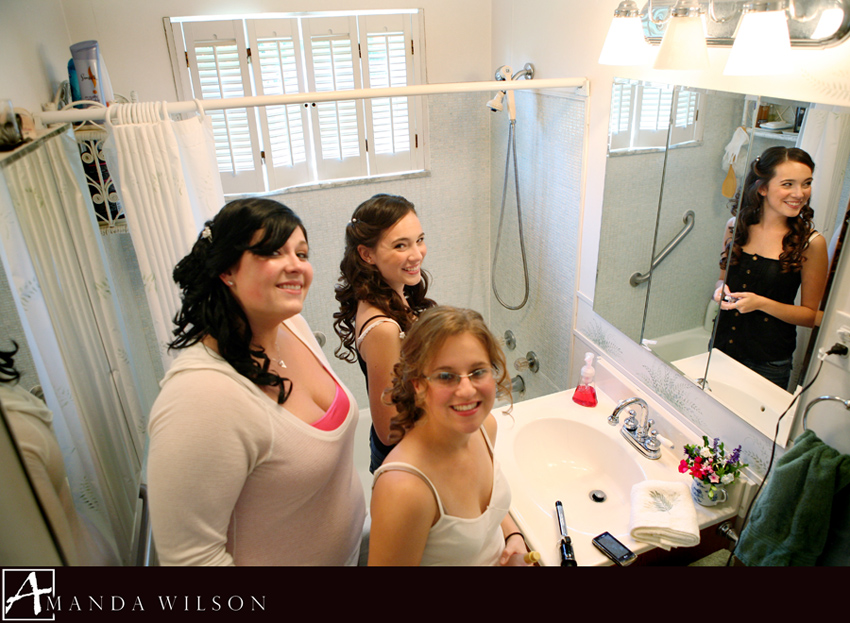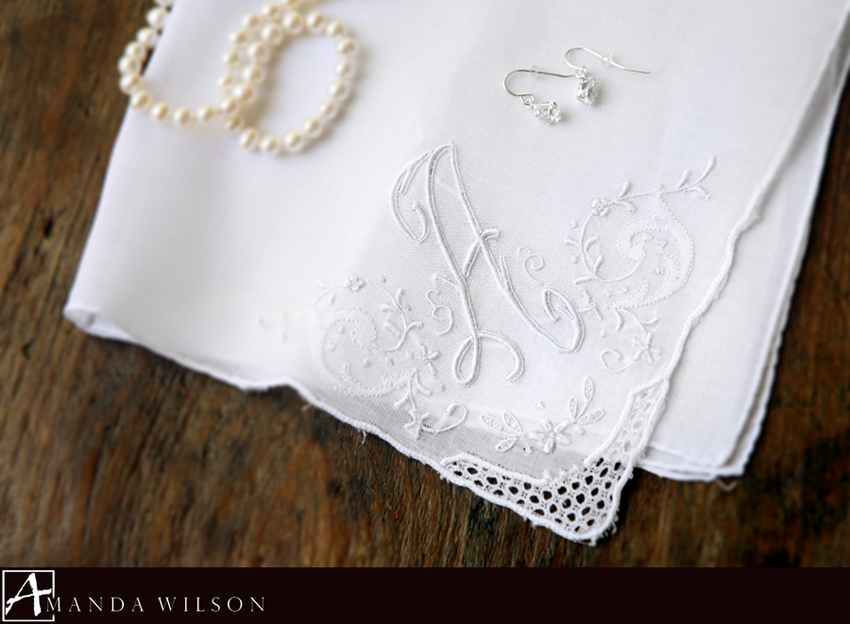 Sometimes a shot is too good to pass up, even when it's your wedding day!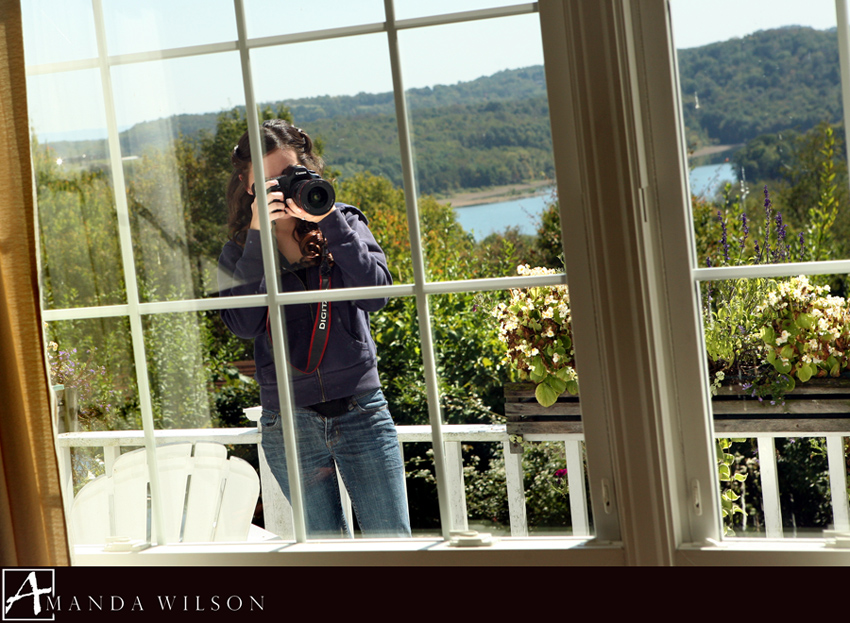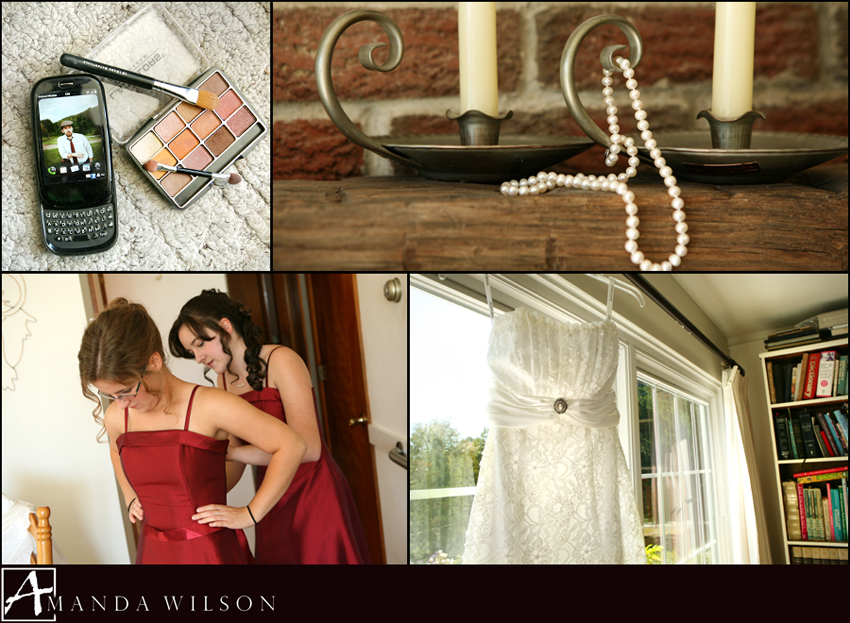 It was a warm september day and the house was filled with calm and laughter and light.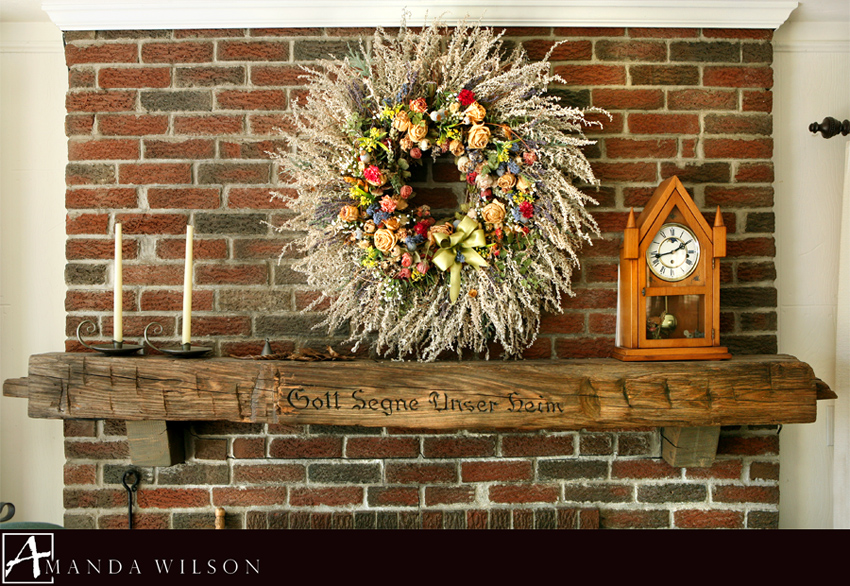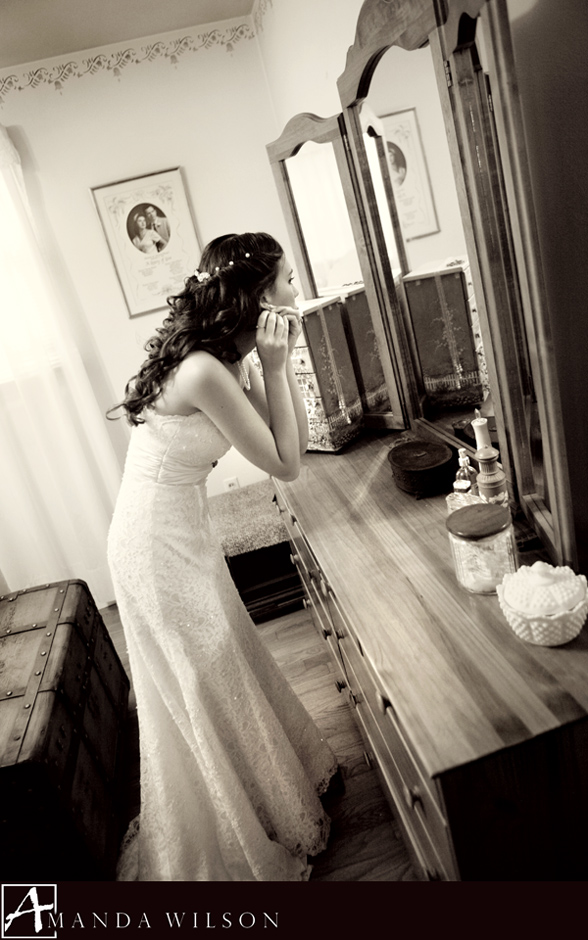 She wore red heels with her ivory lace gown and seed pearls in her hair.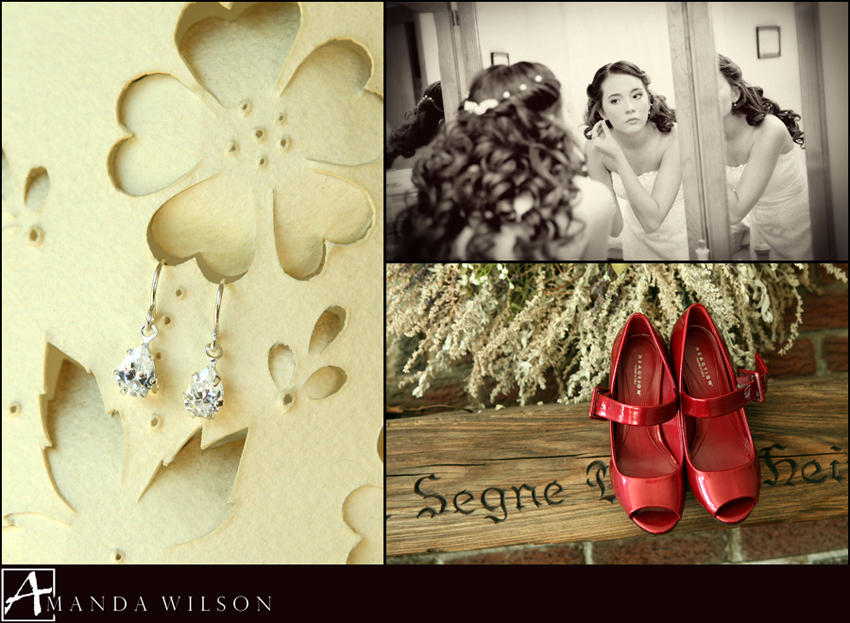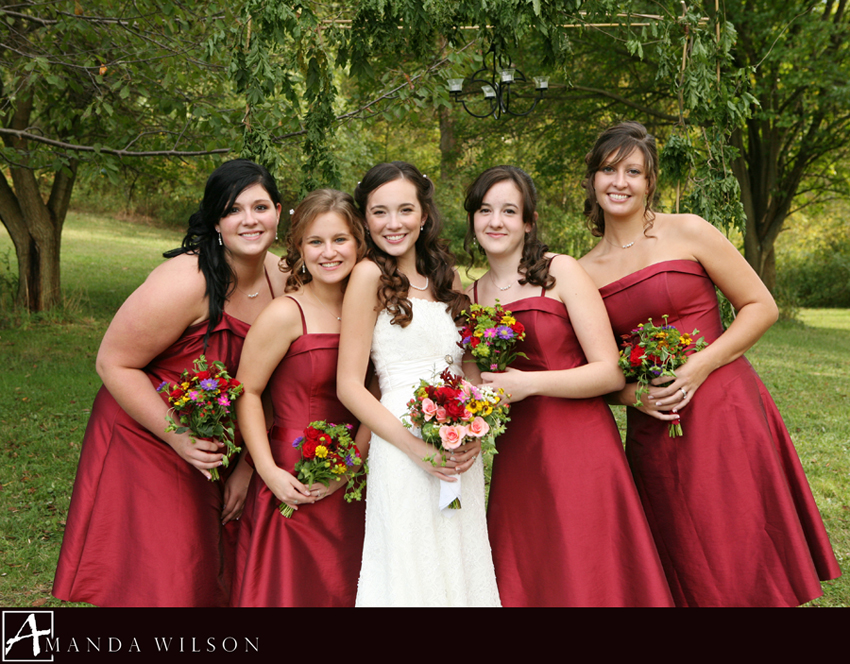 James was dashing. (yes you really were!) The guys' boutonnierres were made from antique keys.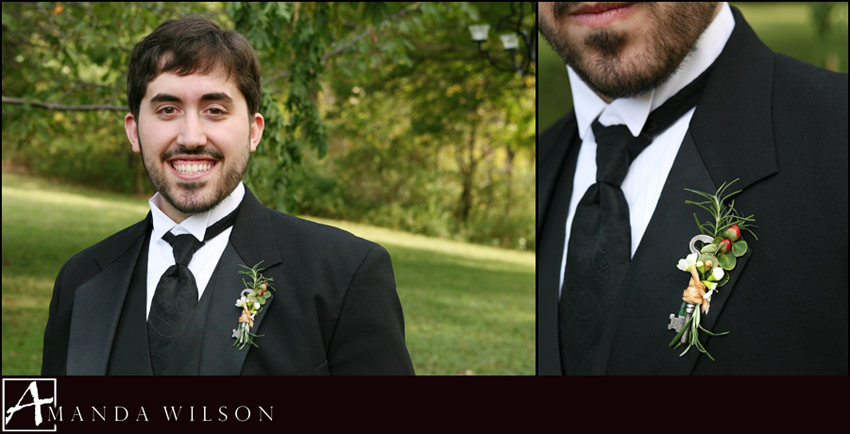 I loved Anna's hair, all soft curls.
Their ceremony took place in the backyard of James' family home. Guests crossed the wooden bridge over the creek to sit under the willow trees. A few musical friends greeted them with violins softly playing on the breeze.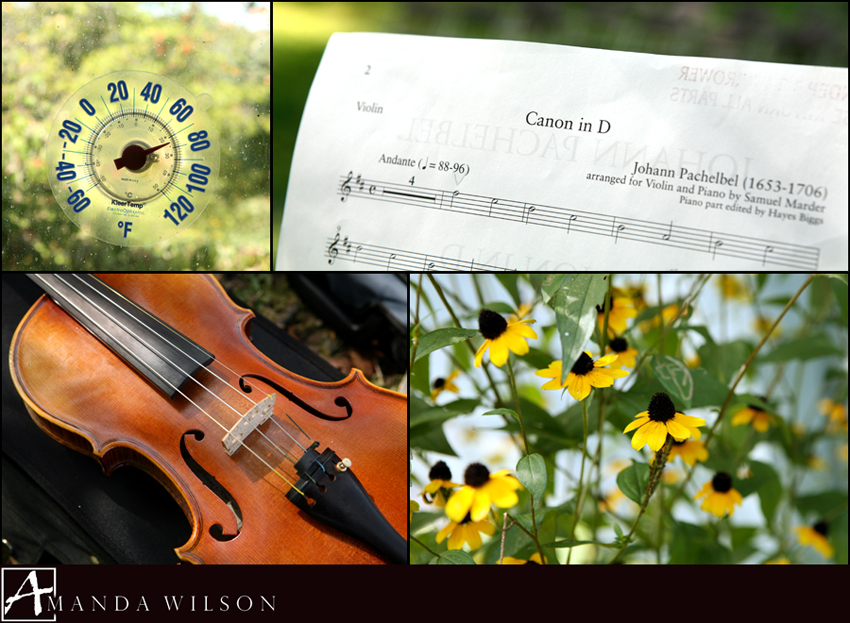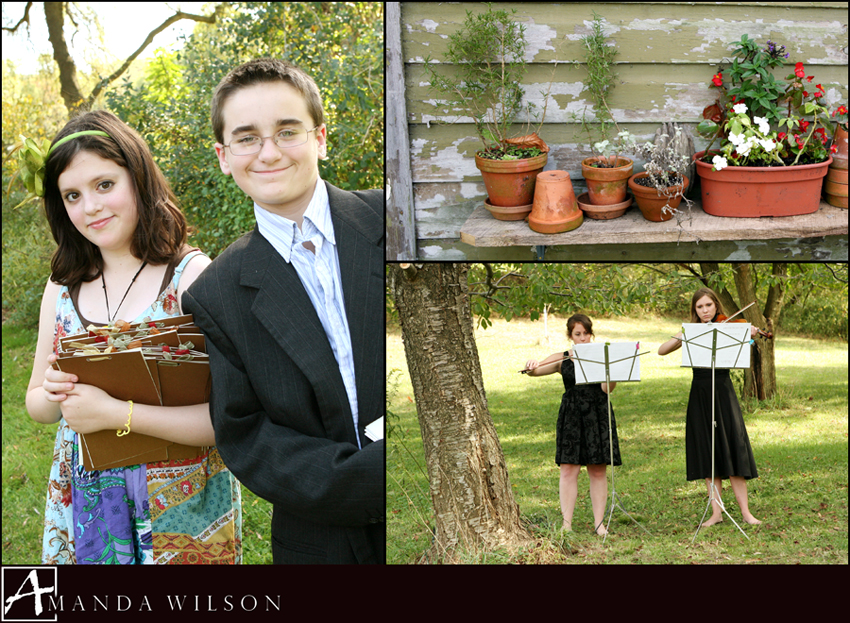 And there she was in the aisle, her Dad walking her towards her best friend.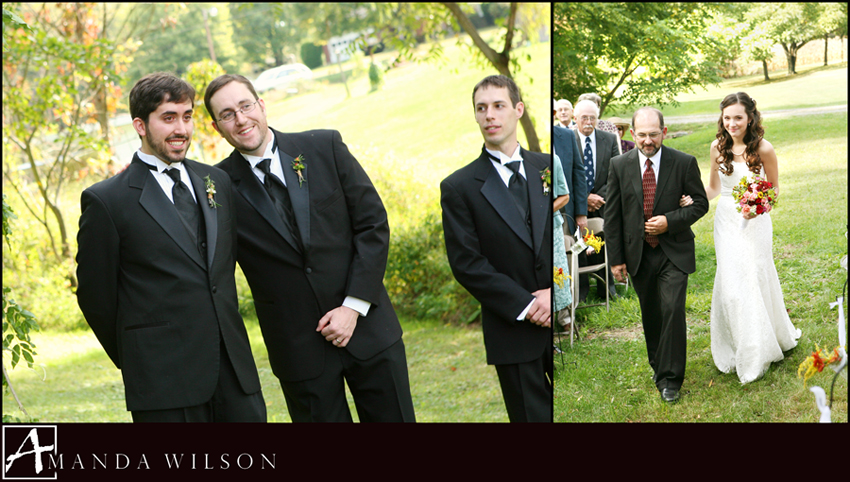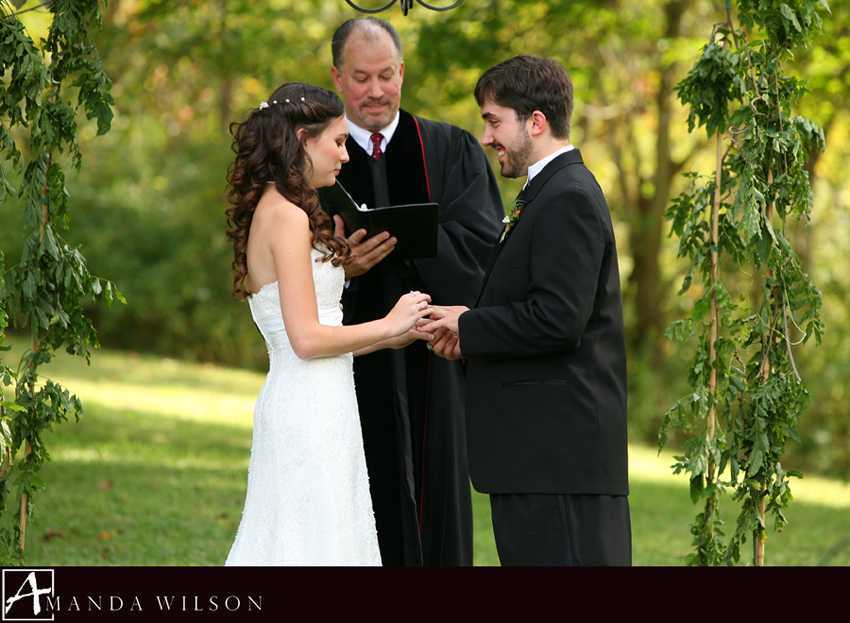 They said their vows under the archway and James' brother, Tom, played a hymn in tribute to their late Father, Ed, who I'm sure was there with us this day.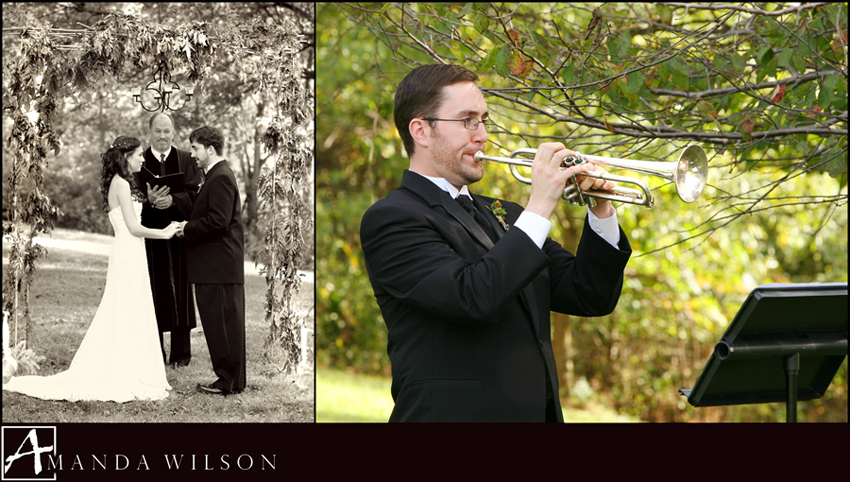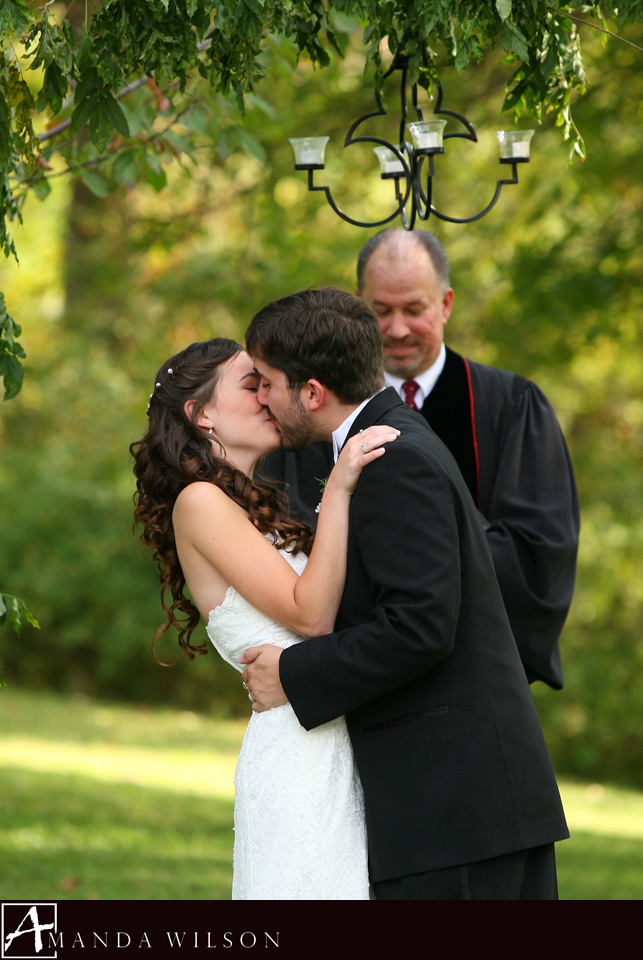 Many emotional moments of celebration !
Bottom image by Sean.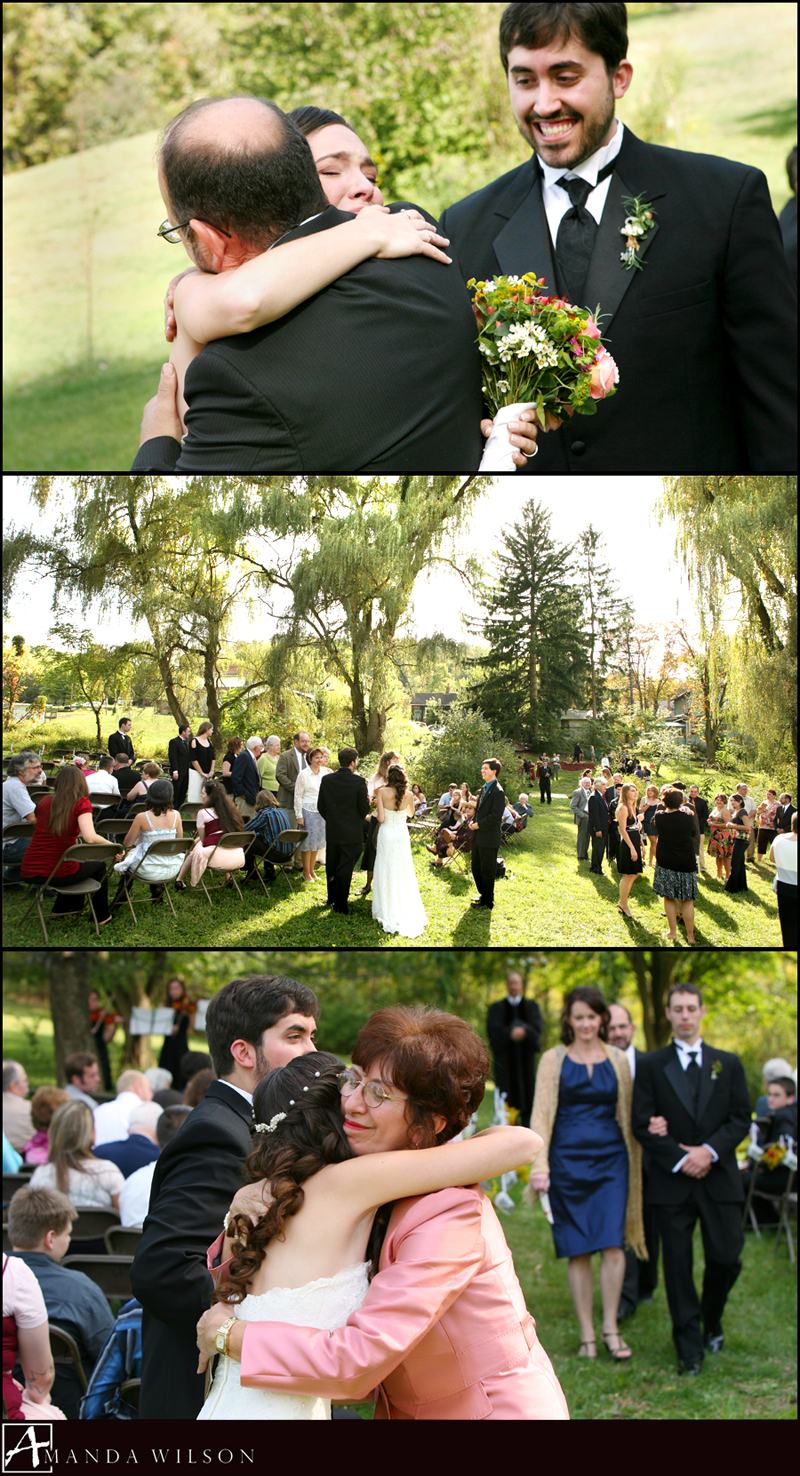 Image by Sean.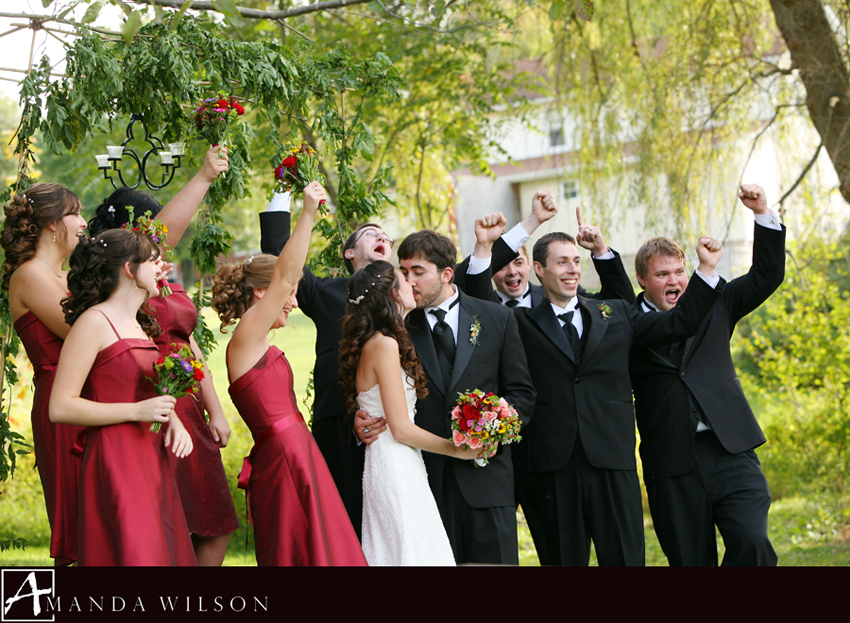 The guys wore red socks to coordinate with the girls that James' mom dyed in a bucket to get the color bright enough. After the wedding, they all enjoyed pink feet for several days!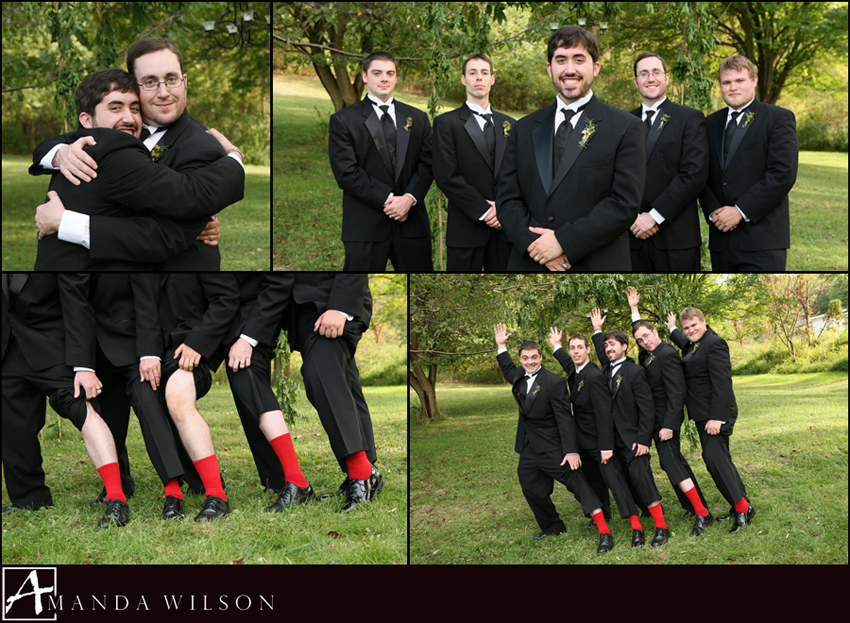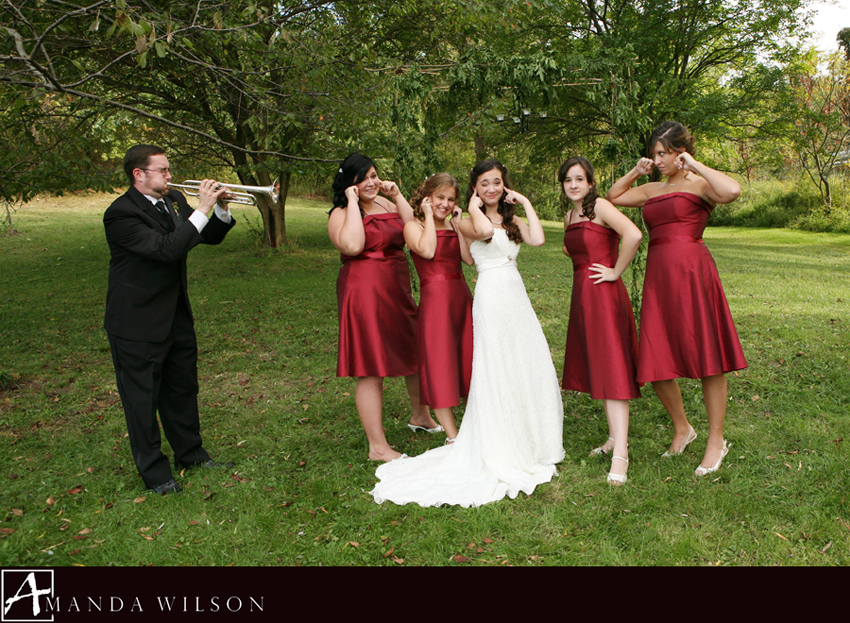 The best part was sneaking James and Anna off to the park before the reception for their one on one photos.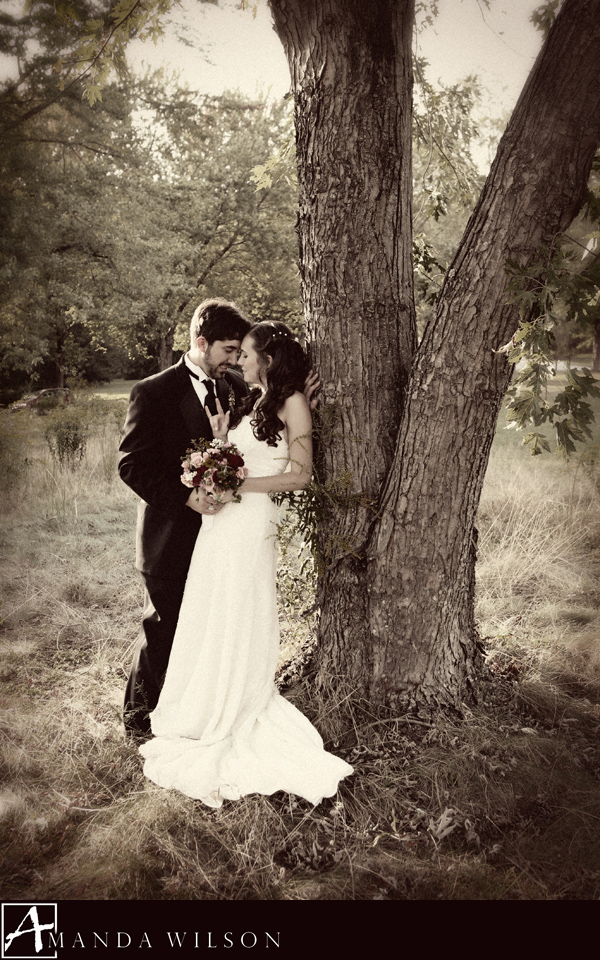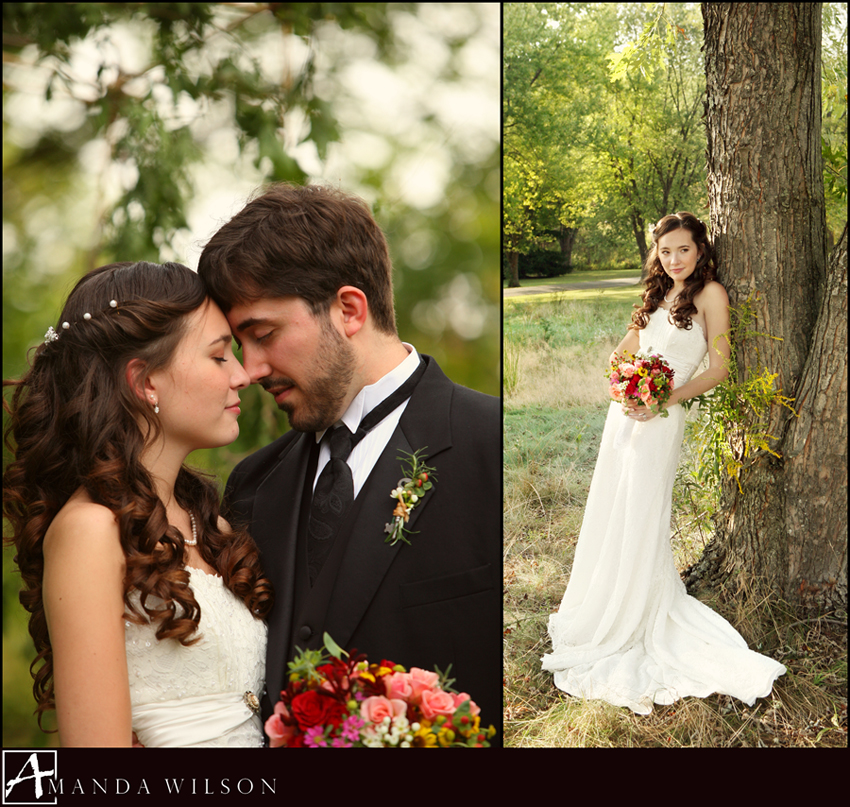 Image by Sean.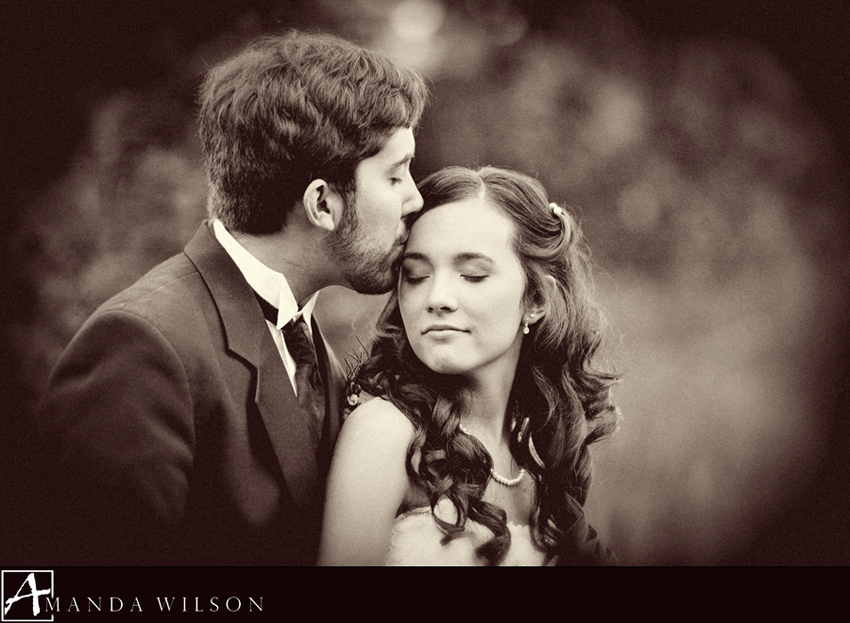 James was helping us out by holding the branches down to make shade for Anna's portraits. Right image by Sean.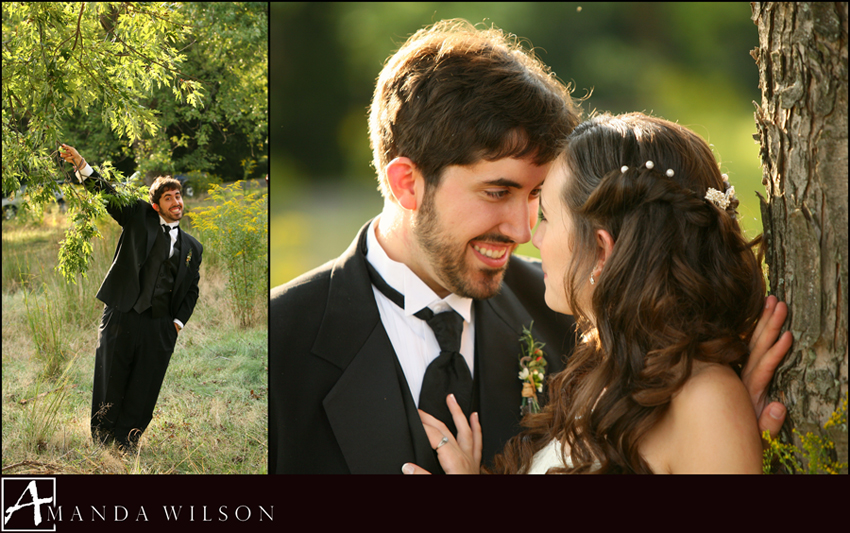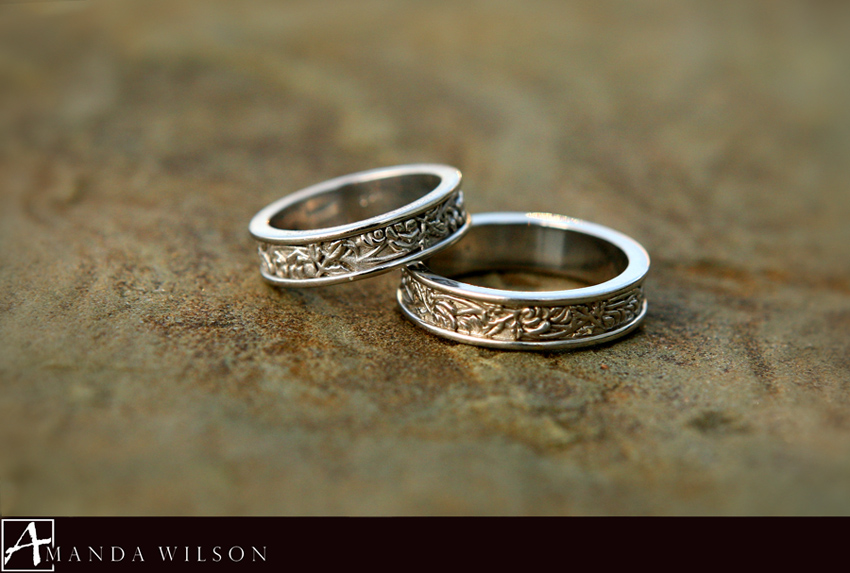 Their ceremony was a beautiful mix of antiques, vintage pieces, and handmade crafts. Anna designed each of the centerpieces, a glass dome with a still life inside.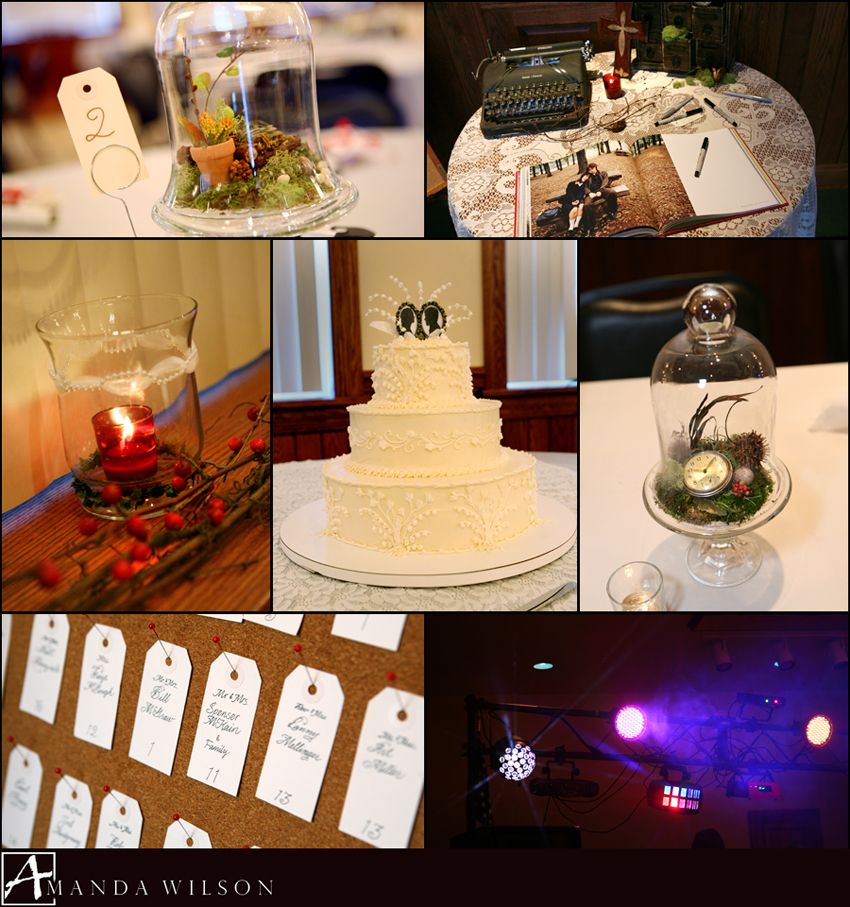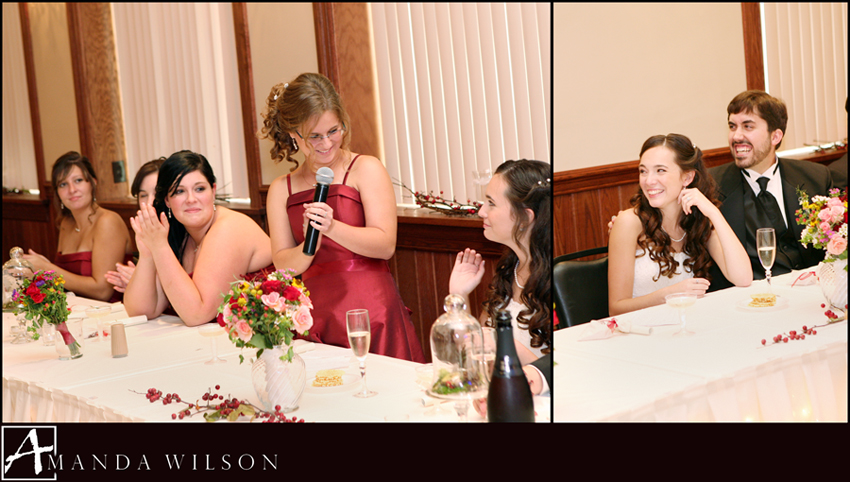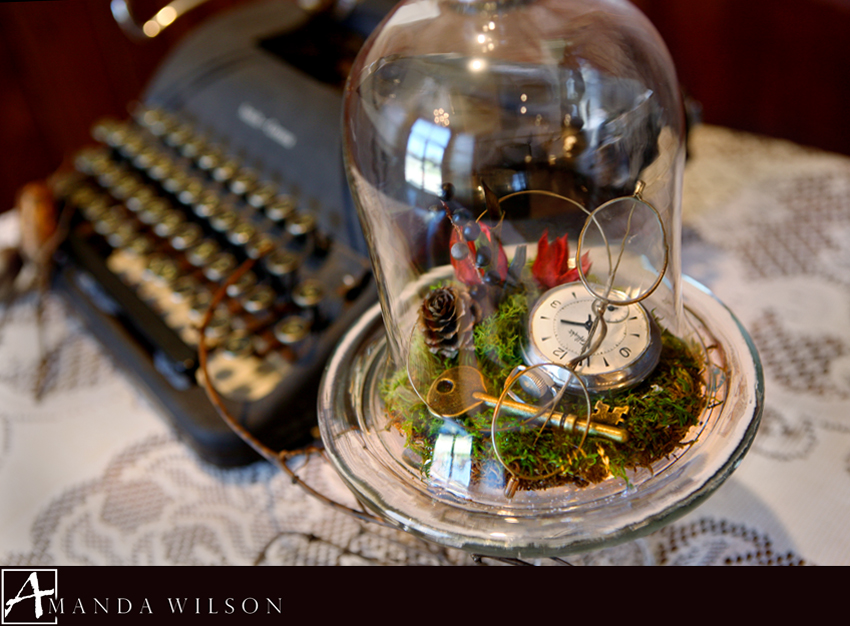 Instead of the traditional glasses clinking and bell ringing, Anna and James instructed their guests that if they wanted to see them kiss, they had to get up and sing a song to them. To their surprise MANY people merrily joined in!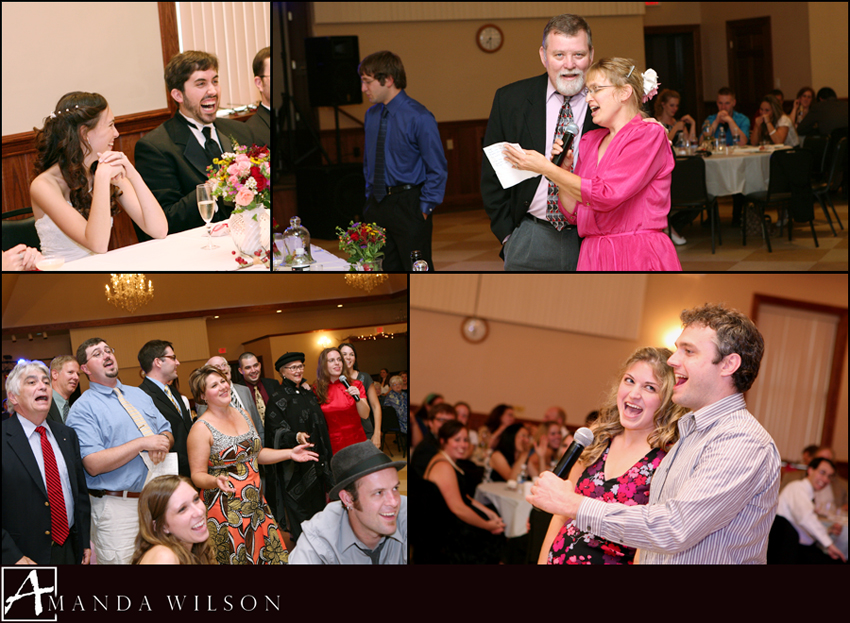 First dance.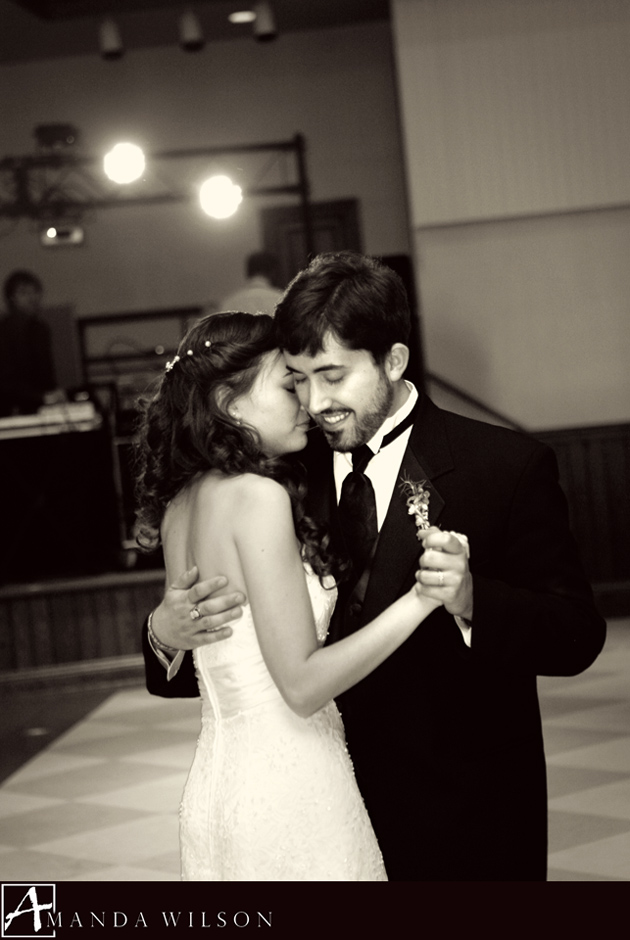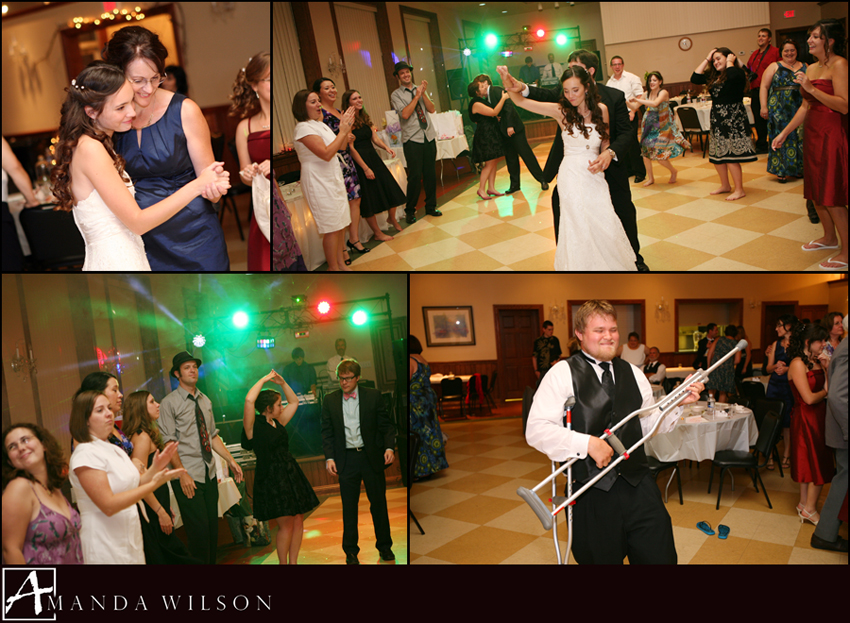 Happy first anniversary to a wonderful couple, and two good friends :-)
There are many more to come :-)
---
Stylists: Lori Lynn Skiwrut

Entertainment: Dj the DJ
Florals: Leechburg Floral
Reception: Schoolhouse Hall, Oklahoma Pa