Two weeks ago my friend Shannon came home to Pittsburgh so that we could celebrate her upcoming wedding with a bridal shower brunch! After all, breakfast IS the most important meal of the day.
Her bridesmaids chose The Cornerstone Restaurant in Aspinwall as the location. It was a beautiful space with bright sunny windows and warm colors. Everyone had fun decorating!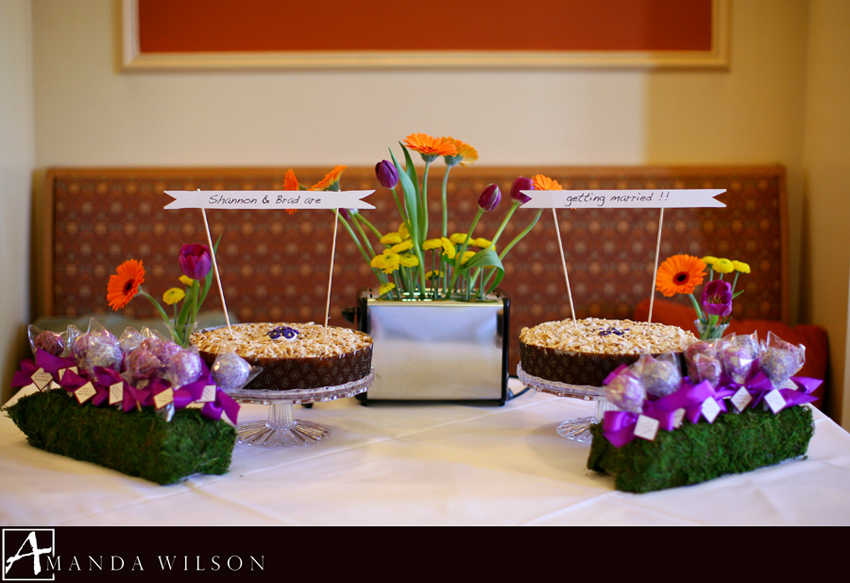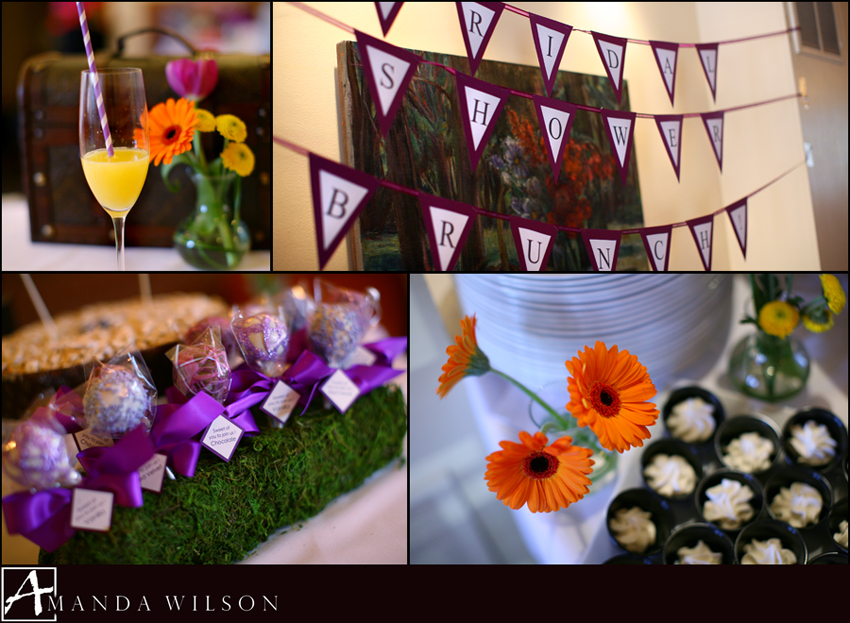 The guest of honor arrived with her ring bearer and nephew, Jack :-) You can tell they are related!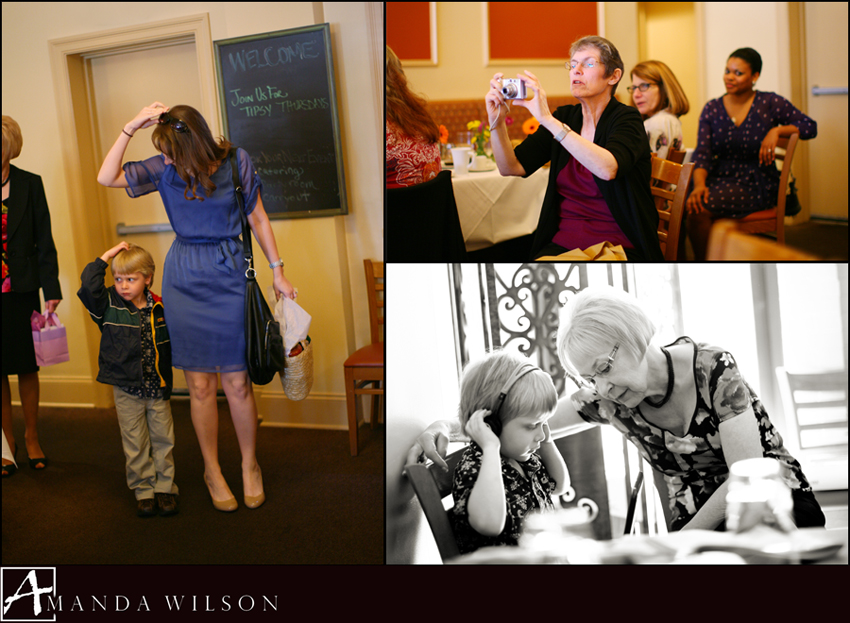 The Cornerstone provided a breakfast buffet with eggs, bacon, sausage, potatoes, pancakes, and fruit. It was delicious! There were also coffee, tea, and mimosas for everyone :)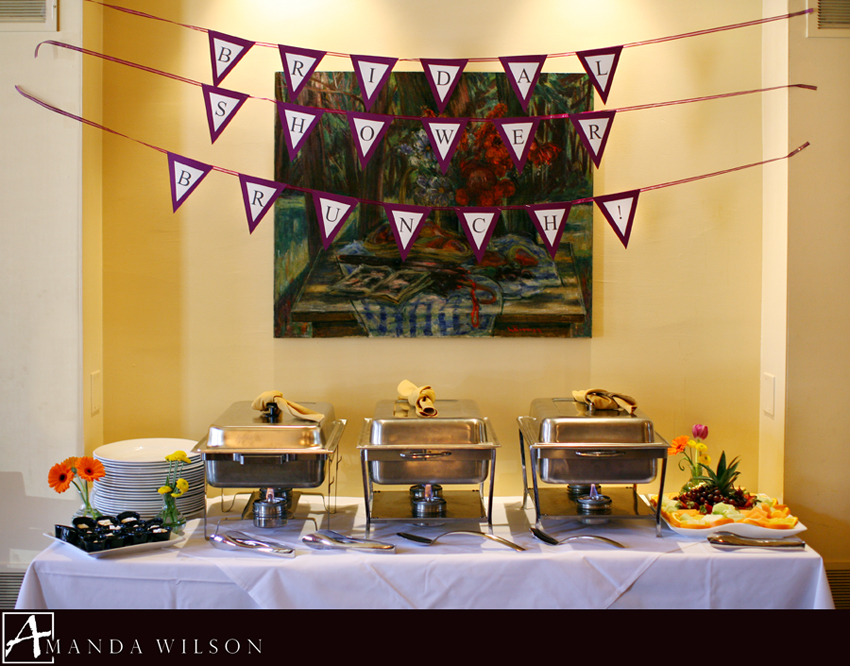 Jack was a big help when it was time for Shannon to open presents.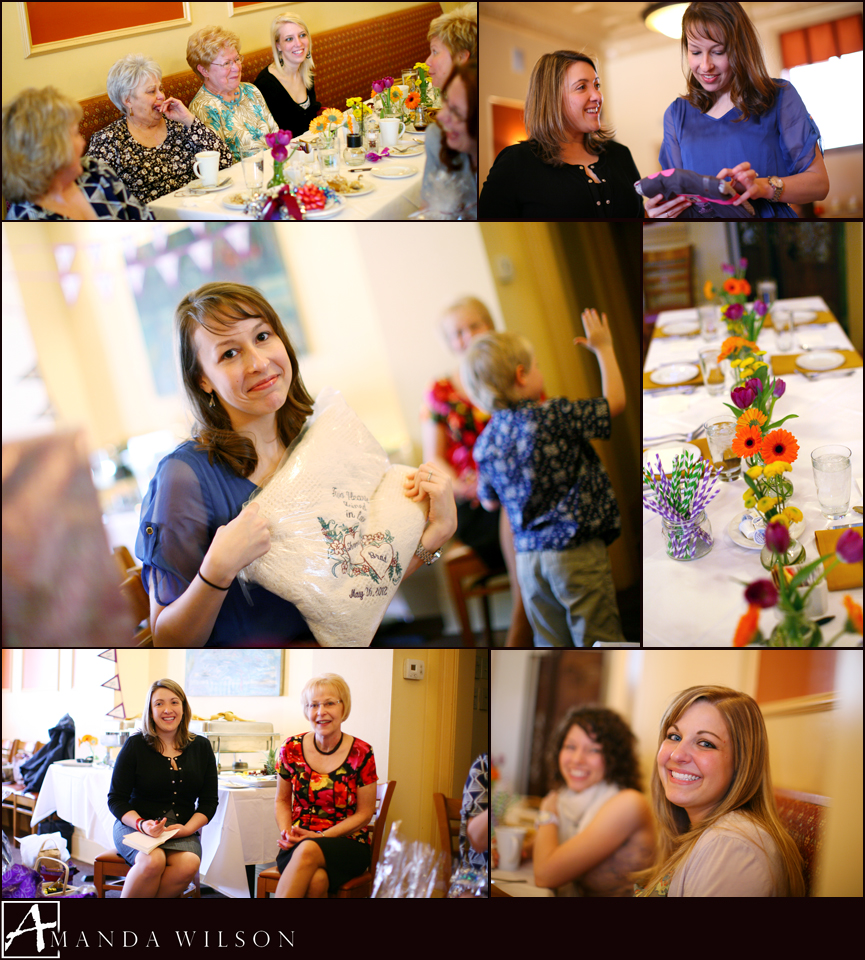 Sticking with the breakfast theme, dessert was vanilla and almond coffee cake provided by Bella Christie Bakery.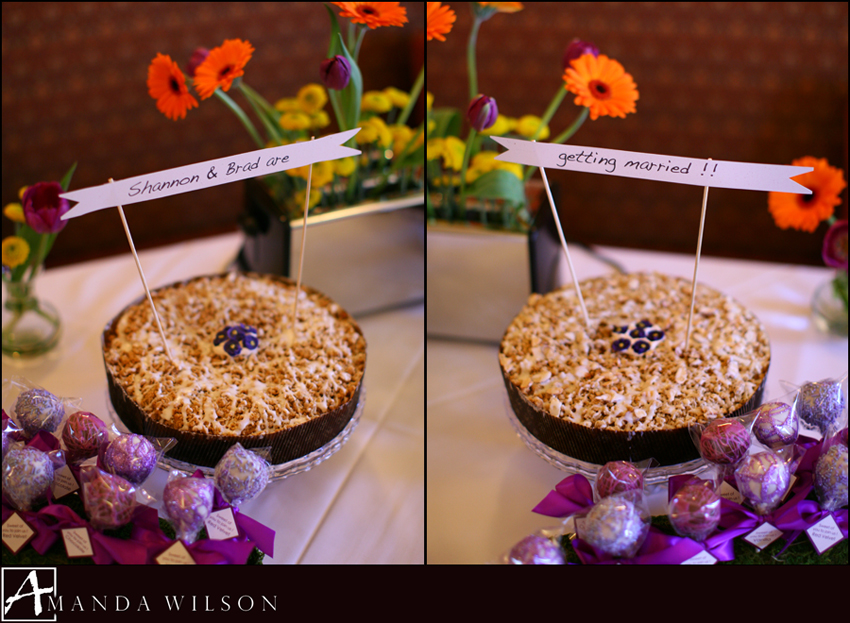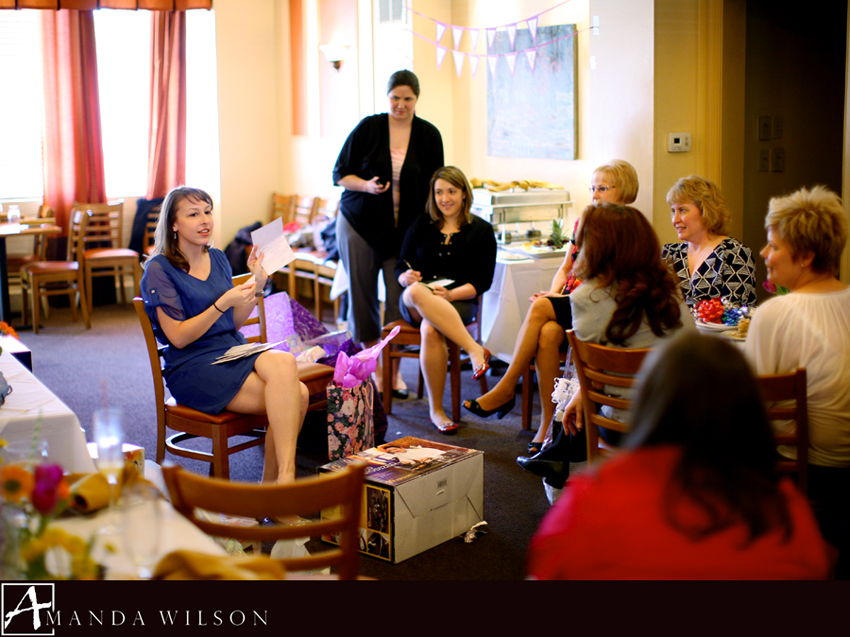 The flower toaster. My favorite decoration :) (Admittedly inspired by something I saw in on pinterest.) All of the beautiful spring flowers were provided by Leechburg Floral. The favor each guest got to bring home was a cake pop from Bella Christie in either vanilla, chocolate, or Shannon's favorite red velvet.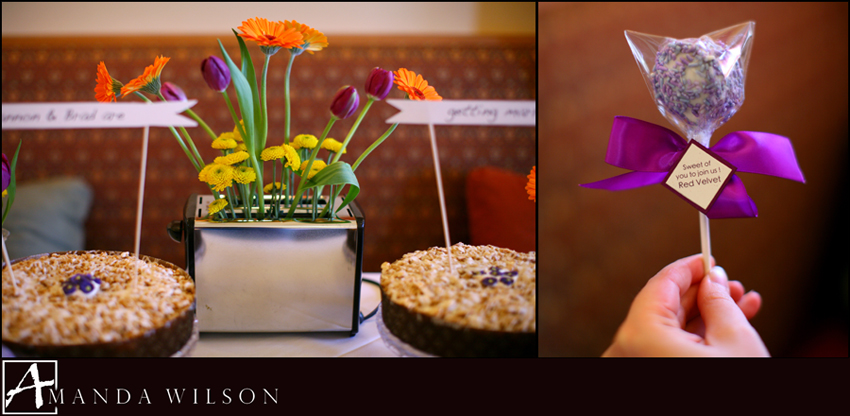 Shannon got some great gifts to get her started on her new married life with Brad and it was great to see a lot old friends!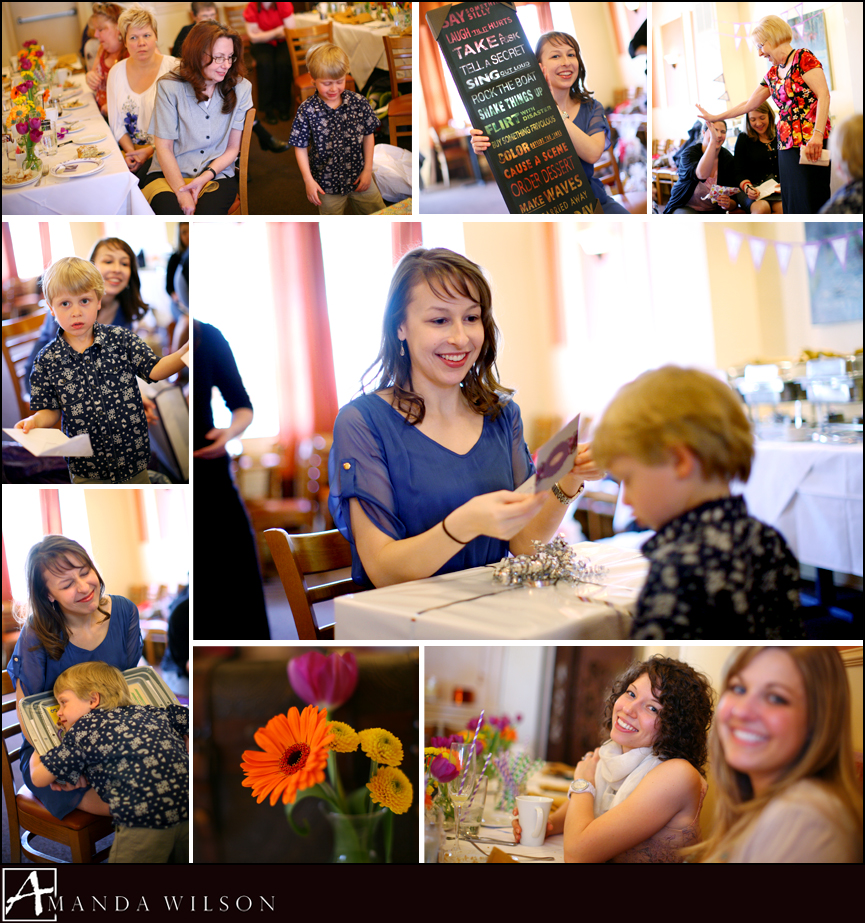 Speaking of Brad, he dropped by the restaurant with flowers for his soon to be wife :)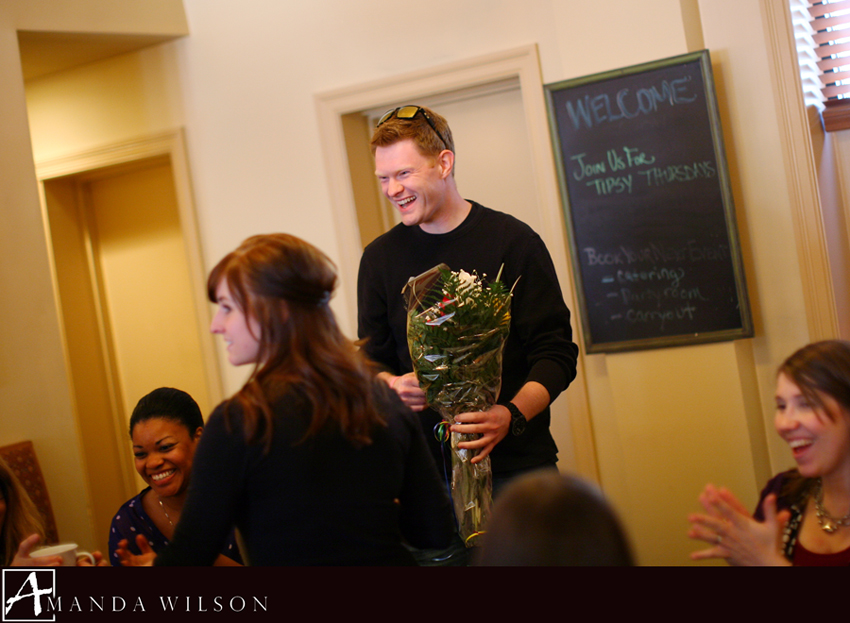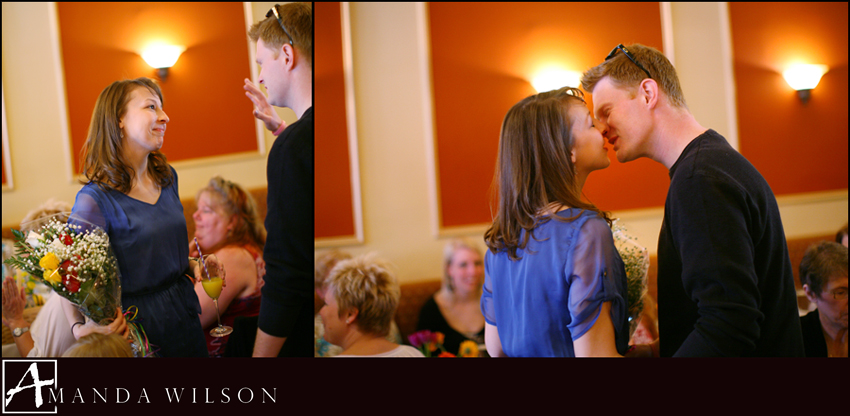 Congratulations you two!! Can't wait to see you all in Cincinnati for the wedding !
---
Location/Food/Beverage: The Cornerstone Restaurant in Aspinwall
Flowers: Leechburg Floral
Cake and Cake Pops: Bella Christie Bakery in Aspinwall