There are not many settings as perfect as a summer evening in the country. And so I found myself waiting for Kate and Dan to meet me for their engagement session at Succop Conservancy in Butler County.
I have to give my couples a lot of credit for not looking at me too strangely when I suggest we explore a little for photos :) This was the first time meeting Kate and Dan in person and we discovered that they watch a lot of the same History Channell shows that are on at my house! (Mountain Men, American Guns, Pawn Stars, Pickers, etc..)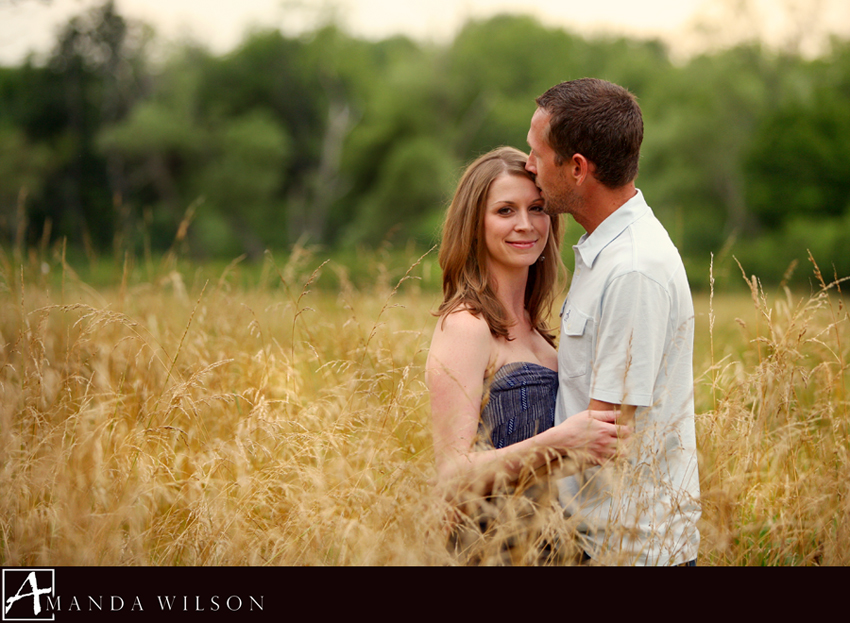 Succop is a great location for photos if you are a nature lover! There's the barn, the pond, fields, trees, pathways through the woods. While we were there we saw 2 rabbits, a ground hog, a few turtles, and lots and lots of canadian geese.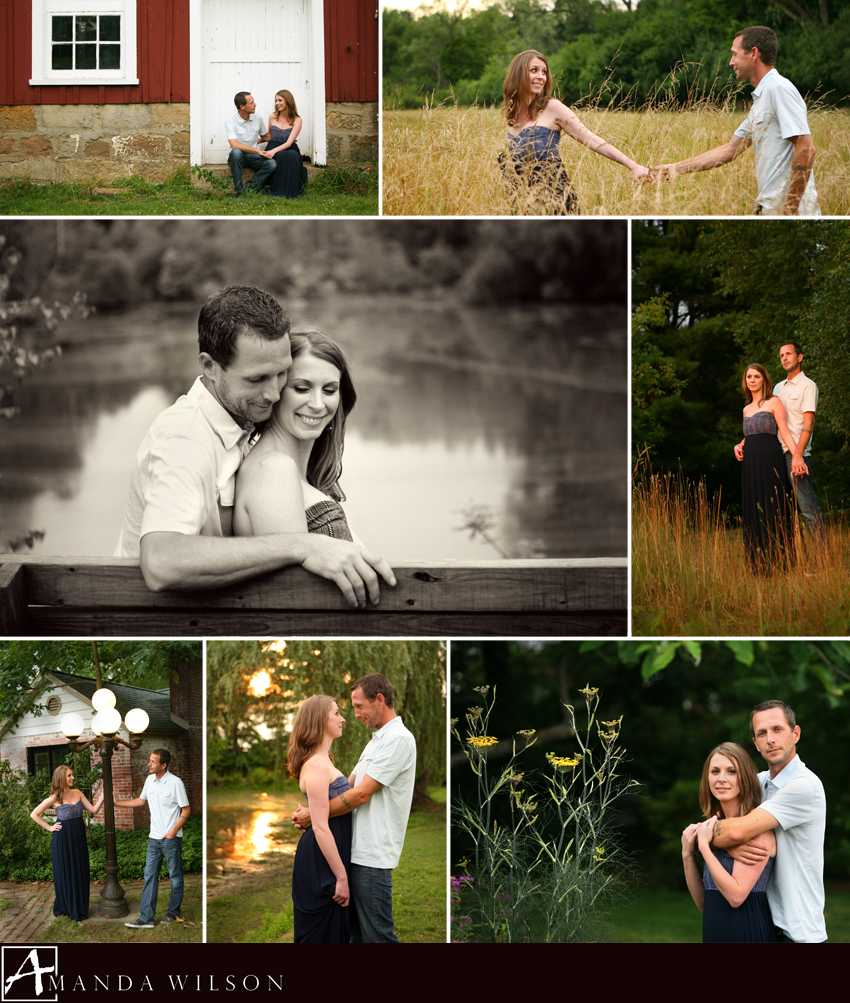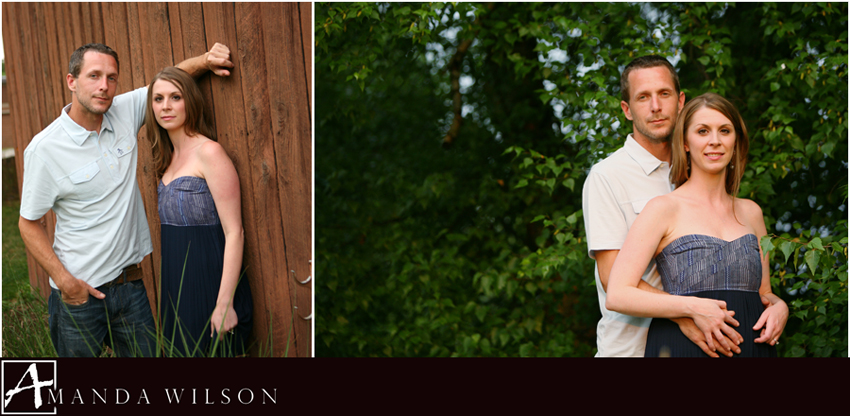 Kate and Dan's wedding is less than a month away at armstrong farms! I can't wait to get these two back out for photos.
(Buckle up, Dan ;)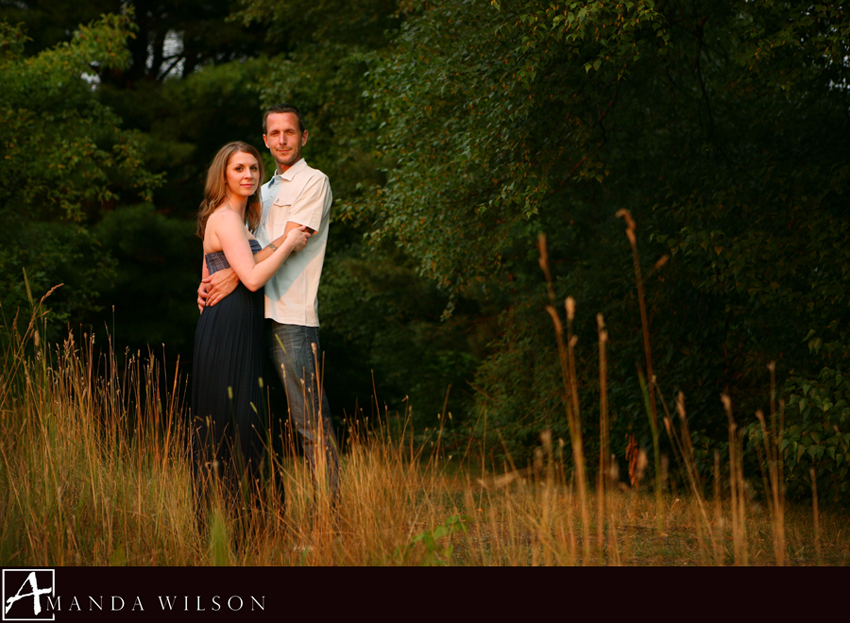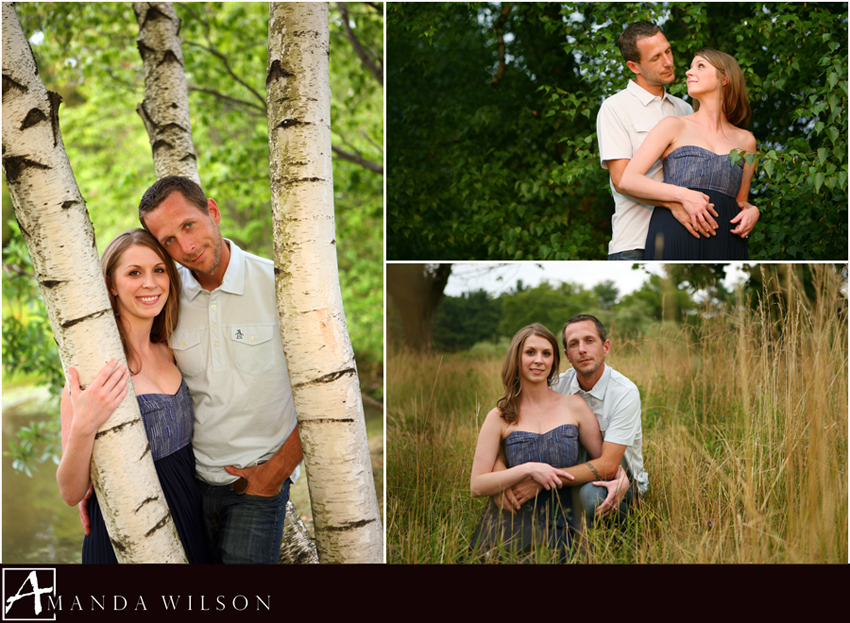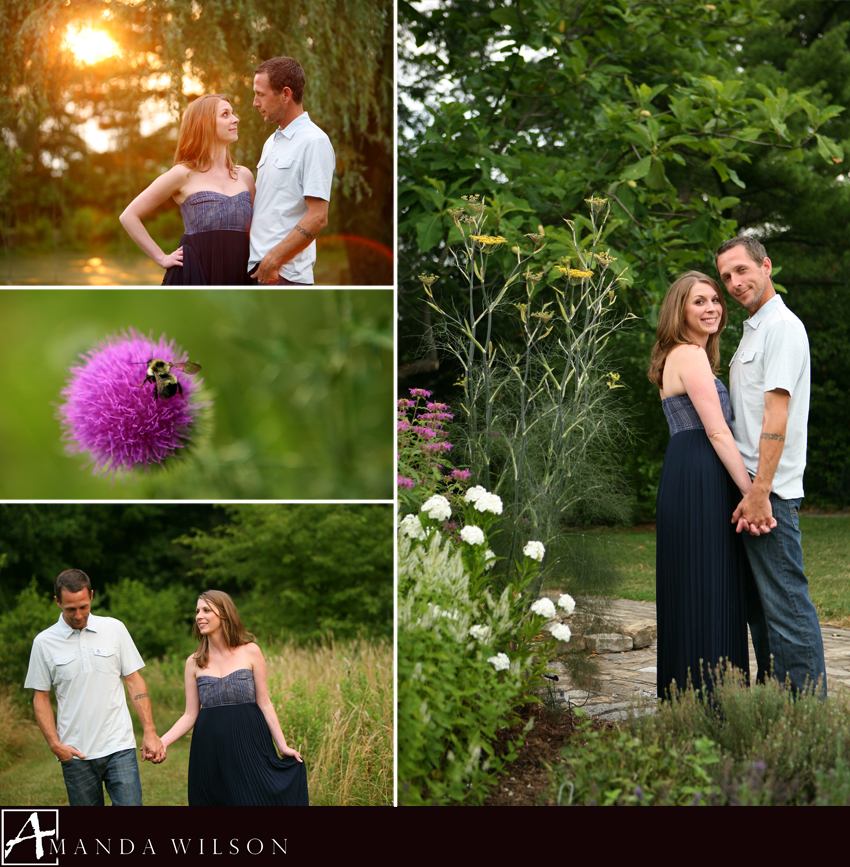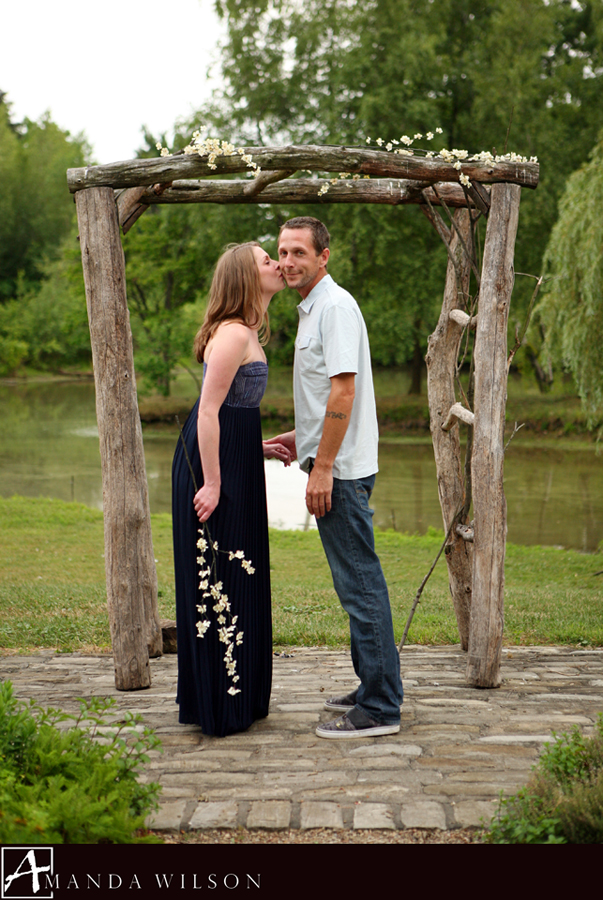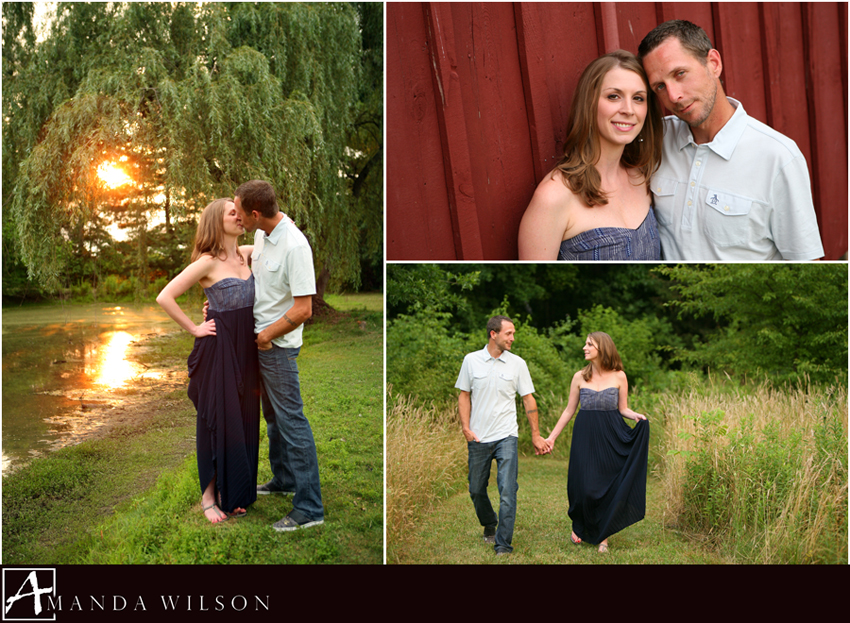 Only 23 more days to go till you are Mr. & Mrs. Gilson!