Fall sunset engagement photos – Kelly & Ben
I can't believe it's finally here!!  Happy wedding week to Kelly and Ben!  They are getting hitched in just four days!  We had the perfect weather when we met up this past November for some fall sunset engagement photos.  I knew just where to go to find the best leaves!
Things to know about this awesome power couple, Kelly is a dog mom to an adorable morkie named Harley, she has a great laugh that makes other people want to laugh too, she's a girl boss, and she ain't afraid to hustle to get the job done.  Ben is the perfect partner for her.  He is definitely the strong silent type and can make Kelly smile just by looking at her.  They love to get outside, go wine tasting, spend time with family and hit the gym together.  They are treating their wedding guests to all of their favorite foods this weekend, including grilled chicken sliders and steak fries !  I can't wait to be there when they tie the knot and make their forever official!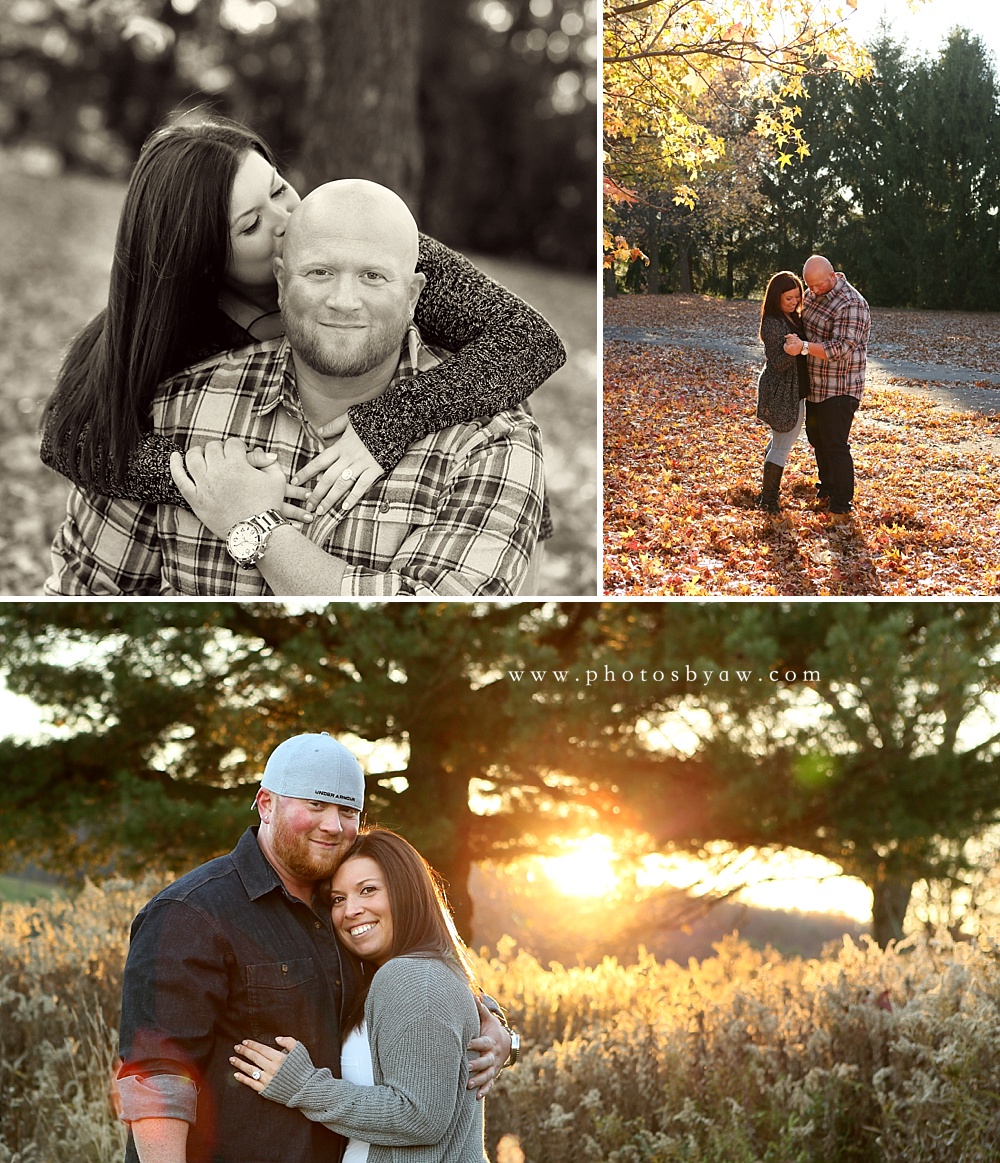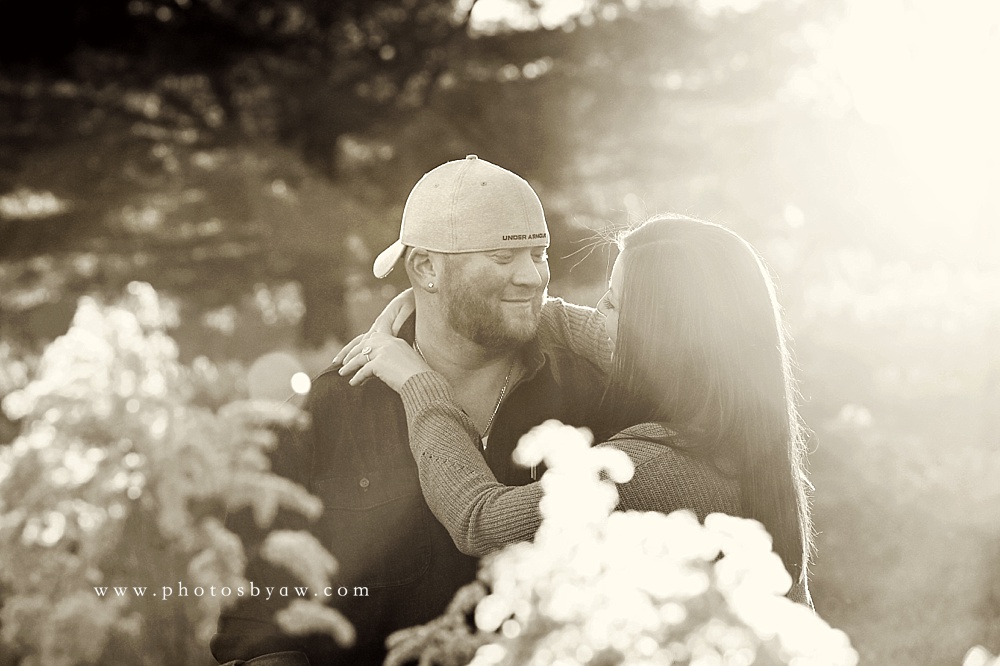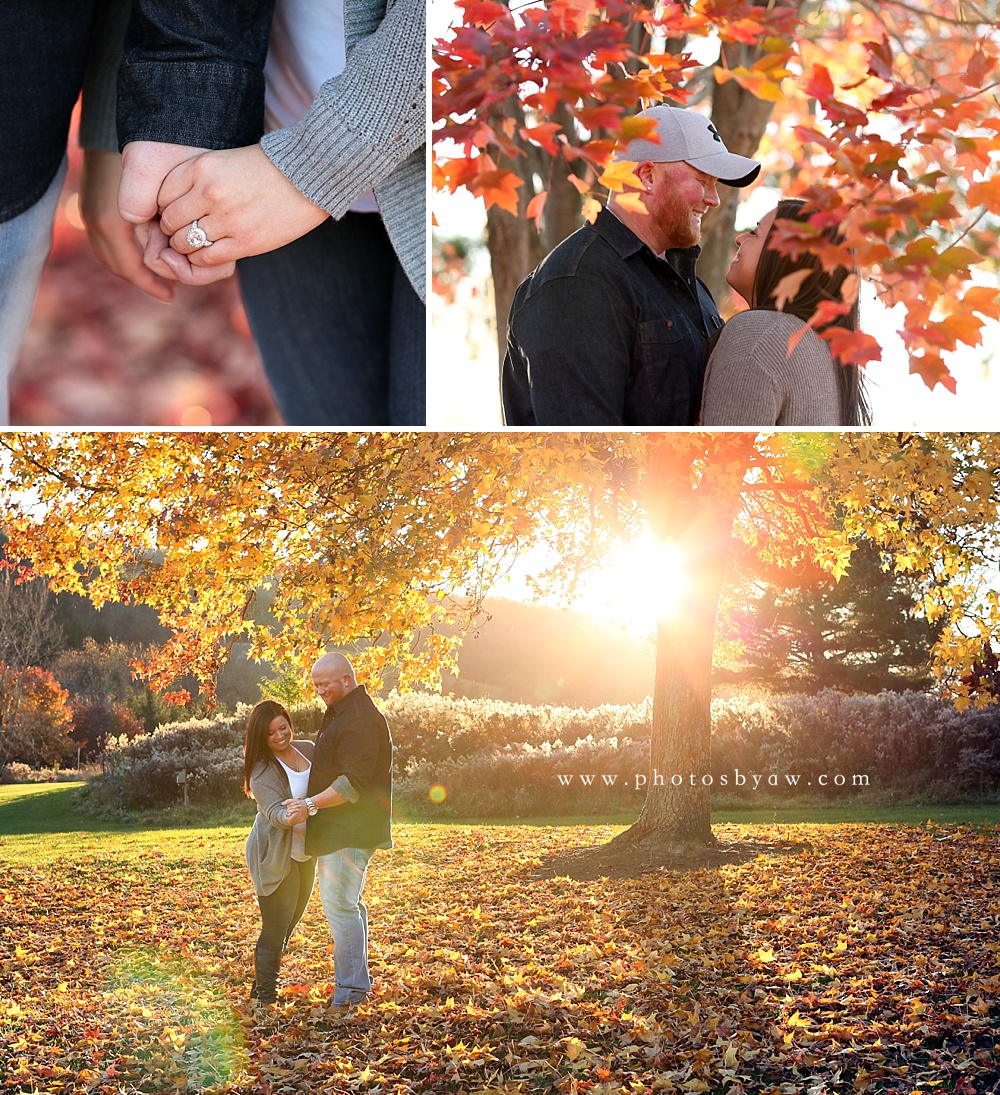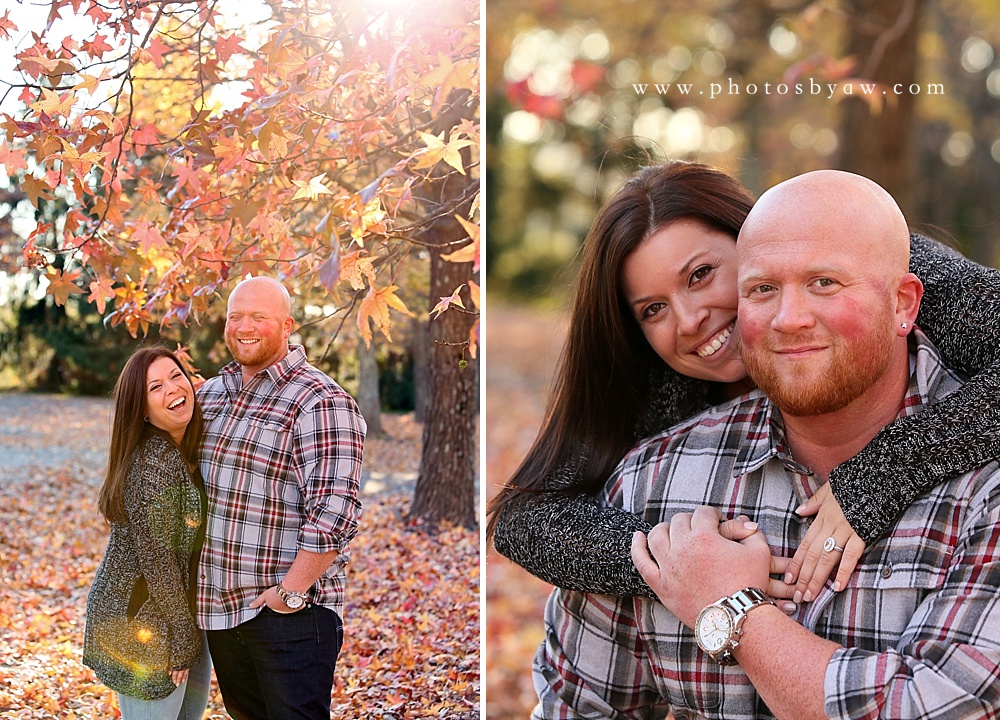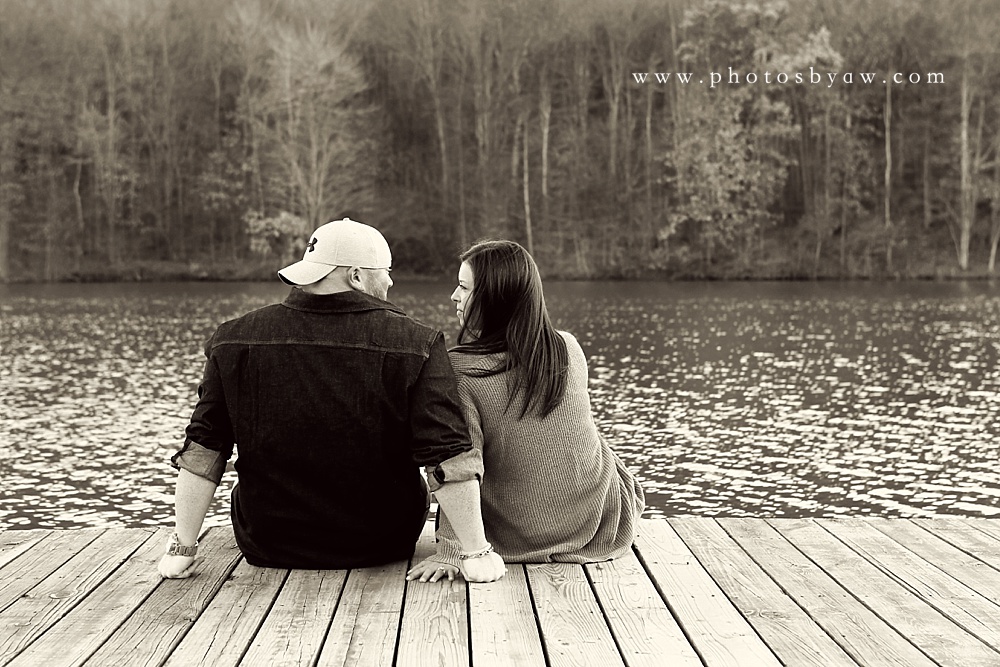 See you soon!
Comments
comments