Jessica & Elias | sunset engagement photos
October is here!  And there are some darn fine people getting married this month 🙂  This weekend we are kicking things off with a wedding double header as Jessica and Elias tie the knot on Friday.  A few months ago we met up at Northmoreland Park for some sunset engagement photos and they brought along their dog, Lexy.
Fate totally brought these two together.  It was a super hot day on a work trip in 2008 and Elias had a few hours to kill – he and his boss asked a random stranger in a Wendy's if there were any pools close by where they could cool off and got directions to a pool down the road that turned out to be for members only.  After explaining their situation to the owner, he let them in for the day and you guessed it – there was the woman he would marry – sitting on the side of the pool as the lifeguard.  I can't help but think of Wendy Peffercorn from The Sandlot.  Except that Elias is way cooler and even enlisted help from HER friends to get her number.  Which he then had to memorize because his cell phone battery was dead but he did eventually call her and now seven years later, here they are; getting married tomorrow.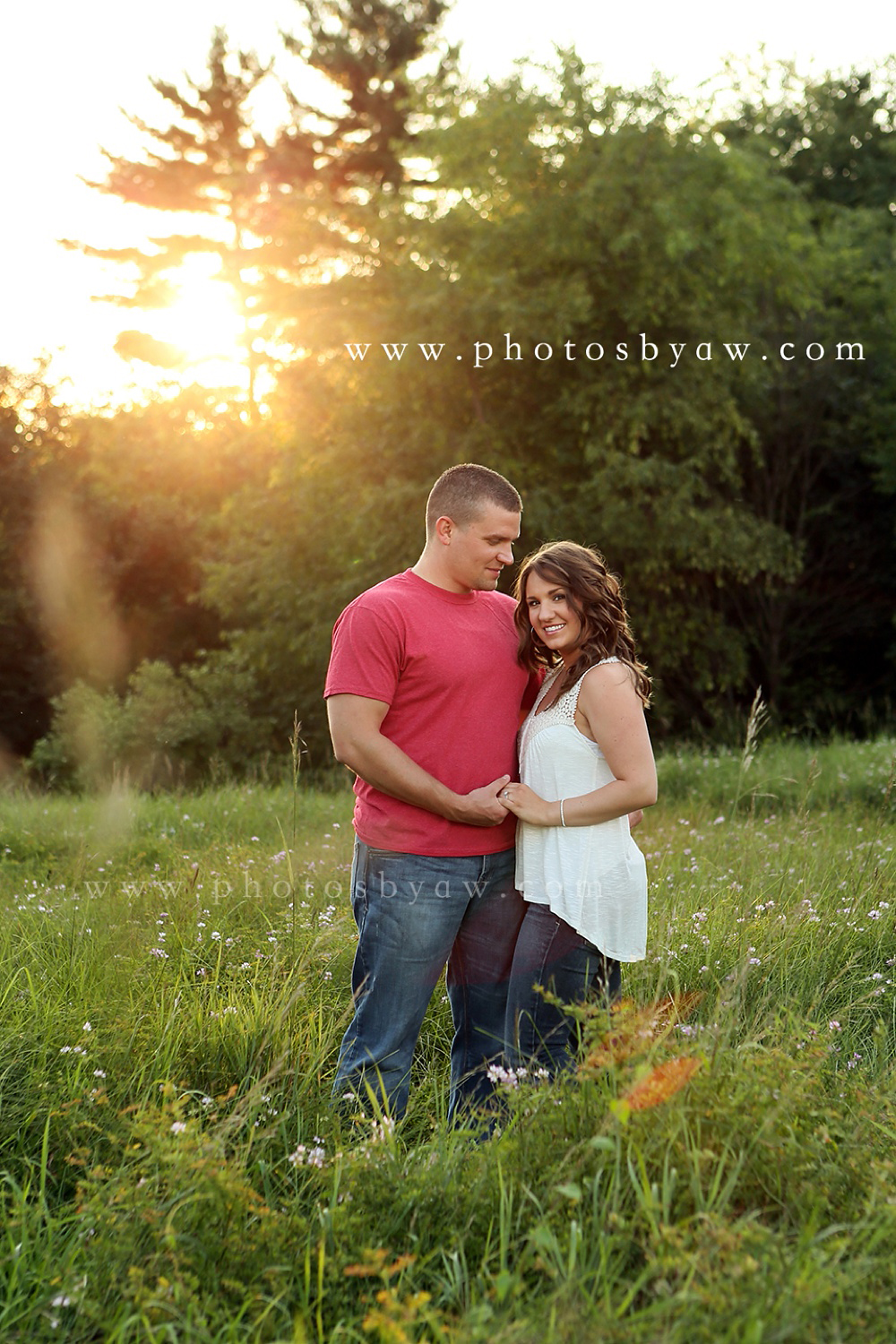 This is their dog, Lexy.  She totally stole the show and could be a movie star dog.  She thought that walking around the park and getting to climb in the tall grass with her people was pretty much the best thing ever.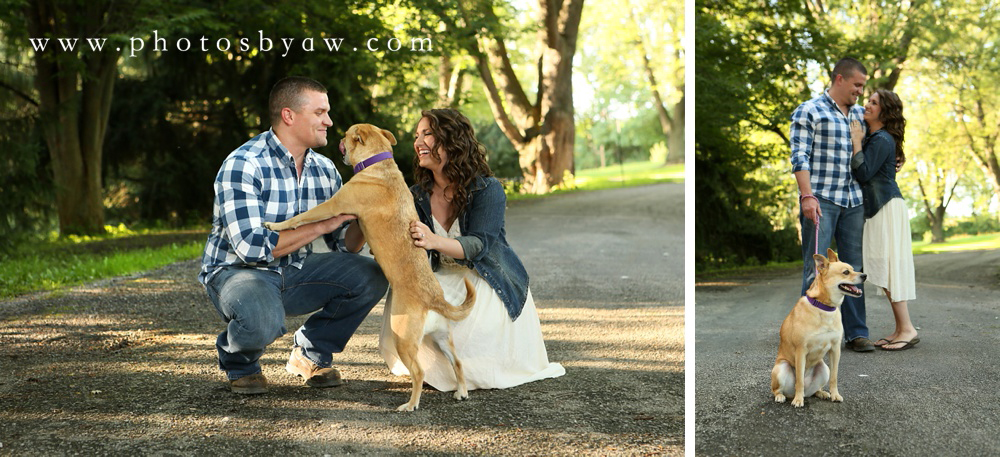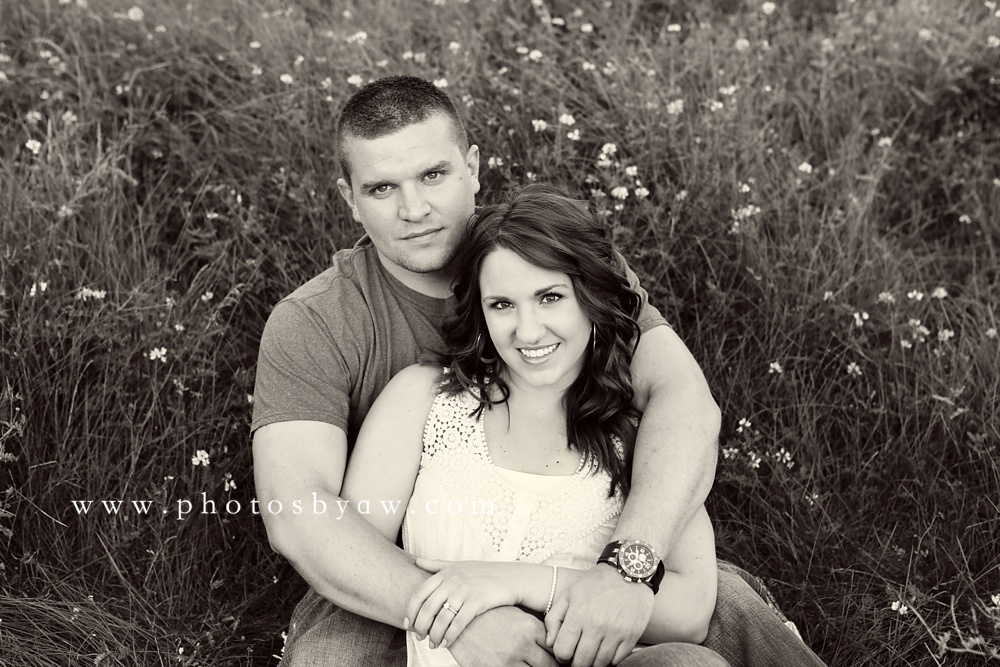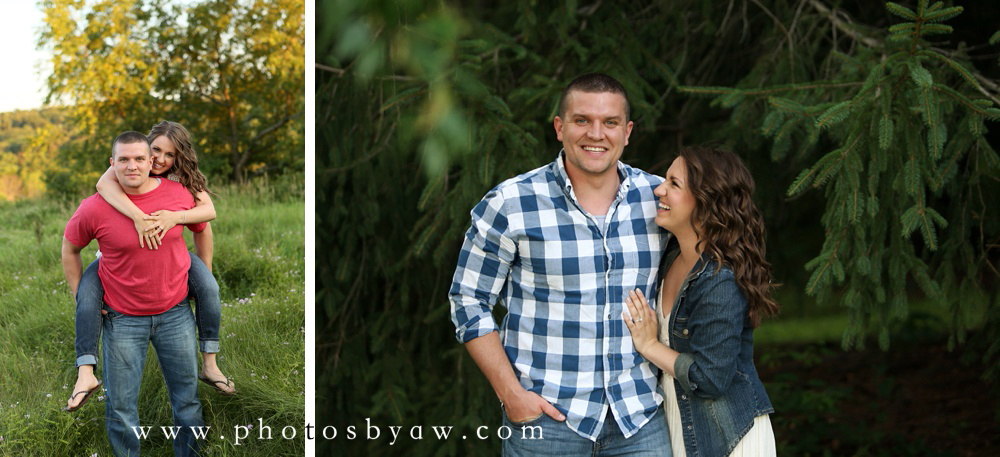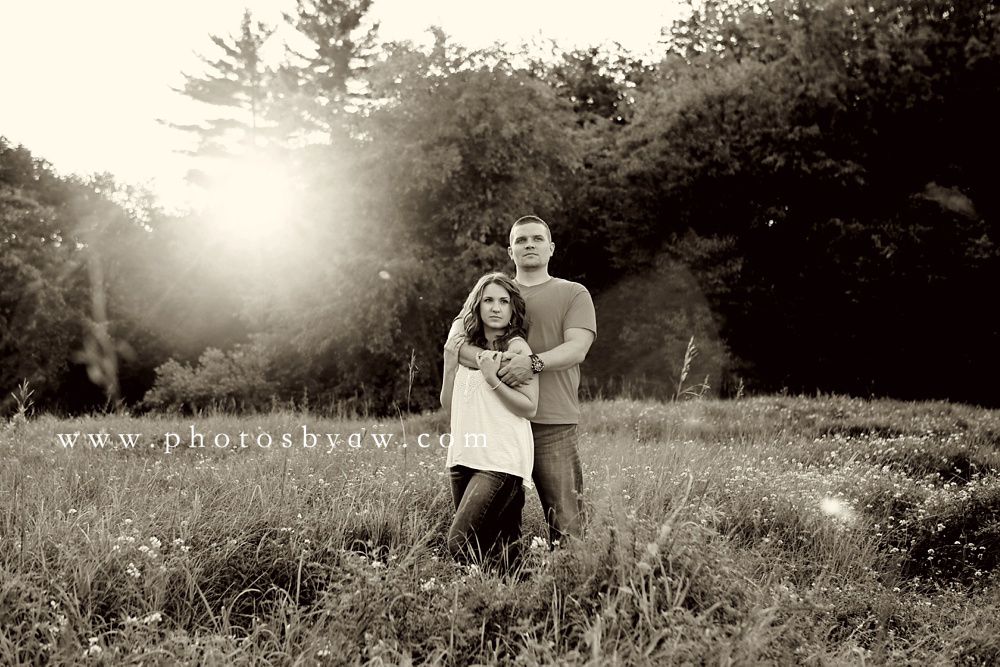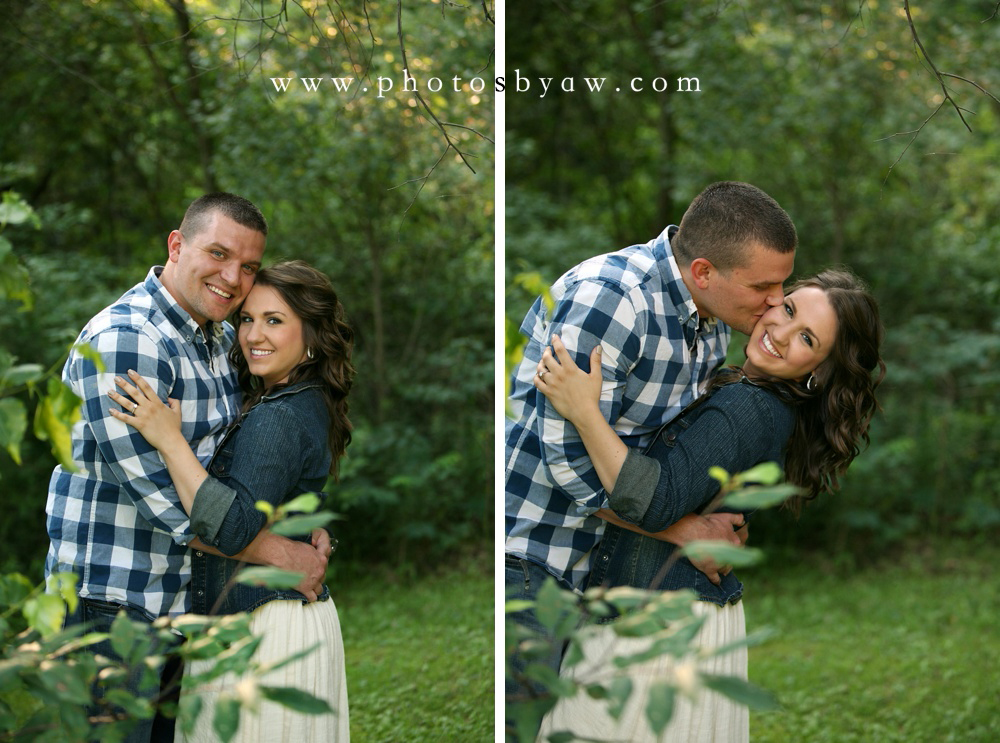 See you soon!
Comments
comments