Ashley & Nate | Yellow Creek State Park Engagement Session
As most of you know – my sister, Ashley, is getting married next year!  She found herself a keeper 🙂  Ashley and Nate met in college at Slippery Rock University.  Nate is a ranger for the PA State Parks system.  They both love hiking, being outside, and shooting archery together.  We visited Yellow Creek State Park near Indiana, PA for some photos around the lake.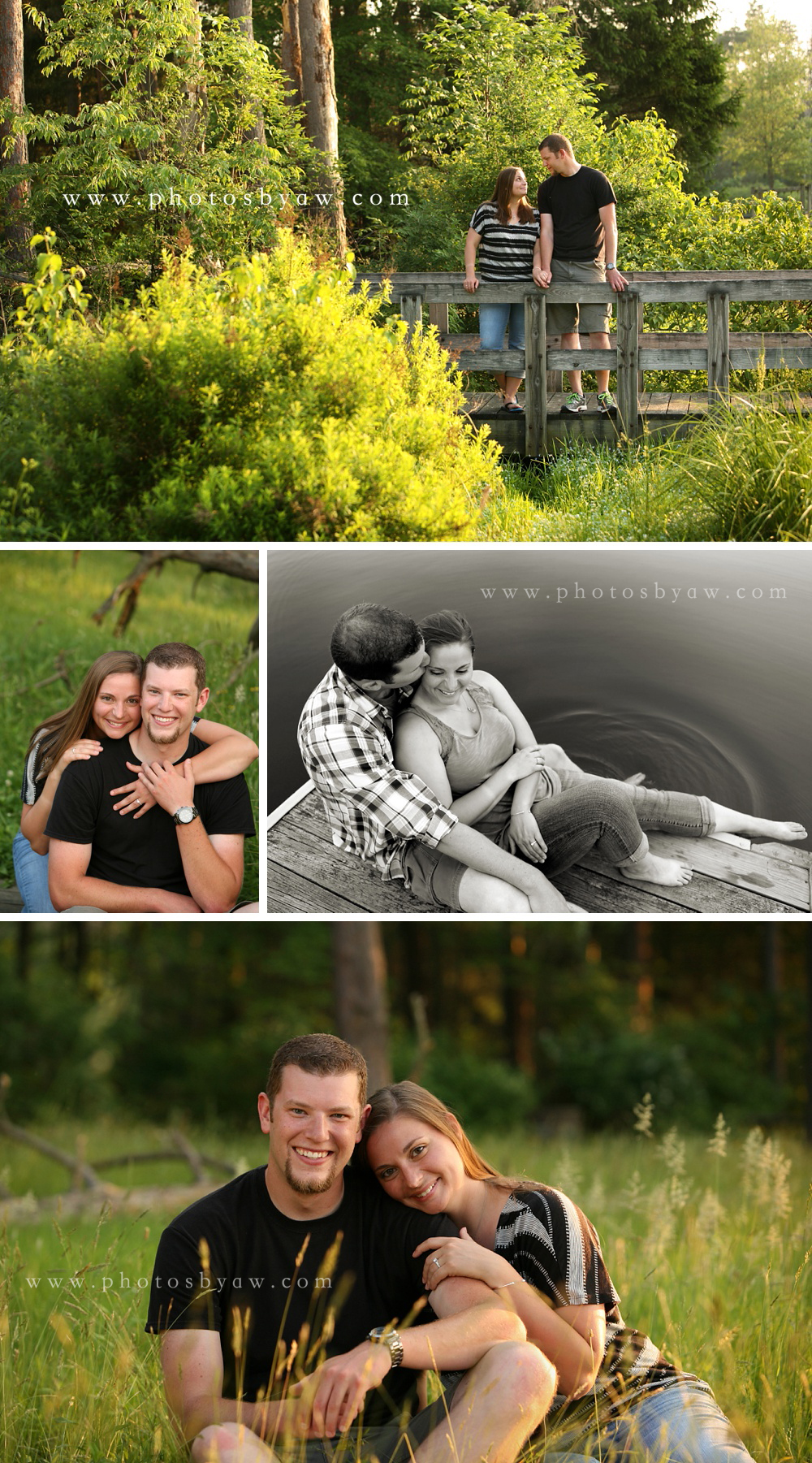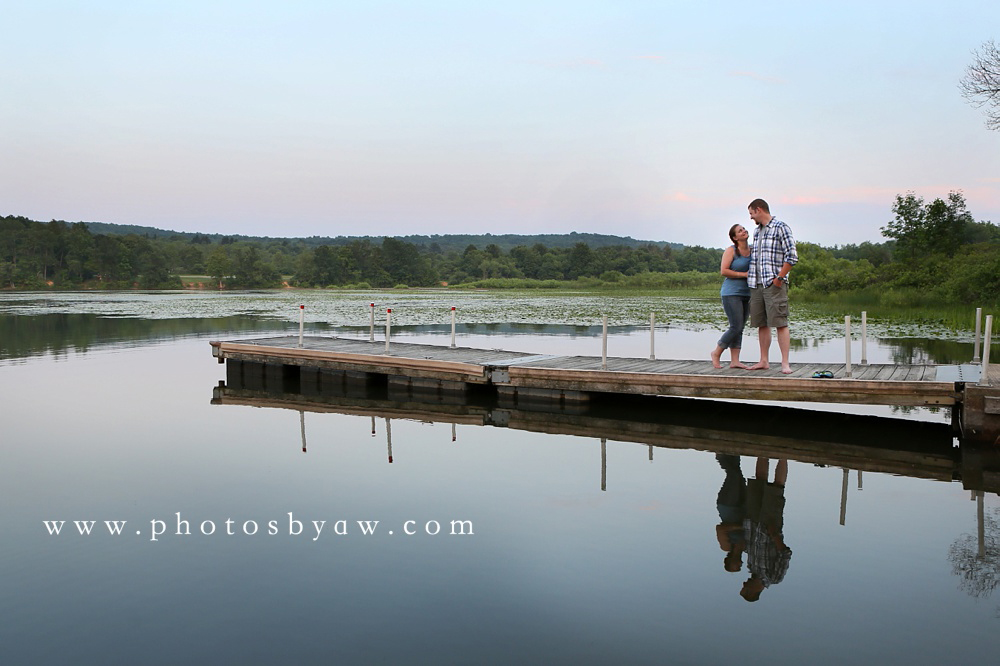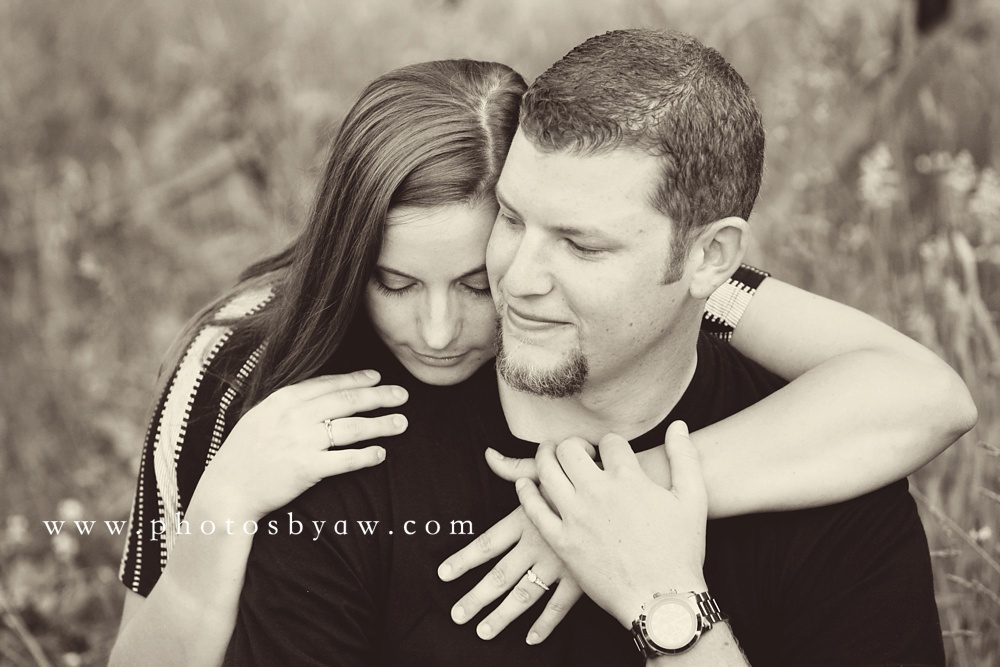 Clearly, I am hilarious.  Or maybe it was all the talk about sharks.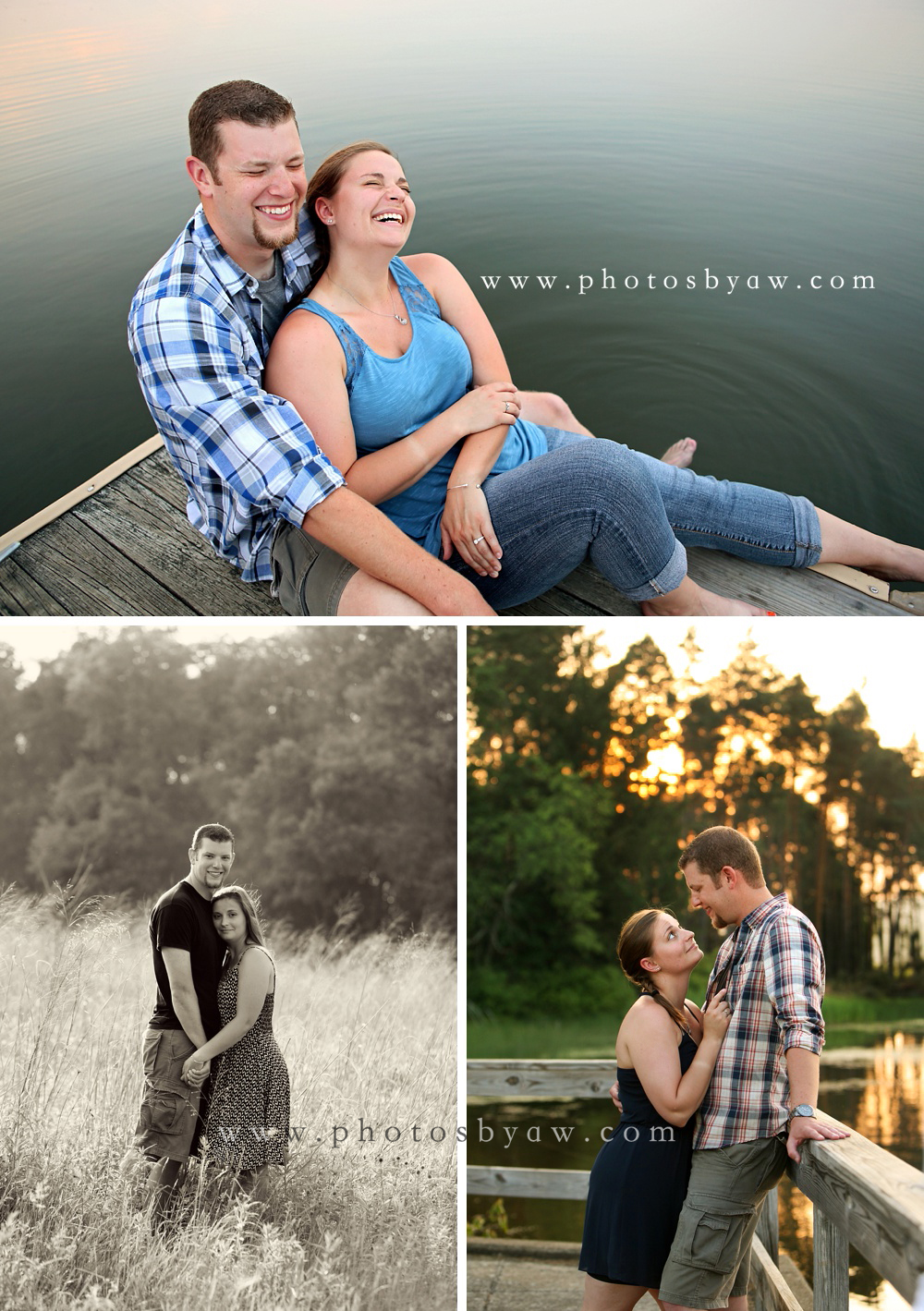 At the end of the night, we remembered we still had their bows in the car.  Luckily, mother nature gave us a beautiful sunset and an opportunity for a cool shot.  I stood almost waist deep in the lake to get this one, and it was totally worth it!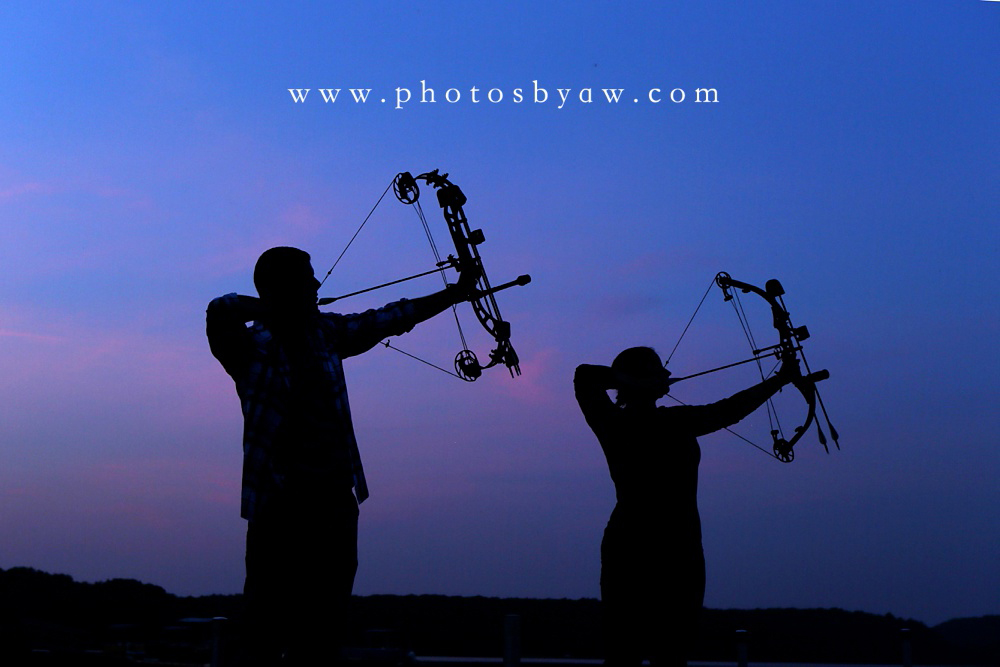 Comments
comments