Indiana County PA Wedding Photographer | Jimi & Leeona
Today I'm sharing an anniversary post for some dear friends who were married in one of my favorite small towns in Indiana County, my home town of Saltsburg!  Jimi and Leeona are two people with some of the biggest hearts you'll ever meet.  Whether it's taking in fur babies off the street, or volunteering for the YMCA, they bring smiles wherever they are.  Here's a look back at their sunny September wedding.
We started the morning off with the girls getting ready at Jimi's grandma's house.  I loooved her cast iron collection and her kitchen had beautiful light flooding in!  Leeona had a photo of Jimi's proposal on the beach out on the counter.  The light was perfect the day he asked her to marry him too.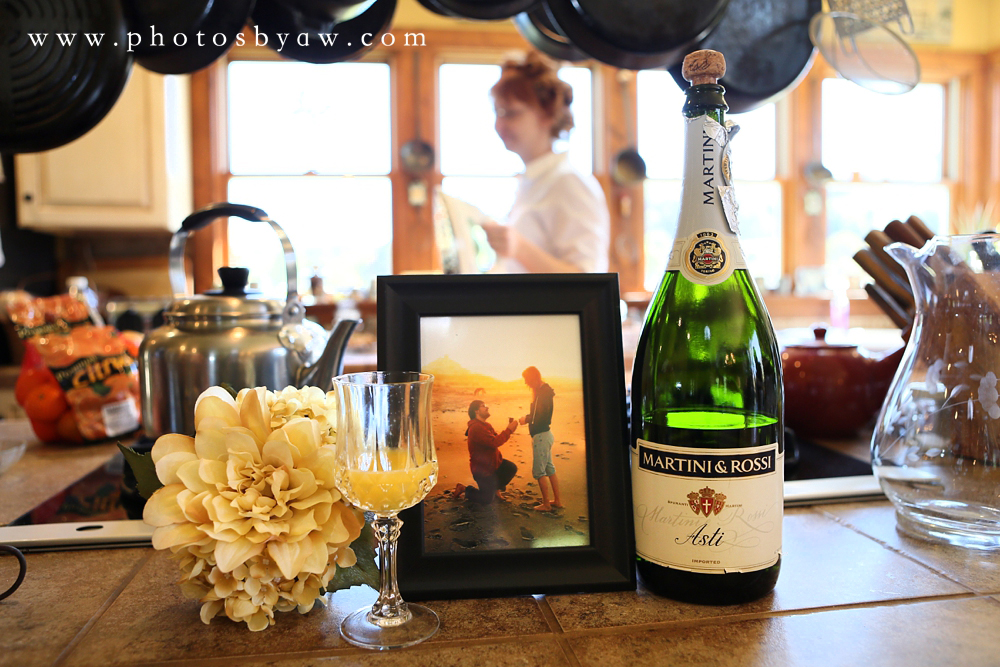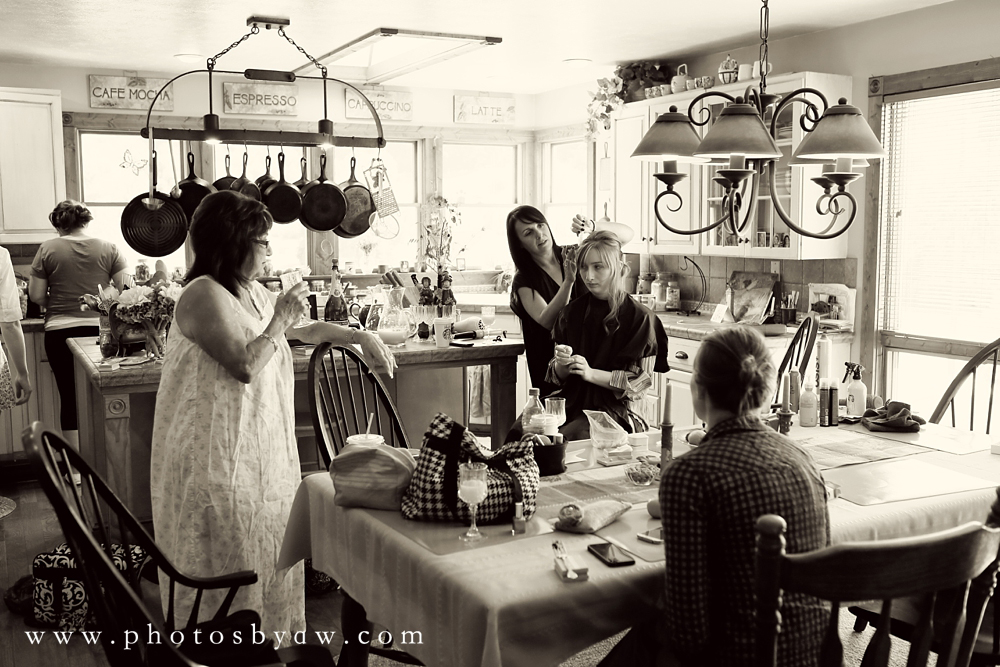 Alexis, Leeona's maid of honor, embroidered a handkerchief for her to carry down the aisle.  I can't wait till next year when Alexis gets married and I get to see everyone again!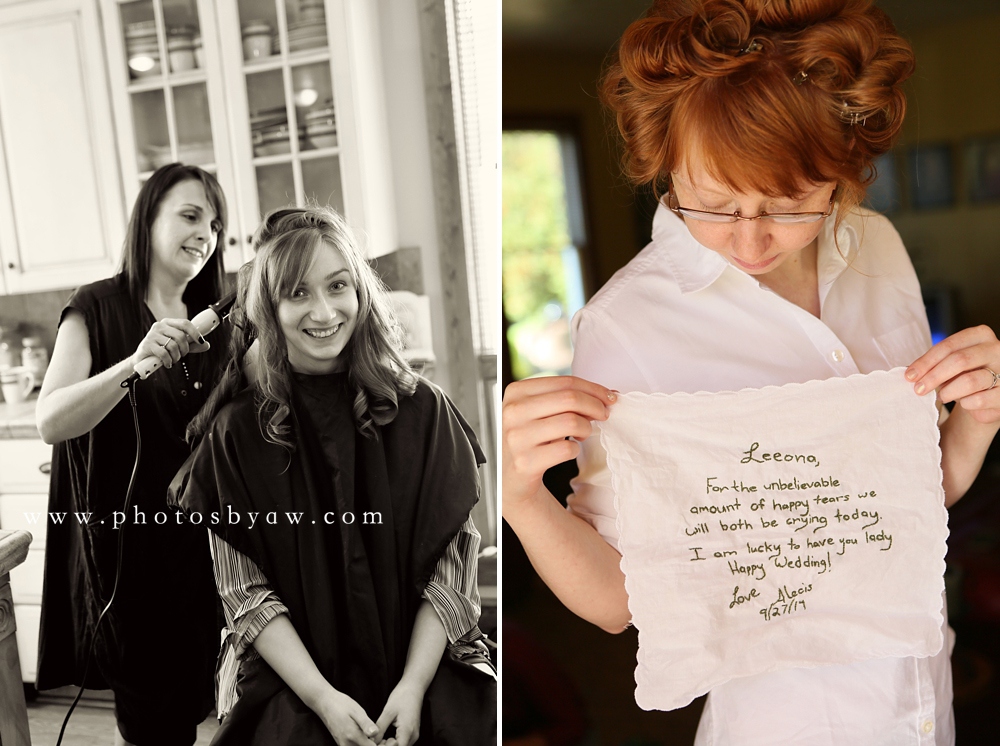 Leeona also had gifts for the girls, monogrammed burlap purses.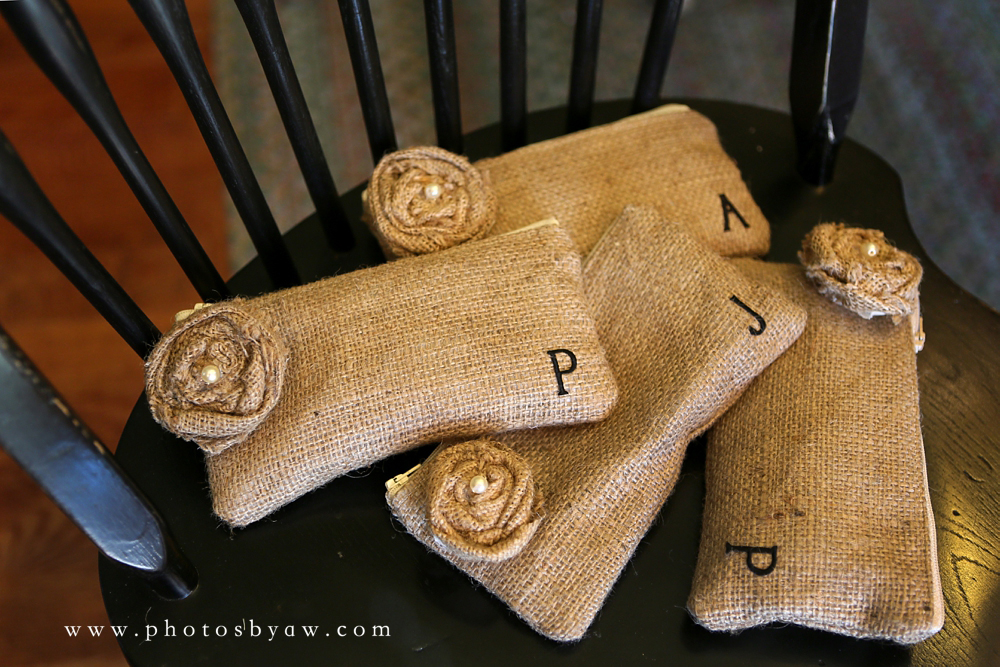 Before she put her wedding dress on, she took a moment to sit down and read a letter from Jimi.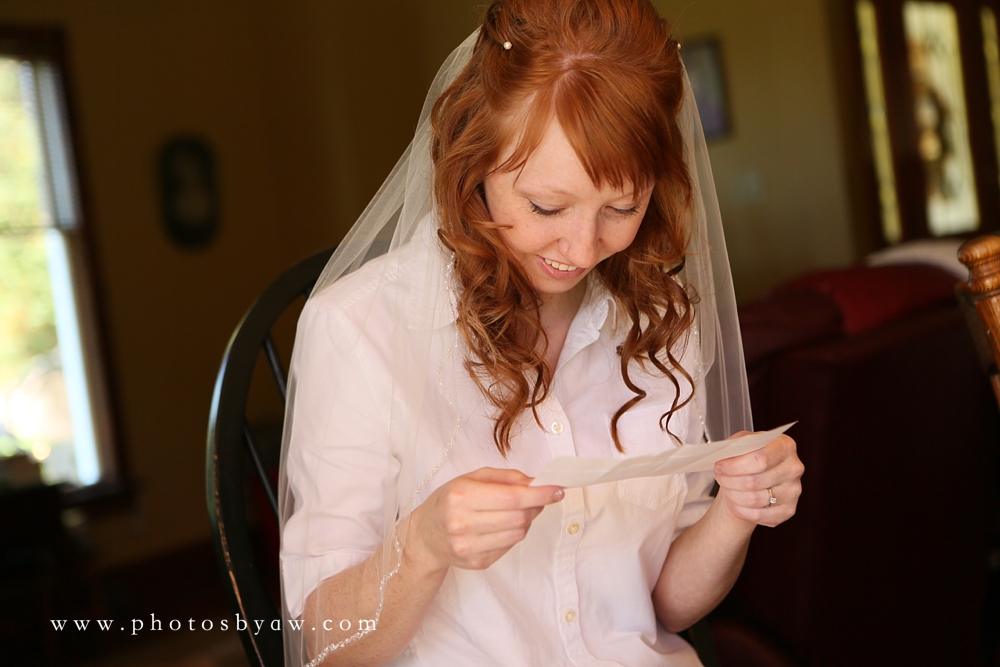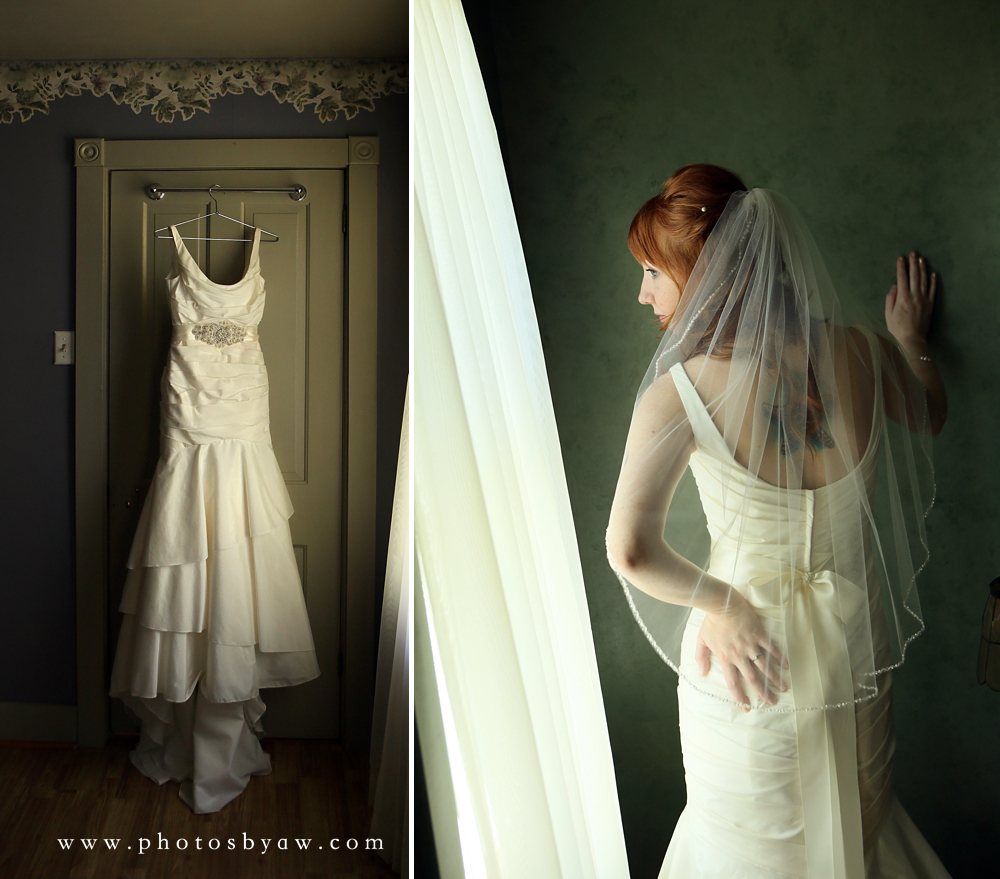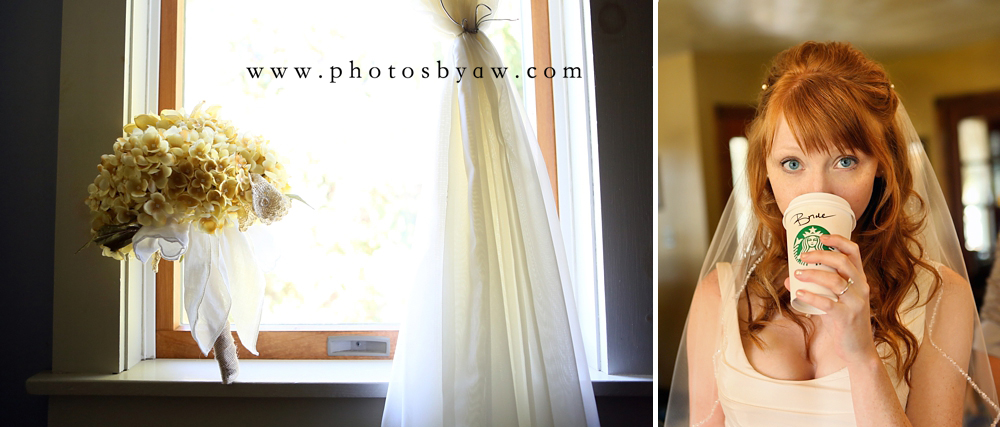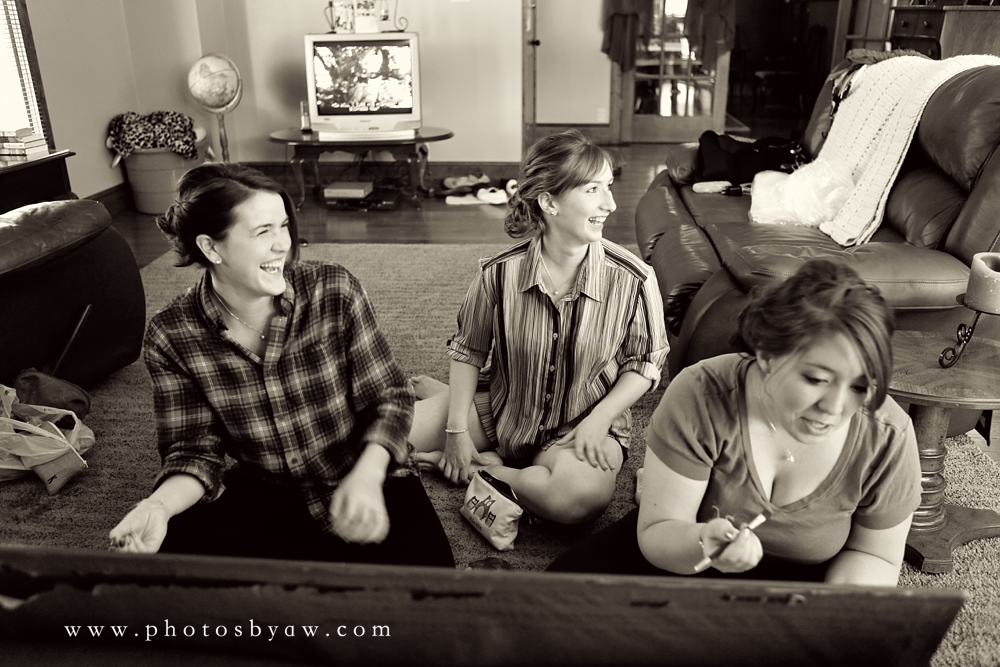 The ceremony was at Saltsburg Presbyterian church just over the river in Indiana County.  I met the guys there for a few photos before the guests arrived.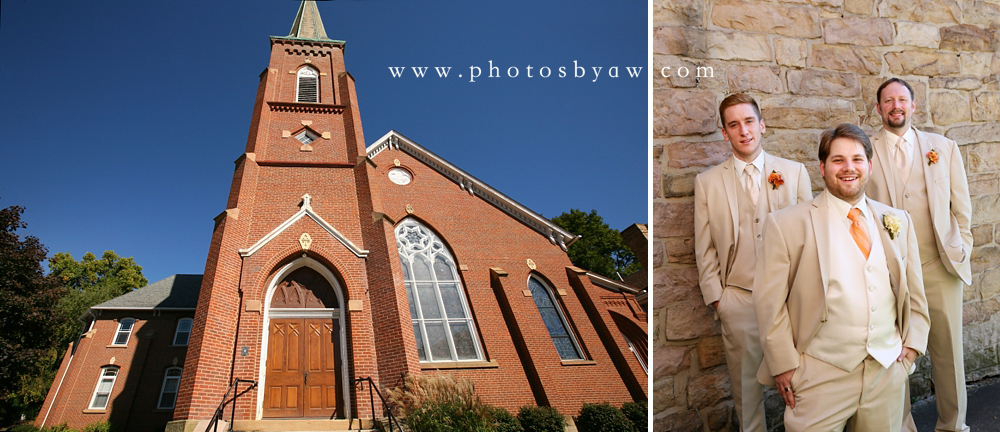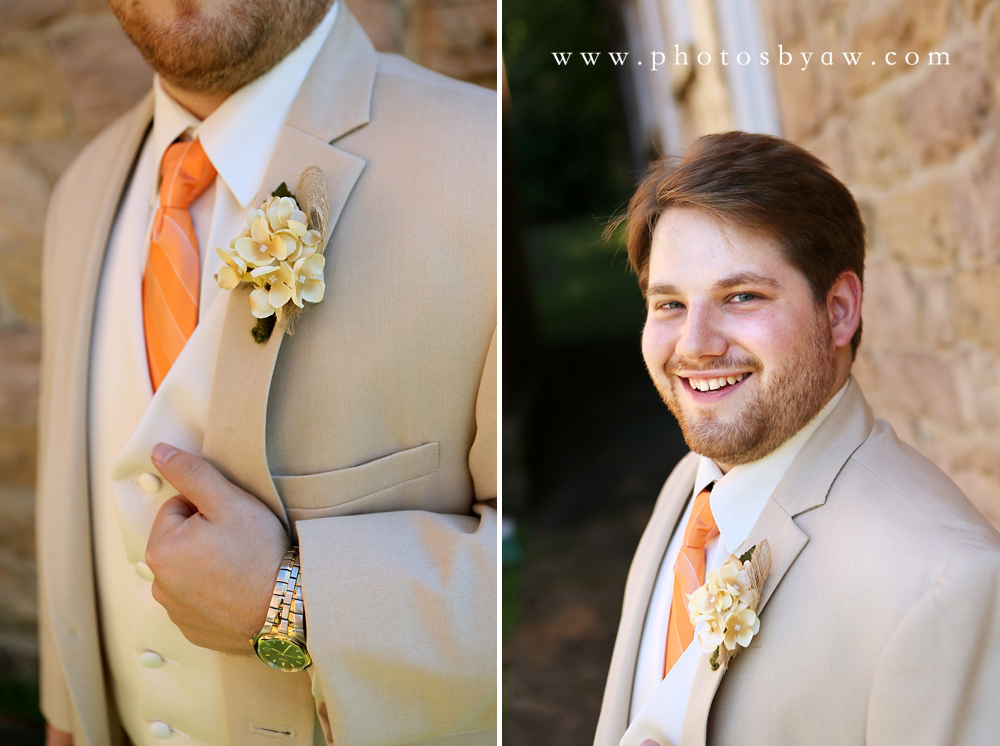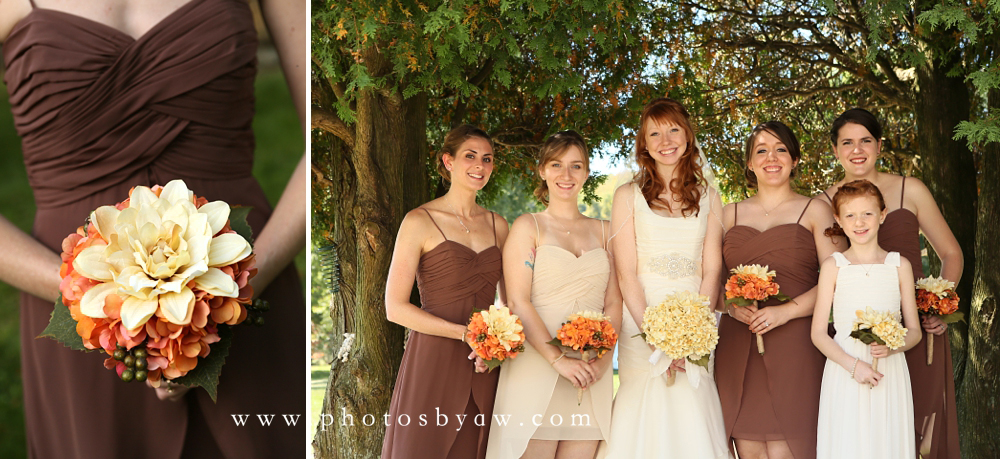 Jimi's face watching his bride come down the aisle was priceless.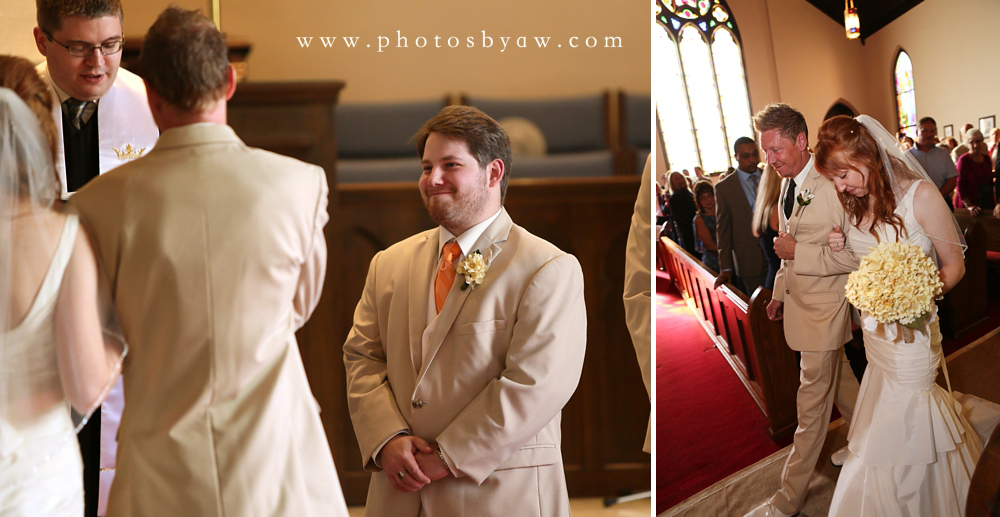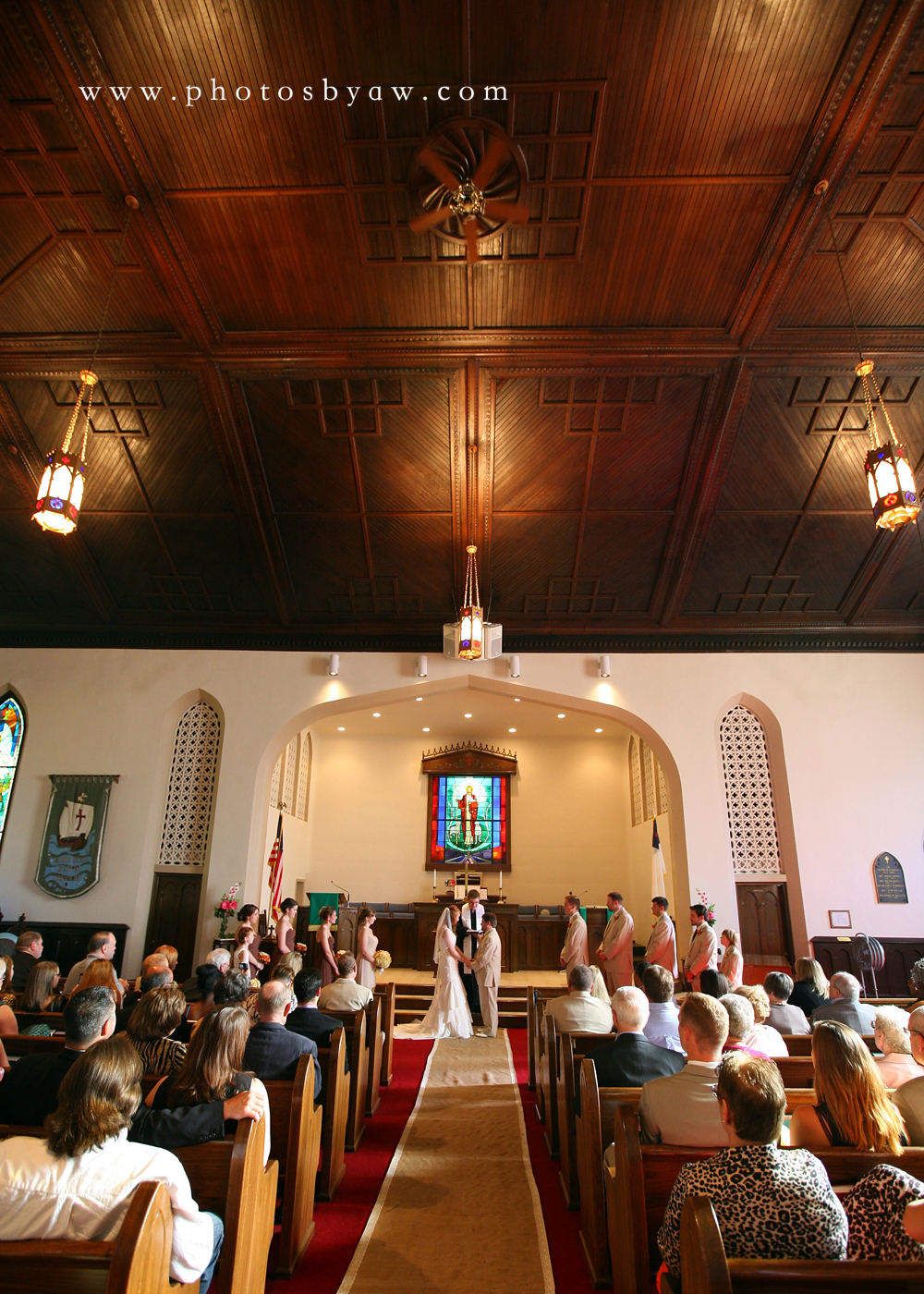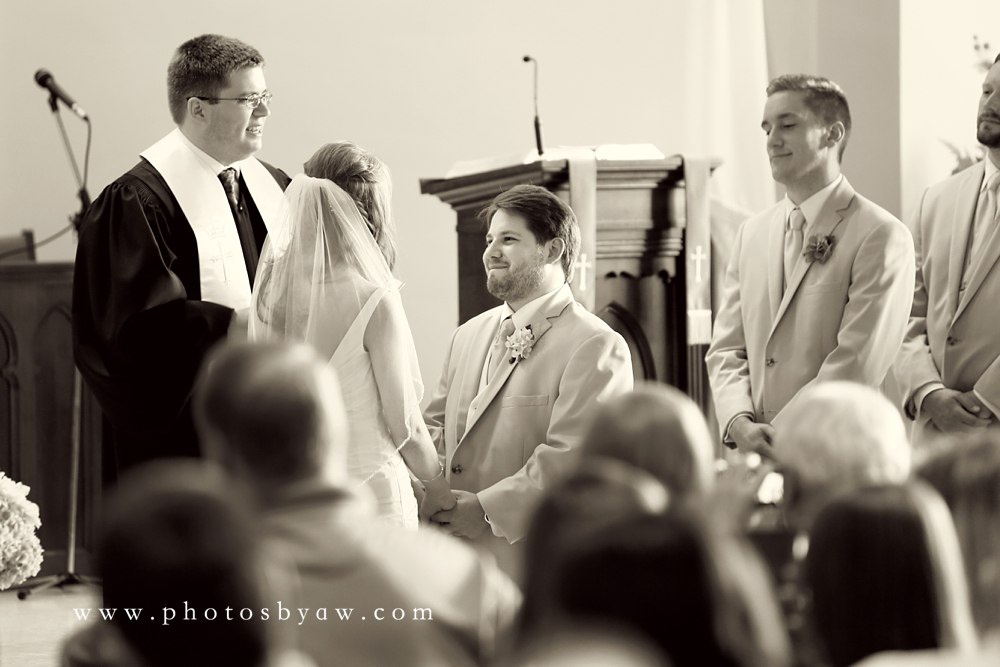 Their guests filled the street and greeted the new Mr. & Mrs. Smail as light flooded in through the double doors.  Afterwards, we took some photos around the outside of the church and walked through town.  Saltsburg has tons of historic buildings along canal street, an herb garden, and a view of the river.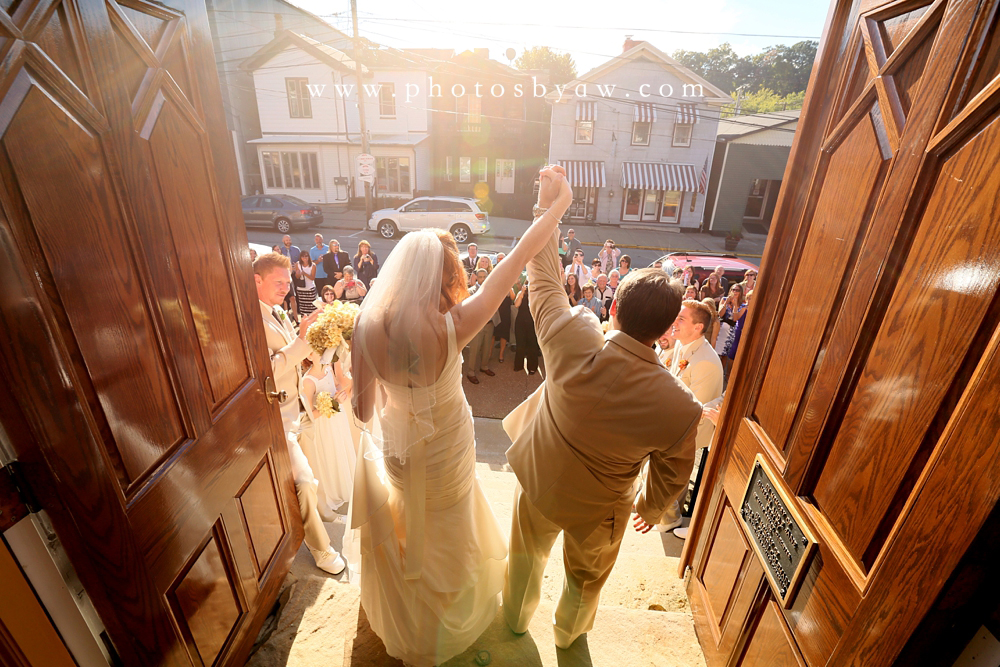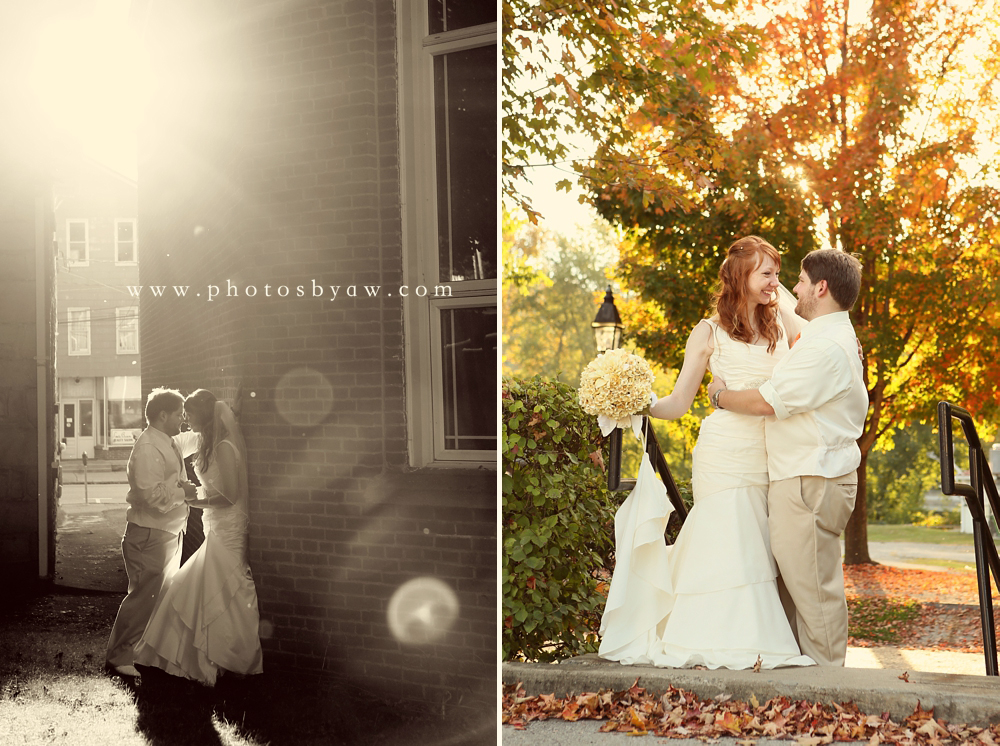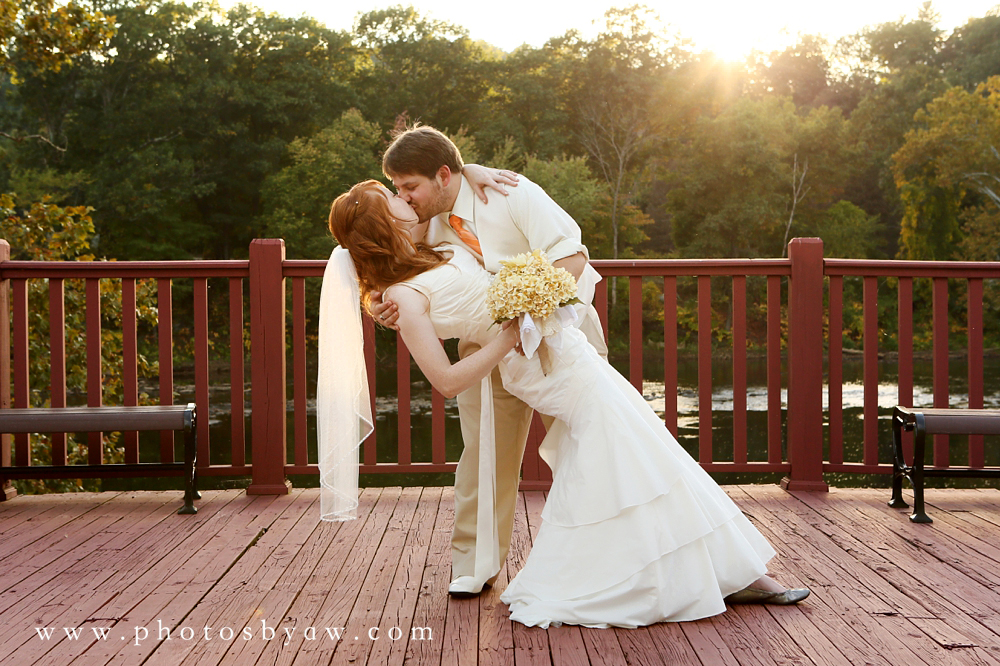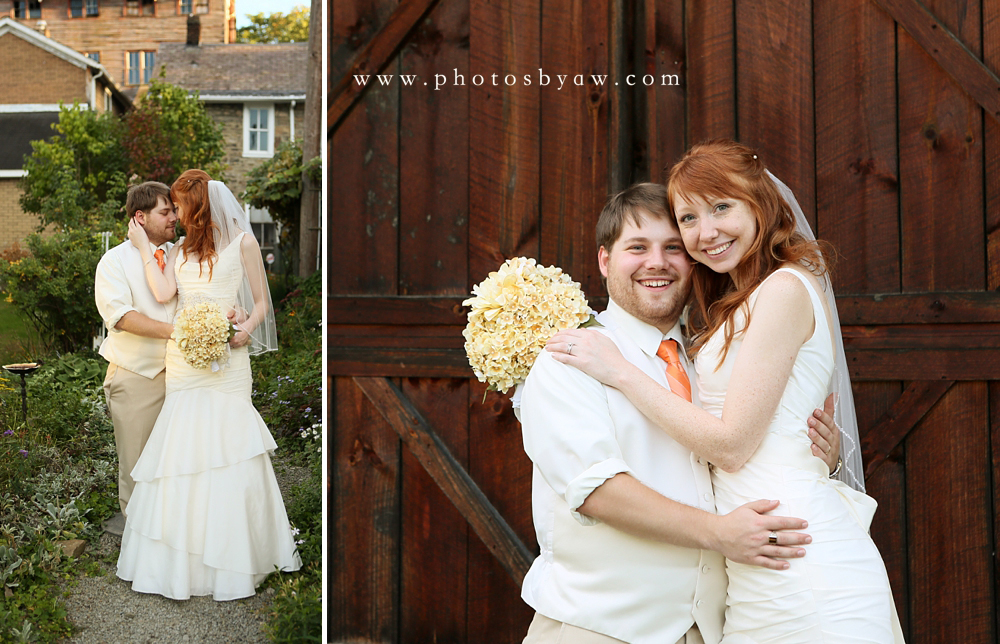 These are some of my favorite photos from the whole day.  A reminder not to take things too seriously at a wedding.  Leeona's little brother and sister were a part of the wedding party!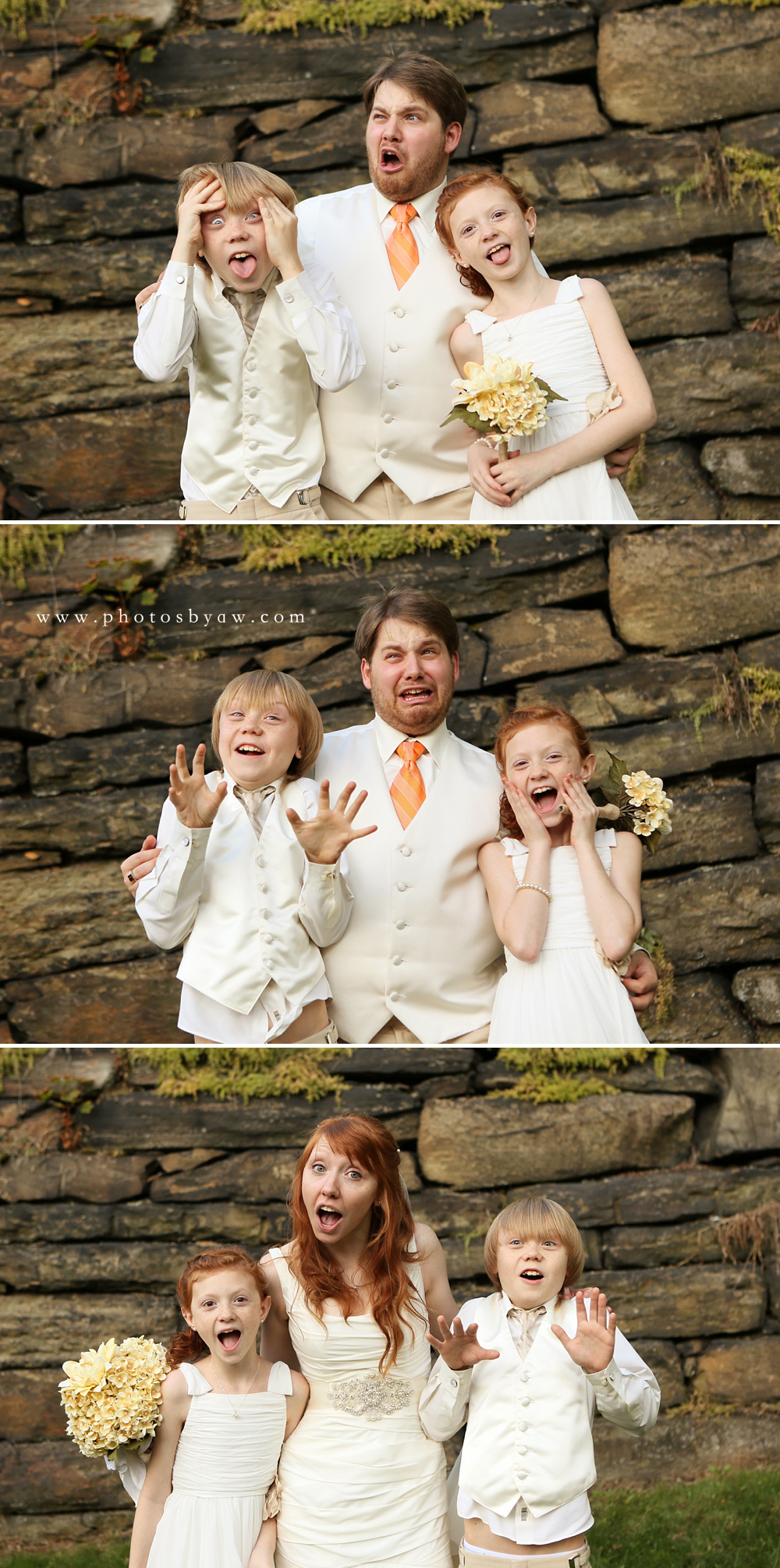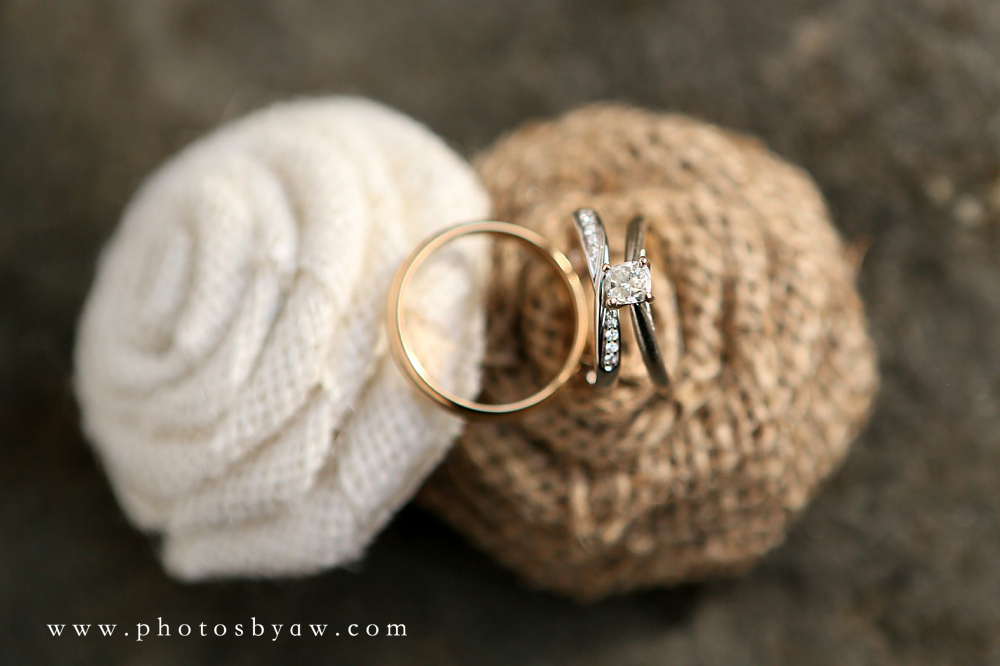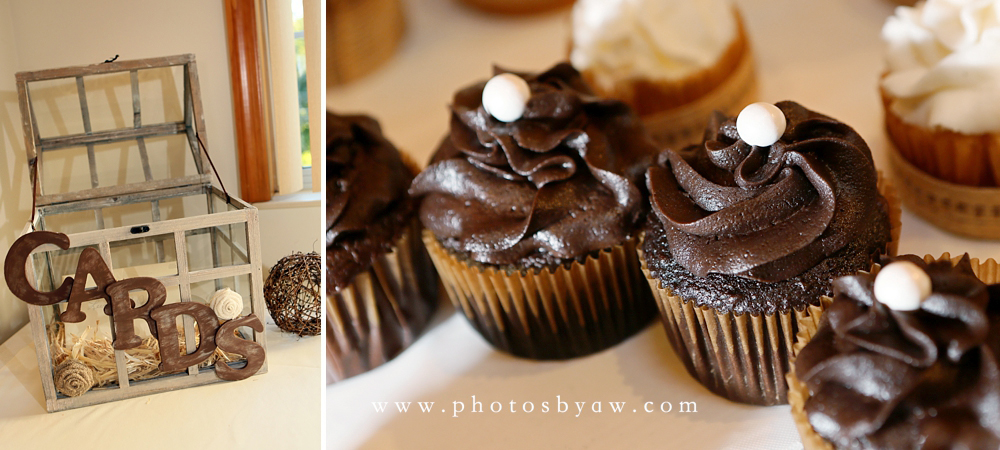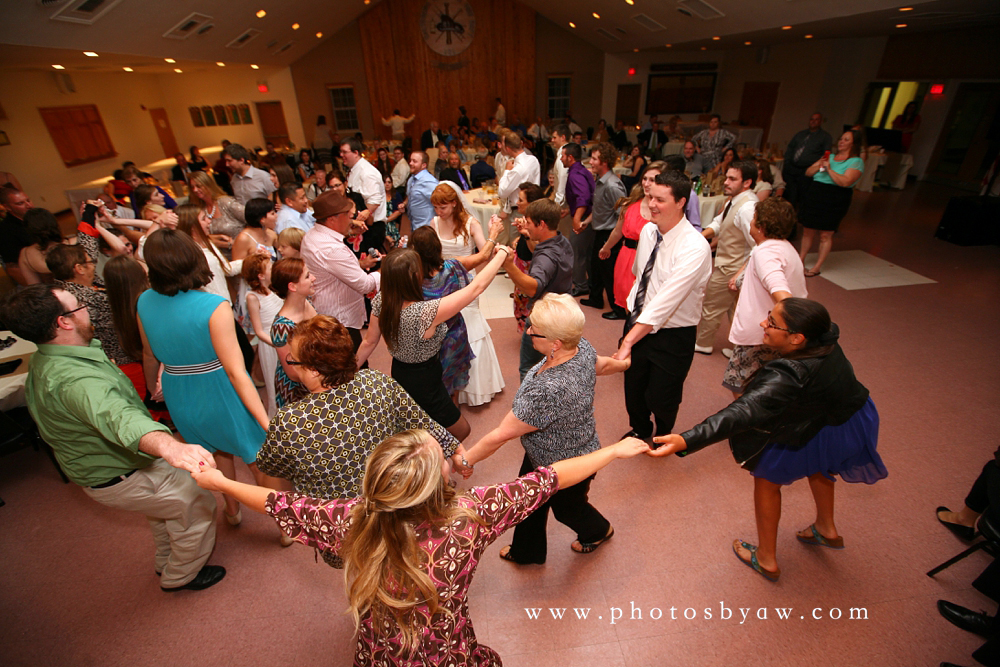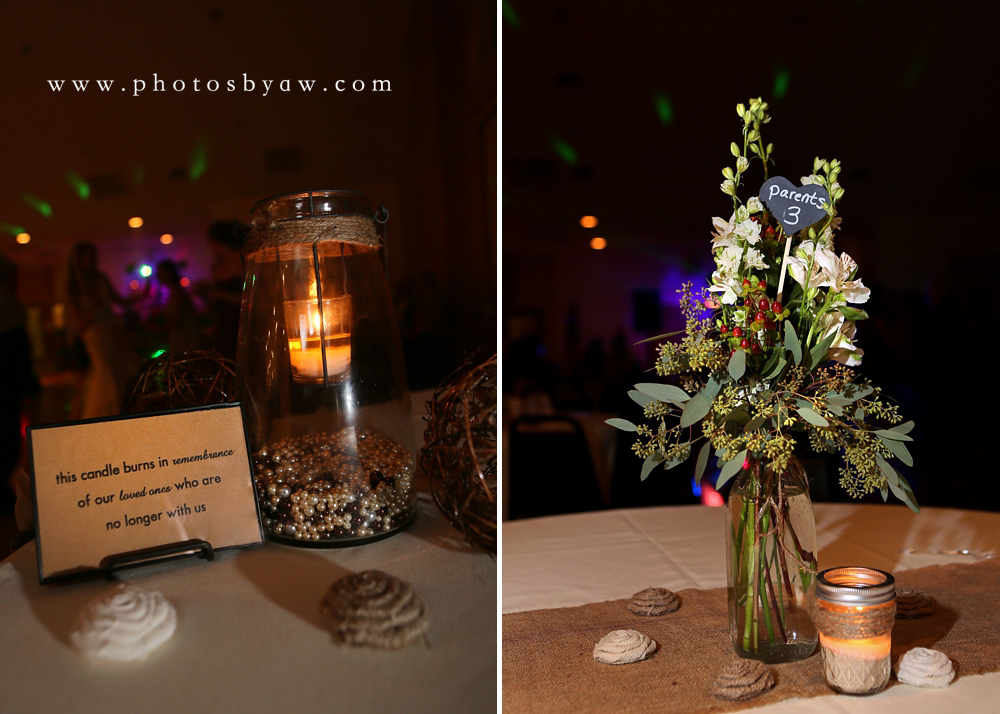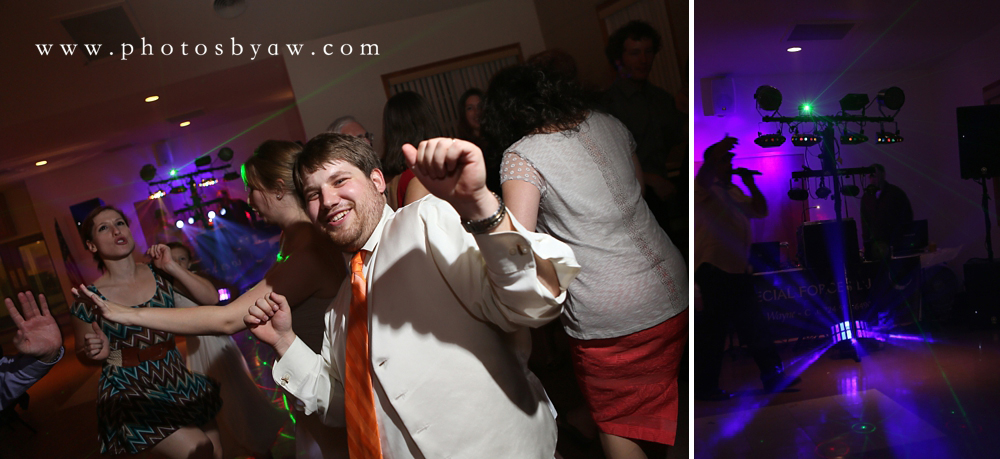 Happy anniversary you two!  Here's to many many more!
Comments
comments